Hello Mobile Gamers, here is an all new Mecha Battle game titled 'Iron Saga – Battle Mechas' which has been developed by Gameduchy. This game is available for pre-registration and according to the developer it will released on December 12 this year and will be available for both Android and iOS devices.
Iron Saga will take humans back to the era of Mecha Battles, as humans has almost forgotten when the world was in flames for the battle of twelve battle mechas called the 'Grand Gods'. In the present time all forces are simmering under the table, intend to rekindle the fire between armies, mercenaries and bounty hunters, whereas simultaneously all the ace pilot's are getting reassembled for battle.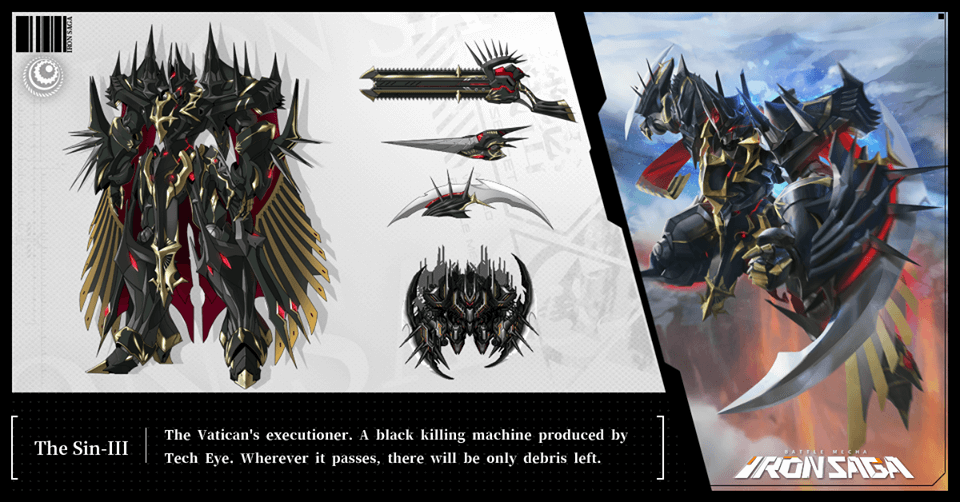 In this game all the Ace commanders will reassembled with 500+ Mechas and Pilots, 100,000 possible formations. Marvelous humanoid Mechas, collaborating with Pilots in captivating skins, differ the battle effects from each other among these combinations.

This game has diverse game modes with smooth battle experience and dazzling skill effects which will leisure your all time. It has various modes such as Guessing Arena, Combat Simulation, Rocket Pack, Amazing Race, Card Games, even Corps conflicts that awaits for you.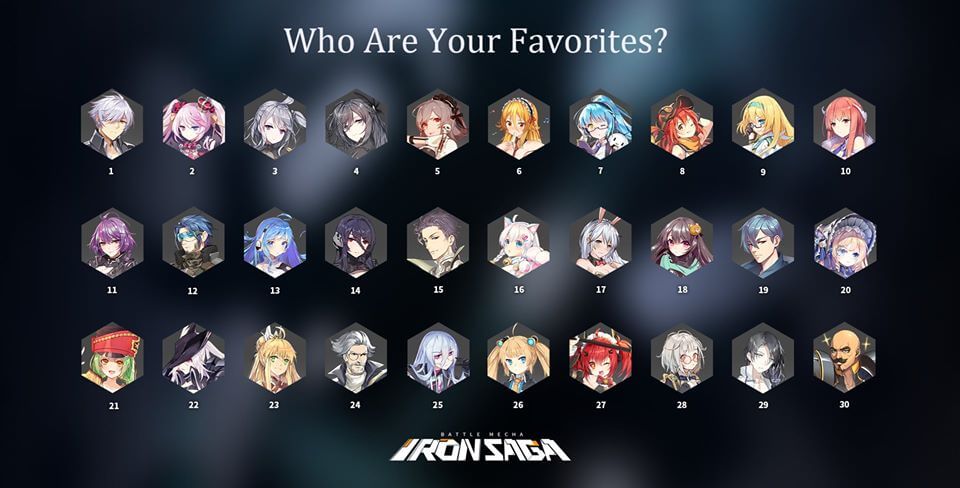 Also it has its own Independent BGM system that ensures an audio-visual feast when you change the skins, so what else you want in a game go and pre-register for Iron Saga – Battle Mechas on Google Play Store and iOS App Store.
Stay tuned with Mobile Mode Gaming (MMG) for the latest Mobile Gaming News & Updates!