Developed and Published by KLab Games, the Japanese 3D Action game 'BLEACH Brave Souls' is released globally for Android and iOS Devices. The game was initially released in Japan in 2015, and later in 2016, it expanded to West. Till now, it has been downloaded more than 50 million times.
Bleach Brave Souls is a free-to-play mobile gacha game set in Bleach Universe. Here players get to control characters from well-known anime Bleach that includes Byakuya, Ichigo, Kenpachi, and Ranji. All of them join forces with the sole purpose of fighting evil in the form of the monstrous ghost.
The control system of the game is well adapted for touchscreen devices. Using virtual joystick at the left side of the screen, you move your character freely, and at the right side of the screen, you can find buttons to perform various necessary attacks to fight your enemies. At the upper left corner, there are buttons to change your main character during missions.
Missions of the game are pretty short and generally lasts for two minutes. You get to see very detailed scenes but also very small. Each scene consists of hidden containers with occult objects that help your character in improving.
Between the gap of two missions, you get to improve your characters. They become more powerful, gain more life points, and inflict more damage during attacks in their way to rank up.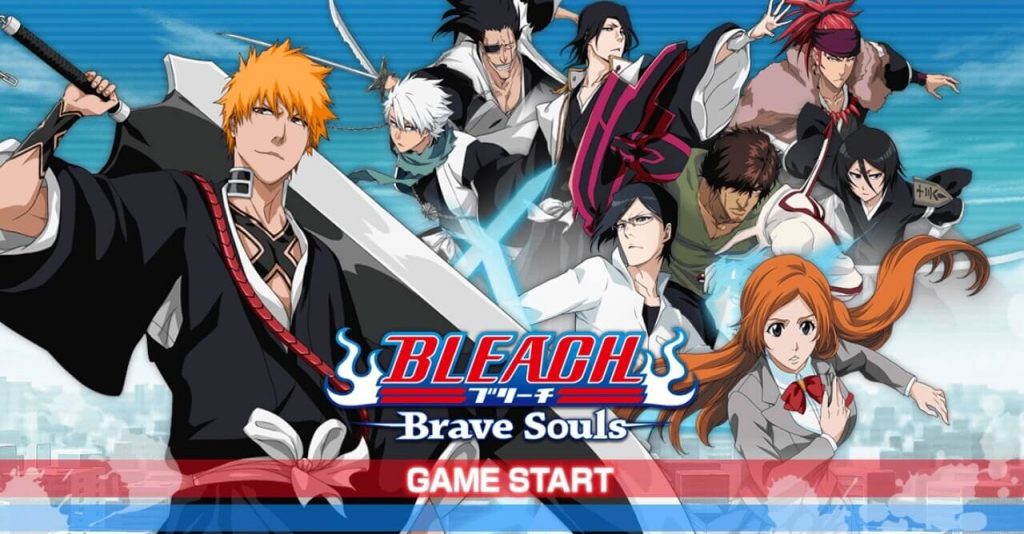 Bleach Brave Souls is an excellent 3D action game that is heavily inspired by Bleach Universe. It comes with eye-popping visuals and a great control system. The only hang up in the game is it requires you to download a lot of additional data.
Bleach Brave Souls is available to download on Google Play Store and iOS App Store.
Also Read: 10 Best Upcoming Mobile Games of 2020 You Should Keep An Eye On
Stay tuned with Mobile Mode Gaming (MMG) for the latest Mobile Gaming News & Updates!