Hello Mobile Gamers, in our earlier post, we told you about the pre-registration of BiuBiu Tales. Now, Eurasia Entertainment has released this casual mobile game for both Android and iOS devices. In the game, you are a cultivator of beautiful but perplexing Jianghu. There are various Sect challenges; by completing them, you can become the disciple of the most powerful and secrete Sect.
You can explore Martial arts' mystery and acquire peerless skills by meeting recluse master. So by clearing the challenging and mysterious sect dungeons, you can acquire powerful skills. If you do not want to enjoy this adventure alone, you can even invite your friends to play with you.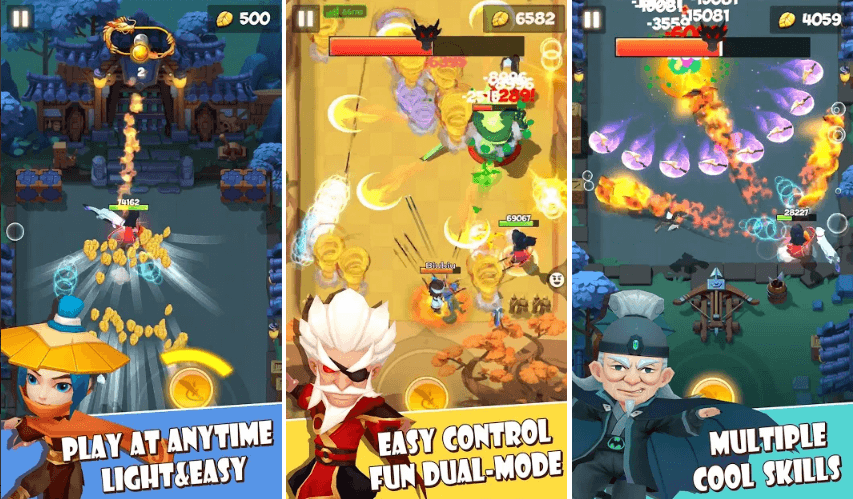 You also have a pet companion with unique skills and incredible powers which you can use while fighting with enemies. The control system of the game is same as the other games of same genre and perfectly adapted for mobile devices.
You can download BiuBiu Tales from the Google Play Store and iOS App Store.