Developer OutOfTheBit studio has brought an early Christmas present for you by releasing 'Super Arcade Racing.' It has a typical retro-style graphics with a classic 2D top-down or a bird's eye view perspective.
It has drawn a lot of attention from the '80s and '90s with the 16-bit graphics and a synth soundtrack. The game also features a storyline where you will be playing as a character named Mick, whose brother has been kidnapped, so Mick is forced into this illegal world of street racing where he can find about his brother's kidnapping and how this organization works.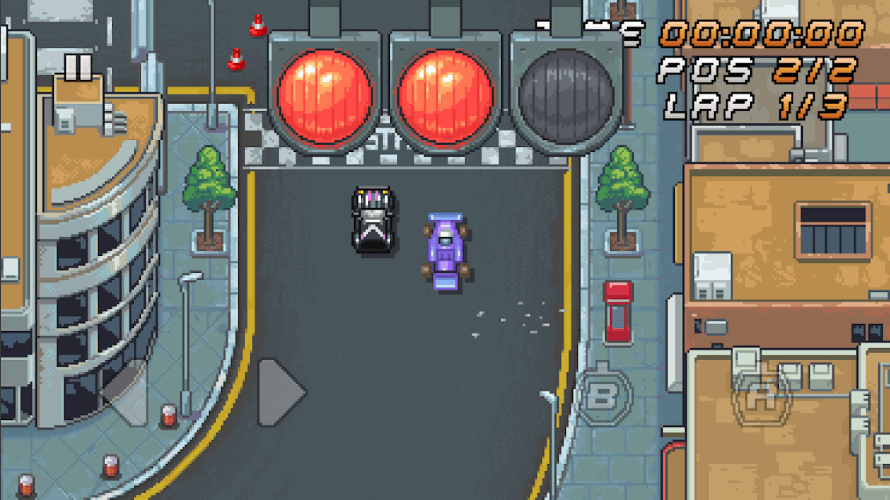 There is a total of 60 levels of single-player mode with various bosses to defeat. You also get a garage where you can fix your car, get various upgrades like new engines, improved tires, and pump your ride with new customizations. Also, you don't have any car options, so you have to stick with just one car.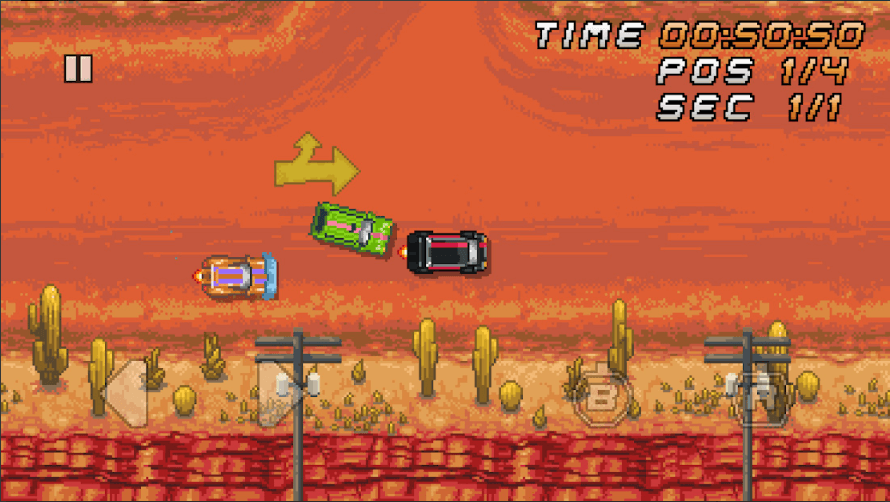 The game also includes multiplayer mode with over ten levels to complete where you can test your skills through all types of terrain. You can get Super Arcade Racing from Google Play Store and iOS App Store as well as from Steam.
Stay tuned with Mobile Mode Gaming (MMG) for the latest Mobile gaming news and updates!