Hello, mobile gamers! Claimed to be the first vertical idle RPG game, 'Yong Heroes' has finally launched for Android and IOS devices. This great-looking game has something new to offer. So, get ready to go on an adventure.

Yong Heroes is an auto MMORPG game, where your main goal is to complete quests and gain XP to level up. The game opens up with an introduction to all the characters you can choose for free. There are four primary character selections like Bladesman, Swordsman, Spearman, and a Wizard. The characters have more different attributes like origin, class, and style. You have to complete various quests and tasks using different abilities of your characters.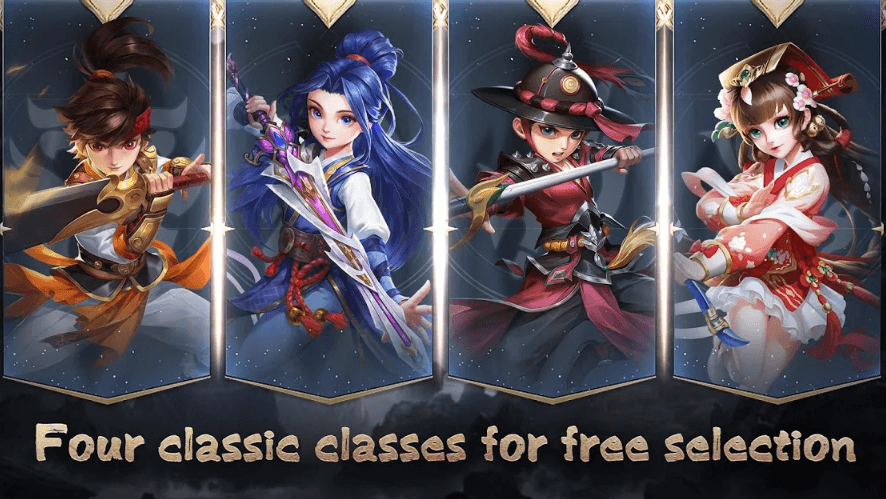 As the game is online, you have an option to play together with your friends, which is cool, you can complete quests and share the victory bonuses.
Graphics are very well-designed, and the game looks excellent. The music is also very pleasing, which plays in the background. Sound effects are also good and crisp. The UI doesn't feel refined, though.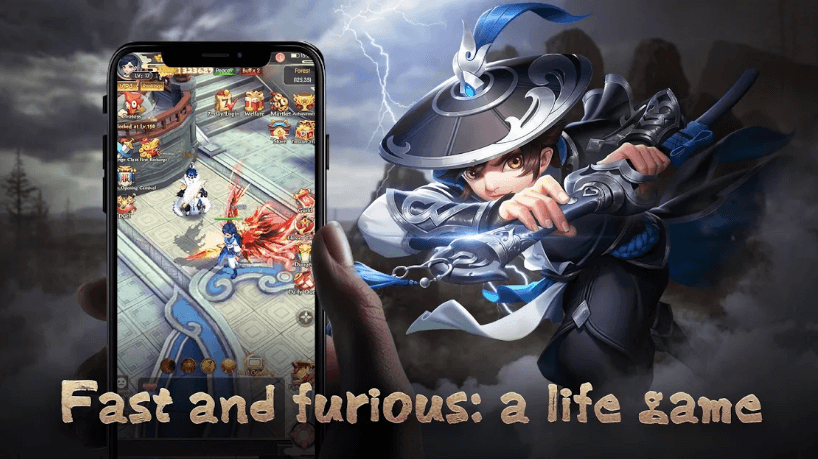 Currently, the game has few connectivity issues, and sometimes it is difficult to connect. There are also some minor bugs noticed in the gameplay. The gameplay is good, but the automated mechanic makes it annoying after a while as you cannot explore the world freely.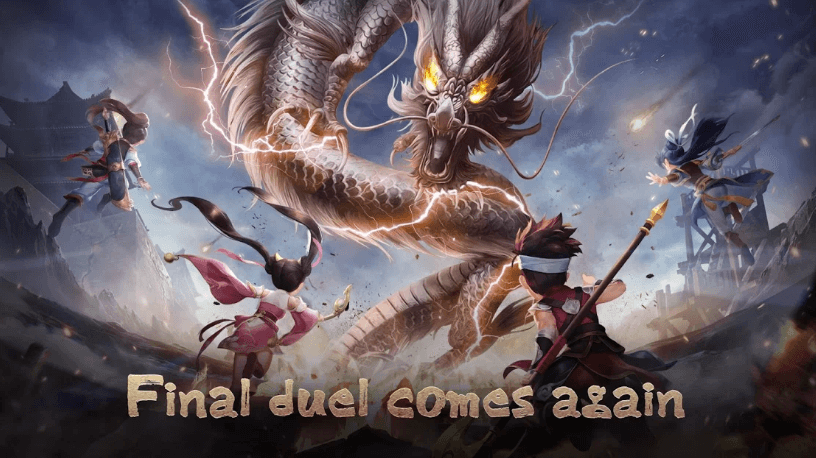 You gain experience points after completing tasks, which helps you to level up. The interaction with in-game characters is also outstanding, and you come across many different characters. The maps are well designed, and the textures look nice.
The Review
Yong Heroes
The game is unique to the genre; the vast multiplayer mode makes the game fun to play. The gameplay could be better if the player had more control over the characters. There are many upgradable items and skills in the game. The online multiplayer mode with friends is very cool. Graphics are well designed. So, if you are looking for a good MMORPG game, surely give it a try.
PROS
Really Good Graphics
Many Items to Unlock
Great Maps
Fun Multiplayer Mode
CONS
Connection Issues
Minor Glitches
Less control Over Character
Review Breakdown
Gameplay

0

Performance

0

Graphics

0

Innovation

0

Popularity

0