Ark Rivals is a free to play online multiplayer strategy building game developed by TOPEBOX. This Vietnamese developing company has made quite a name for themselves, releasing many working titles out there, such as Pocket Army: Royal Knight Crusher, King Rivals: War Clash, and Sky Dancer Run: The running game. Ark Rivals is an excellent addition to their games line-up, but is it better than the rest of its competition? Let's find out.
https://www.youtube.com/watch?v=XDNUBVkSDNY&feature=youtu.be
This game is an online strategy based game, so you fight invaders with brains and brawn in this action intense combat sci-fi game. Attack enemy Arks to free enslaved citizens and enrich resources for building your defensive base. You can also create an Alliance with players around the world to take on the enemy together.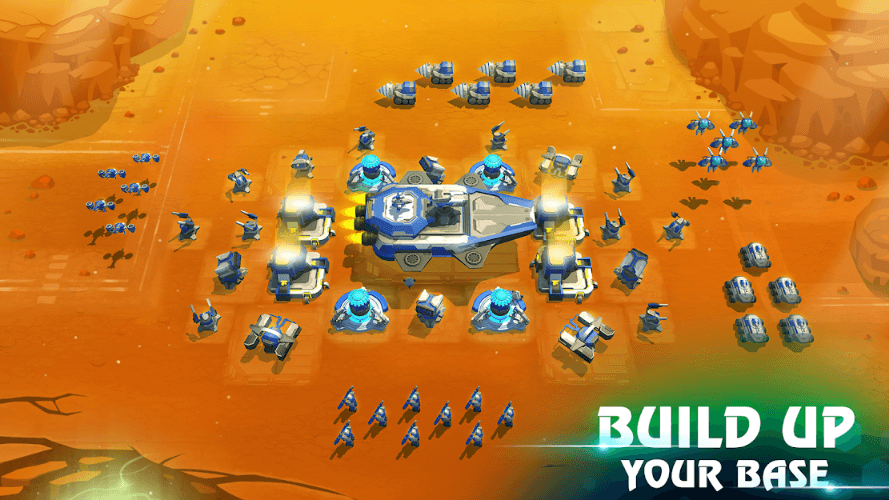 The key features of the game include creating your Battleship and building a squadron to prepare both attack and defense to beat other players online. You can make many buildings like defense towers, missile turrets, and many more to defend you, Ark. Likewise, you can use your ships to attack other real players and try to use strategy and defeat their Ark.
The game takes a lot of inspiration from famous games like Clash of Clans and so on, which I feel isn't a big deal since the game mechanics of clash of clans is well structured and has the right balance. The part where this game differs from Other competitions in the attacking mechanics.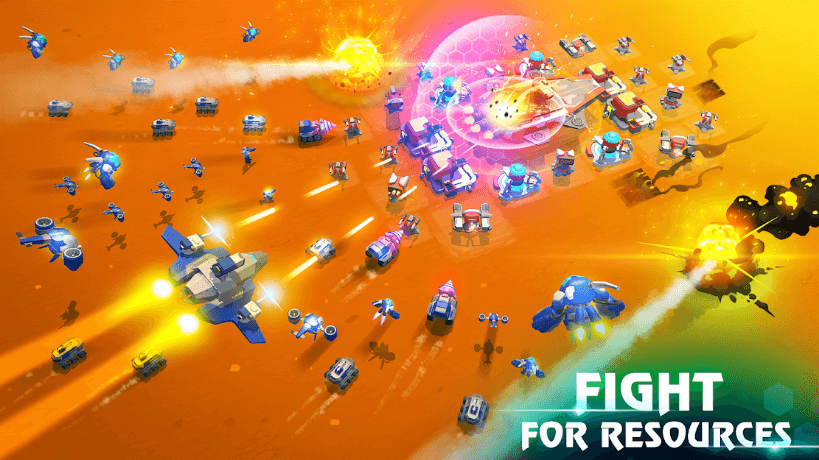 I strongly feel this game has done a terrific job of implementing attacking mechanics as in the most game, you can drop your troops and see them fight, and the outcome more or less depends on who the AI works, you don't have much control over your characters. This is different from Ark Rivals, where you get to control your ship and attack the enemy base. I feel this is a very freshening and welcome move since I have seen very few games do this. This adds a layer of depth in the game and a more profound sense of control, which makes the game even more fun to play.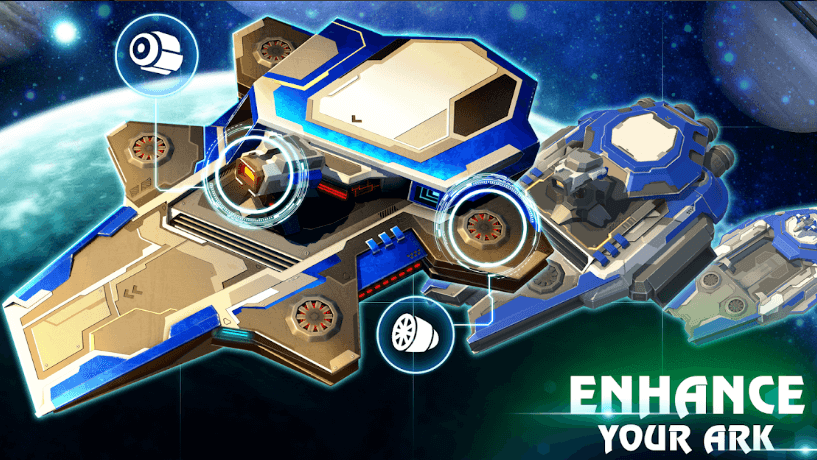 The rest of it is the same old mechanics, build defenses around your main building, and set up the most effective crossfire to minimize the enemy attack. Very average and there is not much unique about this aspect of the game, but never the less you will enjoy it very much.
The graphics and animations of the game are also very pleasing. With minimal art style and nothing too busy, objects look attractive and overall add a great value to the game.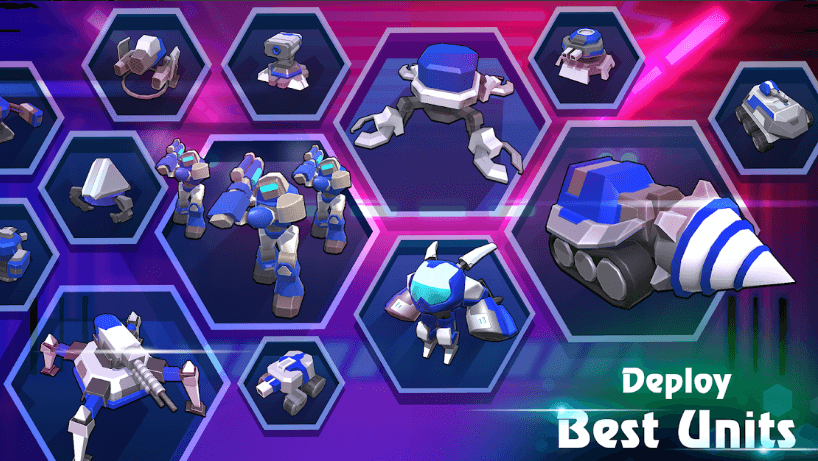 Since it is a new release, some issues persist in the game. The game isn't well optimized and can eat up battery real quick, which will hopefully get better over time. Also, the lack of play pool can make the game unpleasant at times by not having anyone to attack, which will surely get better with time. Ark Rivals is available to download on Google Play Store.