NEOCRAFT LIMITED has started taking pre-registration of its MMORPG 'Eternal Sword M' on both Android and iOS devices. The story of the game is set in a world which has been cursed and ruined thousands of time by chaos force. Now it is ion you to defeat the enemies and bring back the peace on this destructed land.
Eternal Sword M offers you stunning graphics and breathtaking gaming experience. There are various skills and talents available, which you need to learn to control your enemies entirely. In this exciting story about time traveling, you can change the future differently via your choices.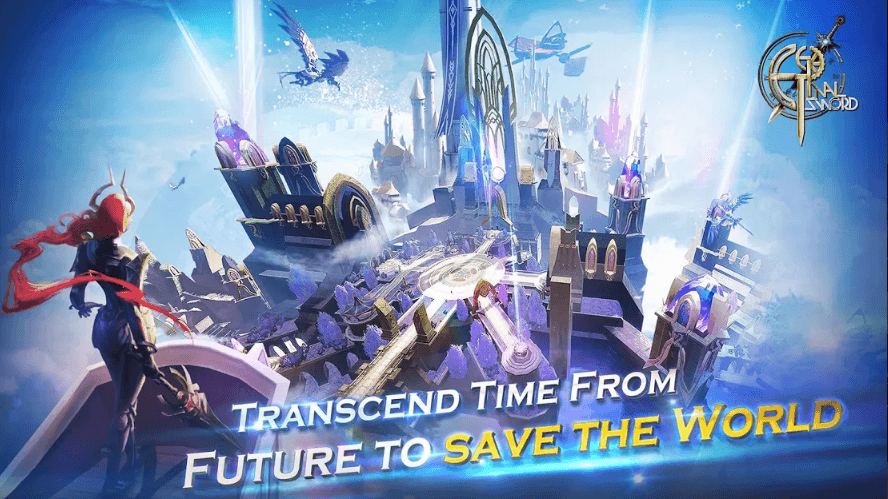 There are a lot of customization options available for your heroes, such as outfits, wings, mounts, and artifacts. You can even unlock more free appearance by upgrading your mounts and wings. Epic artifact drops can be collected by doing Raid to might bosses.
You can also invite your friends to join you in exploring this vast world, as well-designed dungeons require good team co-operation. Using powerful mobile suits, you can protect teammates and defeat ancient golems.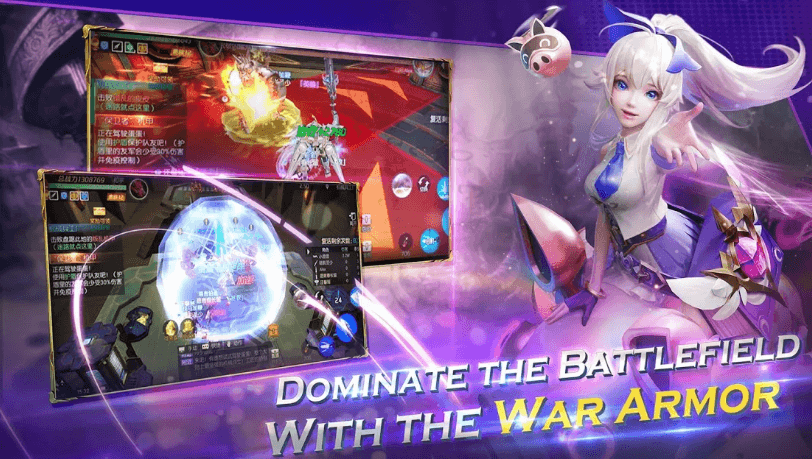 Eternal Sword M also has a guild system so that you can indulge in the fights for the honor of guild. There are a lot of things like hot spring, pray, and quiz events to enjoy your guild life with comrades and defeat other guilds with strategy and power in Guild vs. Guild MOBA battles.
Eternal Sword M is available for pre-registration on Google Play Store and iOS App Store.
Also Read: 10 Best Upcoming Mobile Games of 2020 You Should Keep An Eye On
Stay tuned with Mobile Mode Gaming (MMG) for the latest Mobile gaming news and updates!