Street Racing HD, as the name suggests, is a 3D racing game designed for the mobile platform. Ivy, the developer of this game, has developed many different titles, some of which include Subway Princess Runner, Cat Runner, Decorate Home, Street Racing 3D, and many more. As you can see, many of the titles sound very familiar to other different games of a similar genre and tries to go head-on with the big names of the industry, which is commendable, to say the very least.
The game provides top-class racing cars made by well-known manufacturers. Street Racing HD starts a new era of breathtaking drift with speed and passion. From the free Route 66 to Tokyo's sharp turn, you'll find a world of challenge and excitement! Improve your driving skills for the ultimate victory. Players race with top racing drivers from all over the world and win the final crown. The game has a new driving style in which you can race with six players from all over the world, crash your opponents' vehicle, collect enough nitrogen bars, and release the final nitrogen to accelerate your car to the maximum speed! Control your direction, brake at any time, and show perfect power sliding stunt!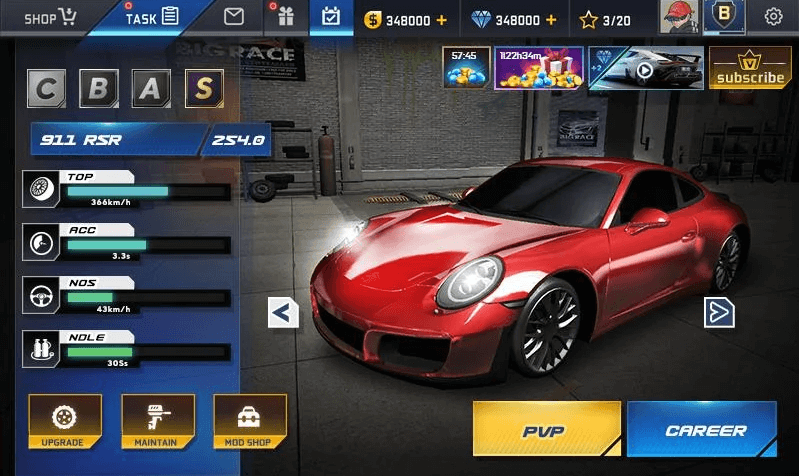 The game consists of many unique features, such as the high customizability of cars. The player can have different spray paint, tail light, license plate, and many more. You can also upgrade performance parts to help beat opponents easily.
Also, the inclusion of PvP competitions (Player versus Player ) is a fresh addition and fun to play with friends and family.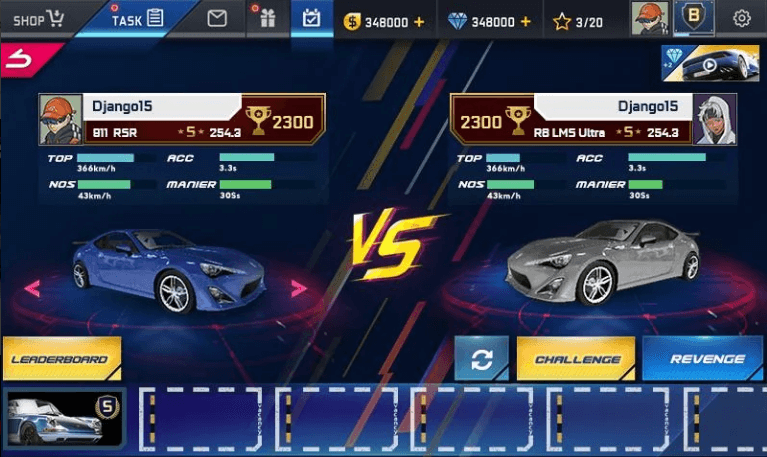 In spite of these features, the game feels very dull and boring to play. The actual gameplay is very generic and nothing fresh. The animation also feels very choppy and not very intuitive to play. The graphics are also inferior, compared to its competitions on the play store and has no feature that stands out from the rest. The graphics also feel very dated with boxy buildings and rough roads; it feels like an incomplete game.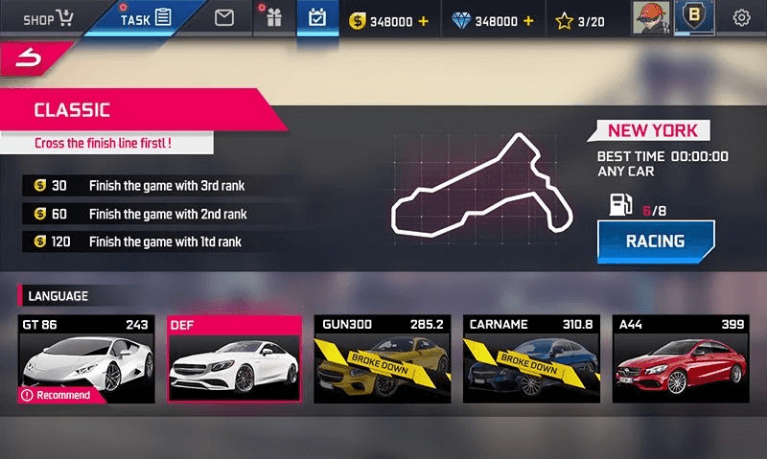 The controls also are not very user-friendly, and most people will find it hard to get used to it. The game mainly rotates around drifting, getting nitro, speeding up, and drifting again, which gets monotonous with time. The cars are also not very well defined and have no brand or model backing them up, which goes without saying that car freaks will be disappointed as the novelty of collecting cool cars is non-existential in this game. Street Racing HD is available to download on both Google Play Store and iOS App Store.