Hello, Mobile Gamers, starting from today onwards MADGINER Games has begun taking Pre-Registrations for both Android and iOS users for their upcoming mobile title 'Shadowgun War Games.'
Earlier, The Pre-Registration was live for only Android devices, but now iOS has been included as well, also Since it is mandatory to mention an expected release date on the Apple AppStore. Therefore if you visit the Shadowgun War Games App page on Apple Appstore, you can see the expected release date of Shadowgun War Games, which is 16th February 2020.
Well, from the past, we all know that in most of the cases, the expected Apple AppStore release date turns out to be the actual release date of the game, so this might be true for Shadowngun War Games as well. But as of now, there has been no official date of release announced by the developers. All we know is that the game is expected to release in Early 2020.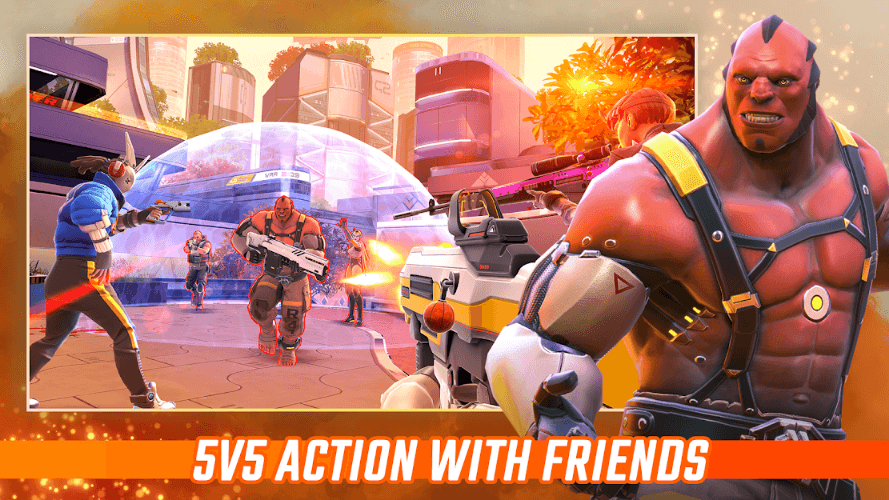 About Shadowgun War Games: It is a First Person Shooter (FPS) mobile game which offers competitive gameplay, unique heroes and abilities, stunning maps, thrilling game modes, and various other features.
Make sure to pre-register for Shadowgun War Games, so that as soon as the game is available to download and play, you will get the notification.