Clash of Clans recently tweeted to ask its players about the place where do they clash – School or work? And with this post, they attached a screenshot which clearly showed the image of Town Hall 13.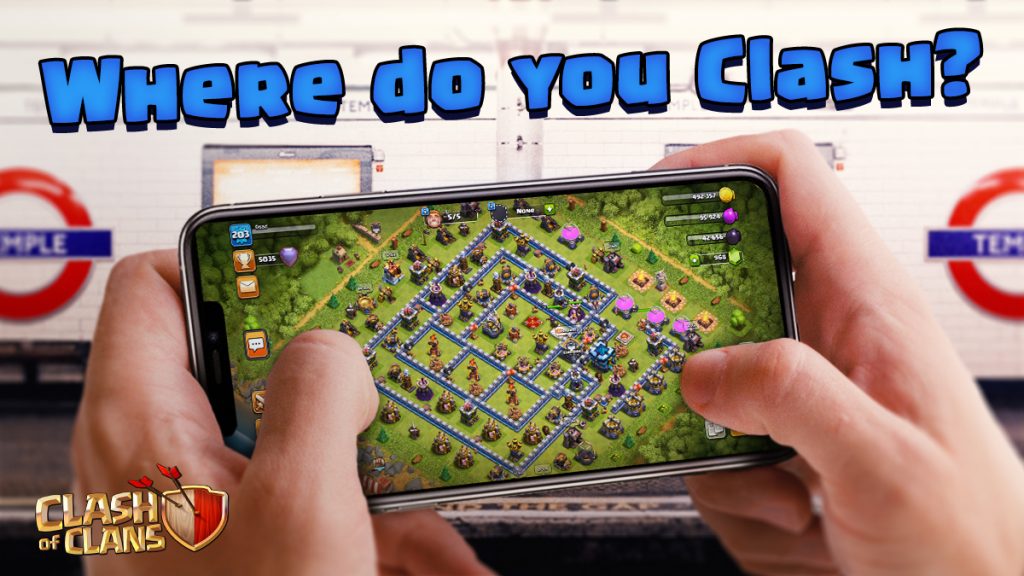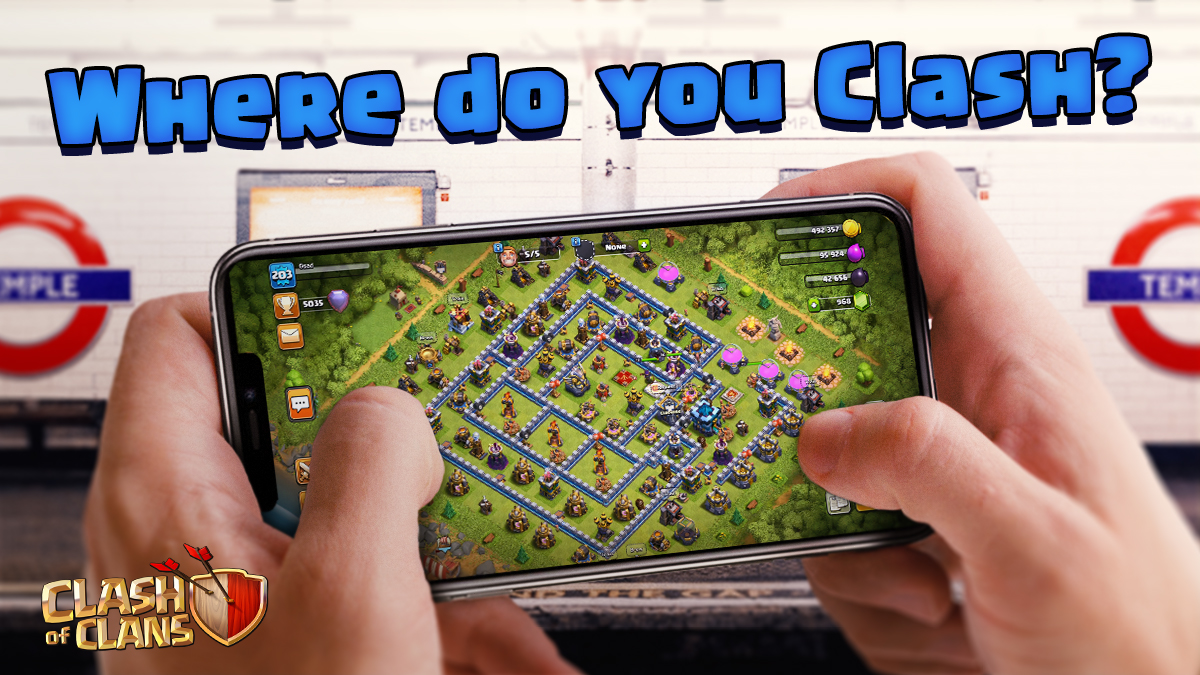 Also Read: Everything You Need To Know About Clash of Clans TH13 Christmas Update
Well, nobody knows that this Image of Town Hall 13 has been accidentally leaked or Supercell has intentionally let it out to create some hype in the community. Whatever the reason is, the Clash of Clans community players finally got to see the very first look of Clash of Clans Town Hall 13.