If you do not have 'Bow' Operator Skill and you are jealous of players with a bow who are randomly shooting anywhere and getting kills in the multiplayer matches. Then We probably have the best news of the day for you.
As you must be aware that last month, there was a limited-time event, and if you were able to complete it entirely, then you would have gotten access to the Bow in Call of Duty Mobile – which is probably the best operator skill currently in the game. But if you missed it, you missed it.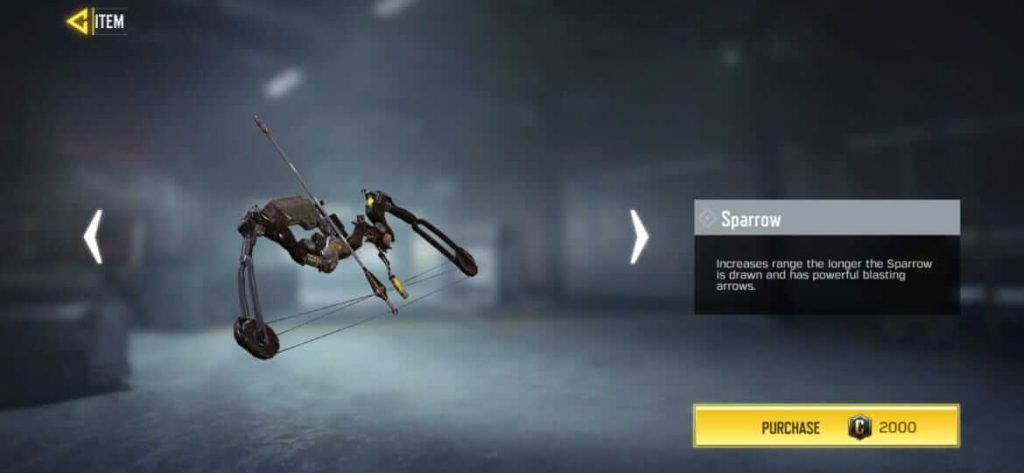 Also Read: Top Best Call of Duty Mobile Controllers
But not anymore, because from now onwards you can buy the Bow Operator skill for just 2000 Credits. And what's the best thing is that you can buy it with credits, thus you can now get it without spending a single penny. Have fun! Let it be bow vs. bow now!