Hello Clashers, you all must we aware that Supercell has just officially released a Sneak-Peak video of Clash of Clans Town Hall 13. Well, most of us must have thought that this was just a simple teaser video of Town Hall 13, but no! Most of the upcoming Christmas Update leaks have also been teased in this video, including new buildings, troops, and heroes.
And today in this post, we are going to decode this video and tell you Everything You Should Know about Clash of Clans Th13 Christmas Update. So let's begin:
Here is everything You Need To Know About Clash of Clans Christmas Update:
Town Hall 13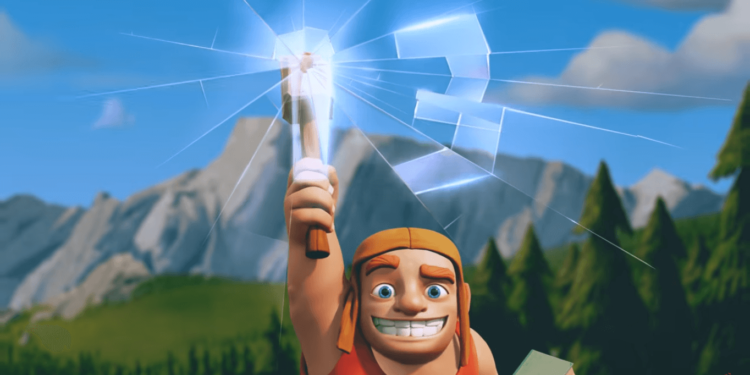 Well, we at MobileModeGaming predicted in Summer that Clash of Clans Town Hall 13 will be releasing this Christmas and it turned out to be true. Supercell has made it very clear via this teaser video that Clash of Clans will finally get a new Town Hall in December 2019.
New Hero
From this image taken from the Town Hall 13 Teaser Video, we can see that it's not only a new town hall but a new hero is also coming in Clash of Clans with this Christmas update.
If you take a closer look you will see that there is a new hero here, wearing a blue shirt and a gray belt. We wonder how really it will look like.
New Building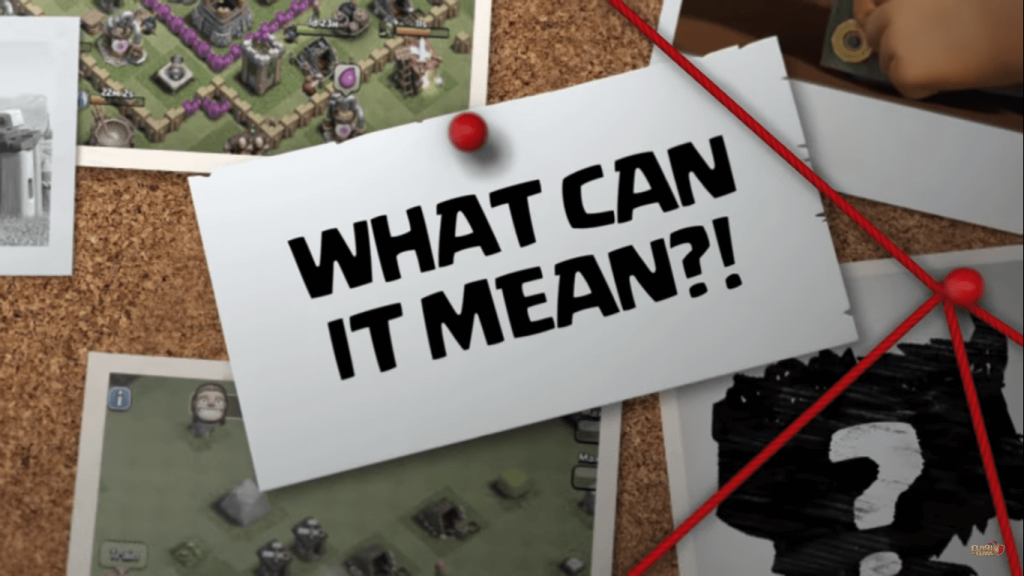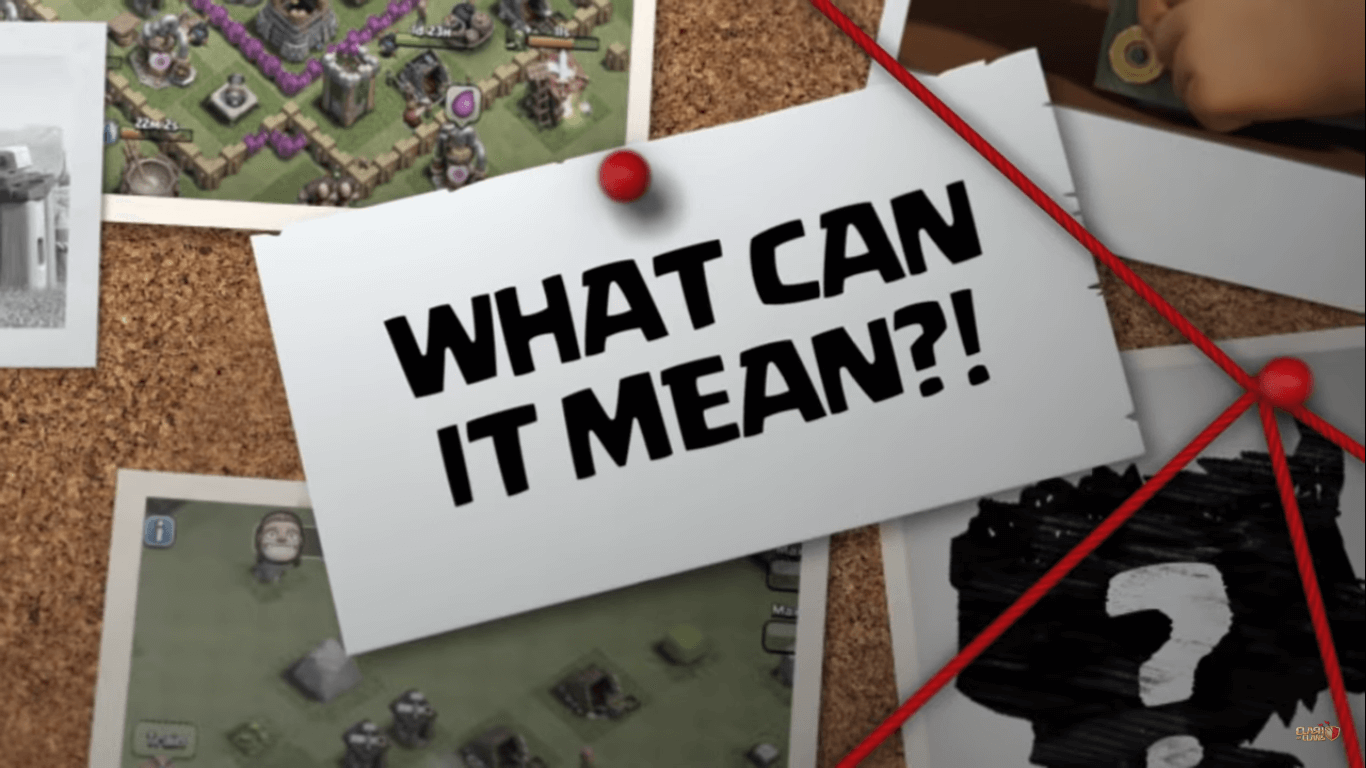 If you are also Guessing What could it mean? then let us tell you that it means a new Building is coming to Clash of Clans, but what exactly it will be? No one has the idea. We will only have to wait and see.
Mysterious Flying Object
Well, in general, this image of Hog rider looks nothing relevant to the Clash of Clans Th13 Christmas Update. But trust us that is not the case.
If you take a closer look at this image you will find a flying object. Which looks like a new air troop but it could also be a supply drop or new siege machine. Nobody Knows!
So that's it for this post, Do let us know in the comments how excited are you guys for the Clash of Clans Christmas Update and make sure to stay tuned with us for more future clash of clans new and updates.