Hello Mobile Gamers, from the developer of mini legends, here is an all-new racing mobile game APEX Racer, which has been developed by Twitchy Finger LTD. This game is available for pre-registration on both Android and iOS devices and is expected to be launched on 10th December 2019. In APEX Racer with 30+ cars, you can customize, race, and build your mini car in more than 100 ways.
In this game, you can customize your modular car with over 200 performance parts, and over 1 million combinations, six performance parts categories with hundreds of parts to modify the dynamics of your vehicle. Also, form various colors wheels and dozens of skins, you can choose your type to stand out in the crowd.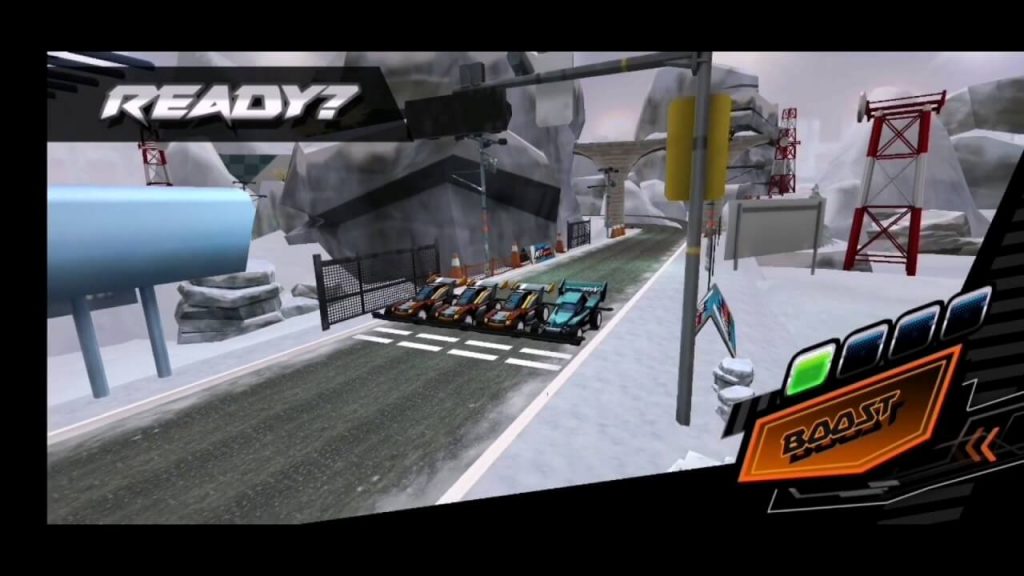 Apex Racer has very smart controls from which you can adjust your pace between maneuvers to lap your competition with the real-time racing style system. You can also activate your special abilities to ensure a perfect win. Also, unlock customization in your car through 3 categories of research and development: Speed, Utility, and Tech.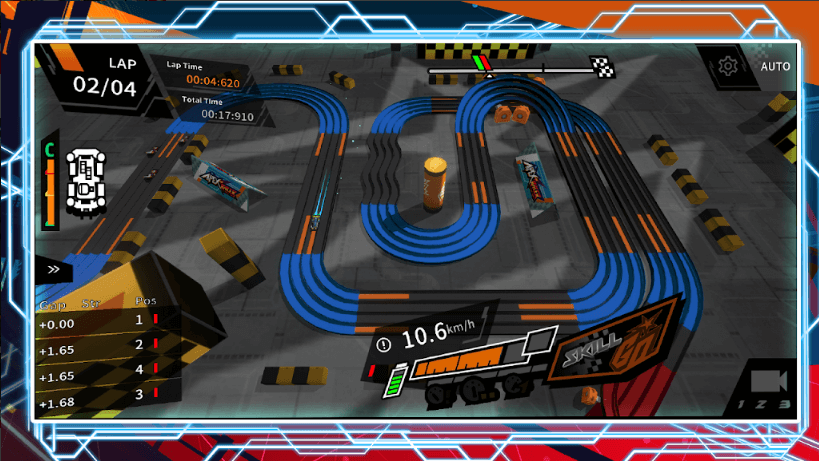 This game has various modes such as Classic Mode, Time Attack Mode, and much more coming up in further updates. In addition to that, it has over 20+ tracks in 5 different circuits which flow from the futuristic highways of Tokyo, snow-laden tracks of the peaks, too dangerous makeshift tracks in a warehouse.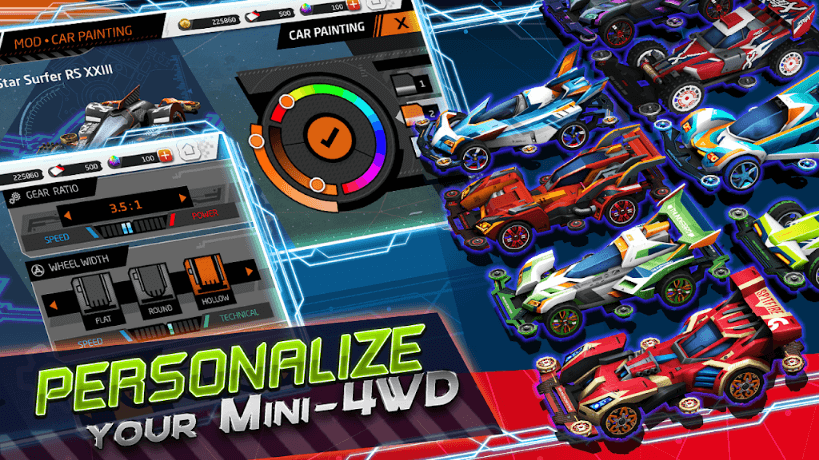 It has a PVP, and team racing allows you to compete for solo or with friends to top the leaderboards, a Relay Race: 1 player each with three cars on three different tracks to test your tuning skills and endurance and last a Team Racing: Team vs. Team leaderboard races.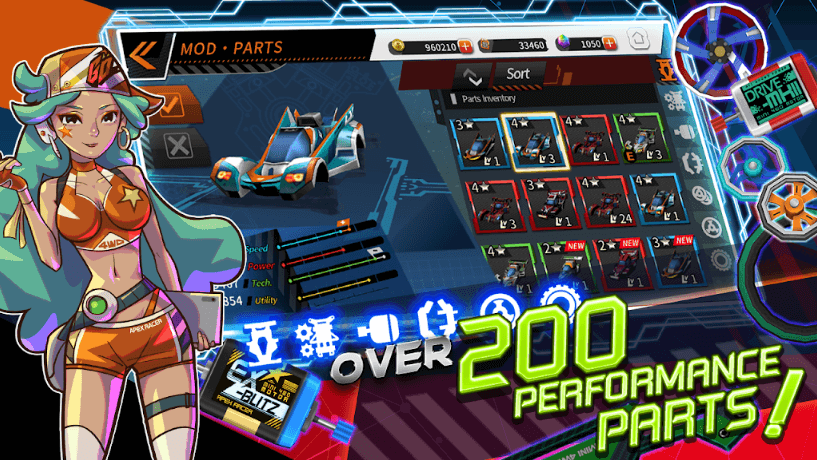 This game also allows you to talk out your strategies through the in-game chat system, so what else would you want in a game? 
Stay tuned with Mobile Mode Gaming (MMG) for the latest Mobile Gaming News & Updates!