PUBG Mobile is all set for Christmas gift to the players by the 0.16.0 update in the game and has already released the update in PUBG Mobile Beta Version. In this post, we are going to share with you the upcoming features of the PUBG Mobile 0.16.0 update version, which has been shared by Mr.GHOST GAMING.
Snow In Erangel
Erangel is also getting a new add-on mode, just like the Halloween mode. Certain areas in the map will be covered with snow, and some big loot crates are also coming up. There will be ski lift/trolley towers and skiing boards available in the game. The funny thing about skiing boards is it works on all surfaces. This new mode is expected to be temporary and will appear randomly, just like the Halloween Mode.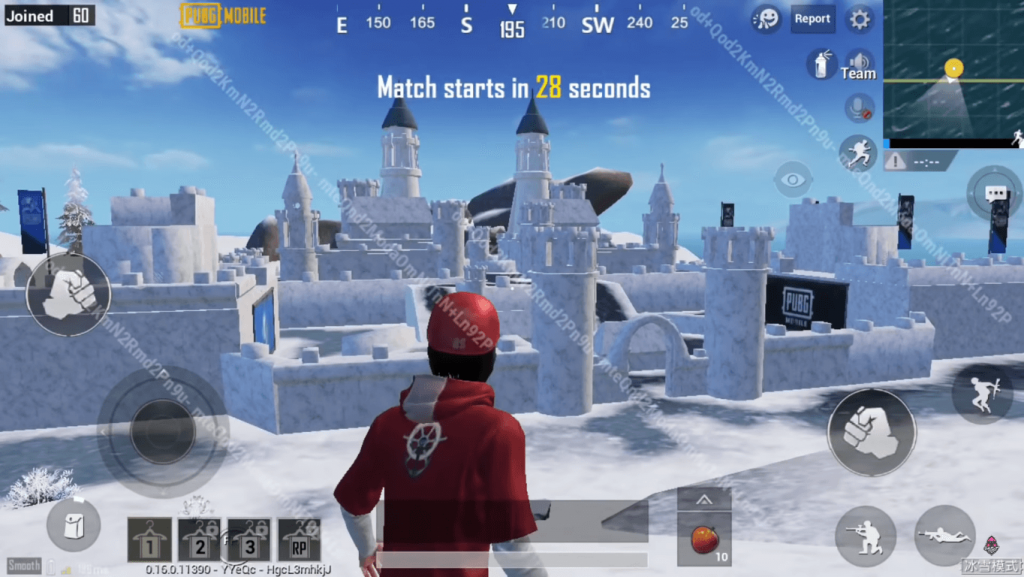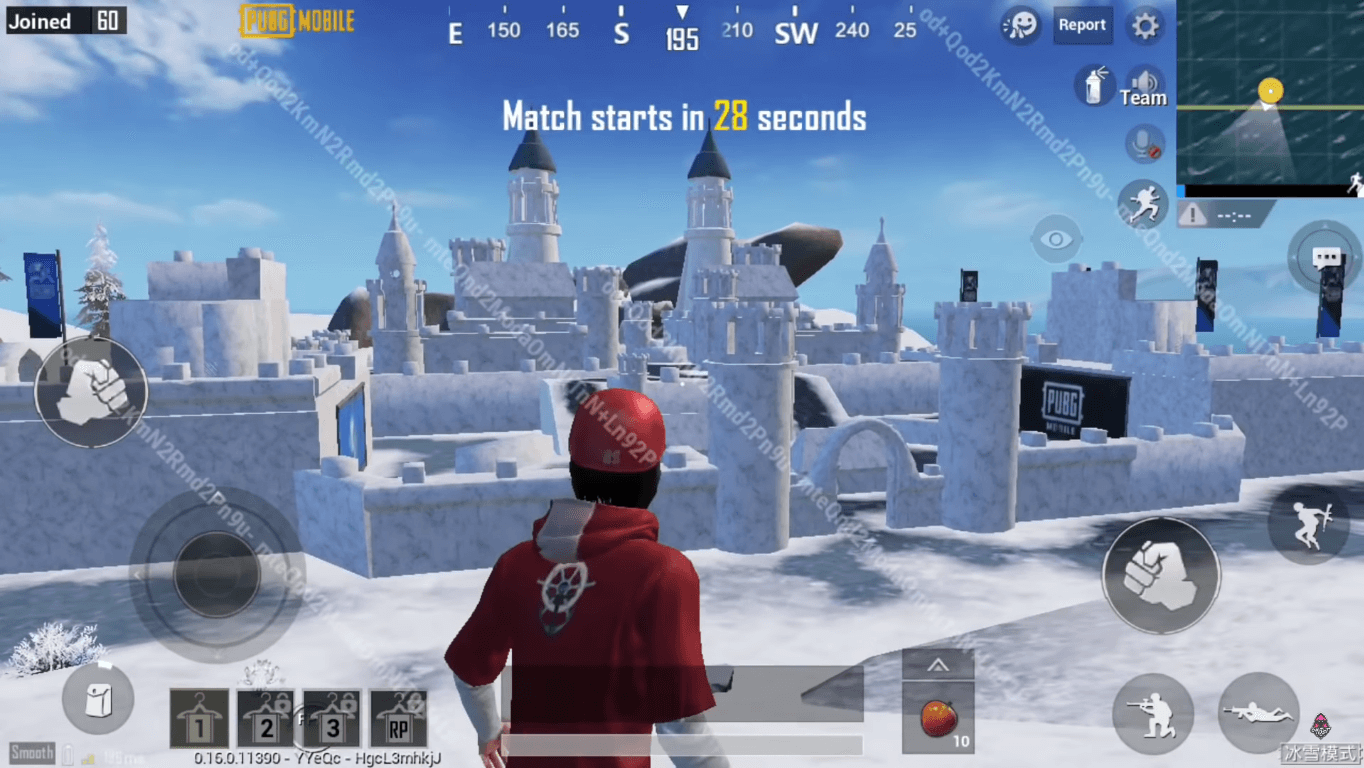 TPP to FPP Switch
Most of the PUBG Mobile players prefer Third Person Perspective rather than First-Person Perspective. Right now, you can either play FPP mode o TPP mode. But from this upcoming update onward, you will get to see a quick switch button to switch between FPP or TPP, and the best thing is it will be effective in the ongoing game as well. Now you will be able to switch between FPP and TPP without going to the lobby. This feature will also be available while driving, which is great news for FPP lovers, as driving in FPP mode is quite inconvenient. So get ready to play in your preferred Perspective, whenever you want.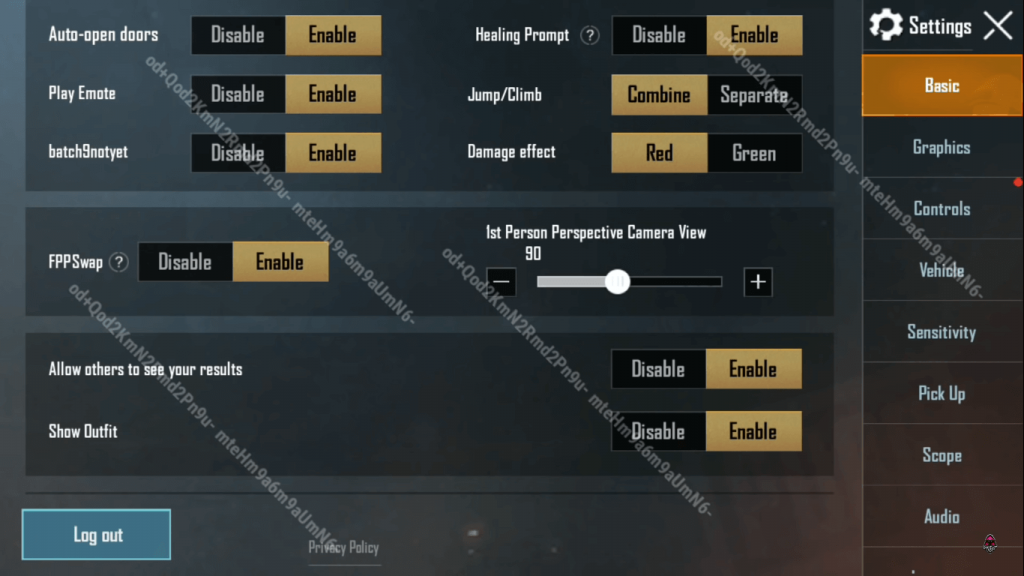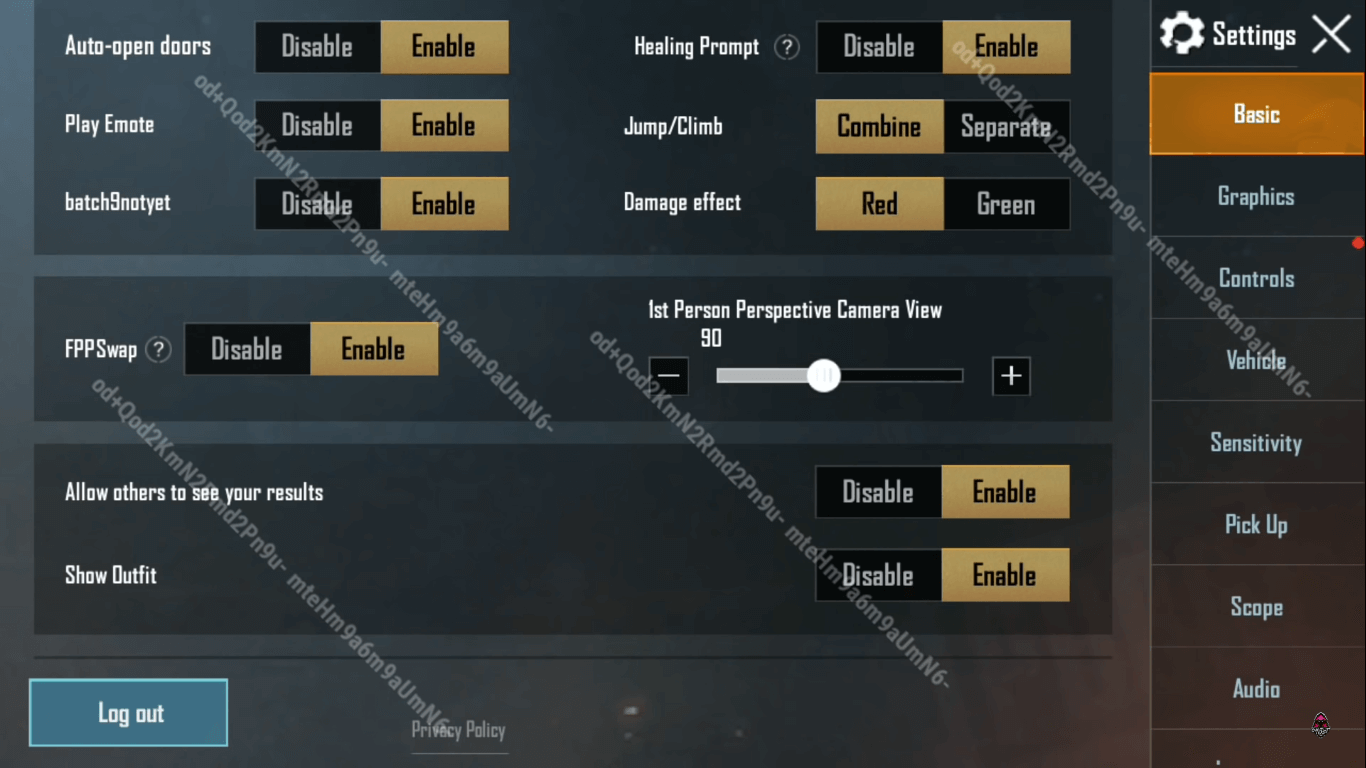 Death Race Mode
A new game mode is making its way to PUBG Mobile called 'Death Race.' There will be a small racecourse in this mode where the teams are put into the vehicle, and now they need to kill their opponents to become the last one standing. The concept is the same as Team Deathmatch, but there are heavy weapons and mounted vehicles. A lot of crates will be spread around the course to give players an advantage.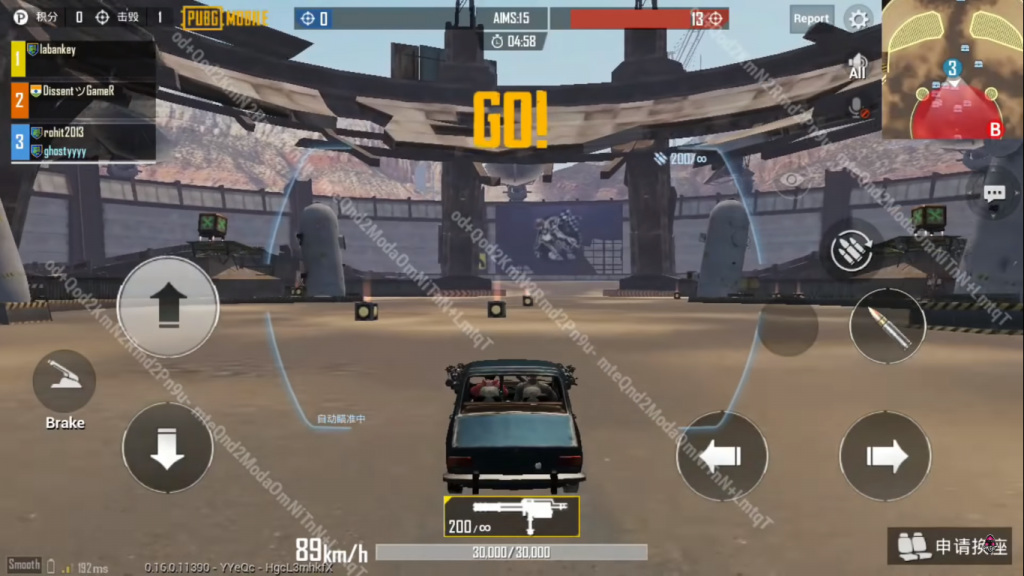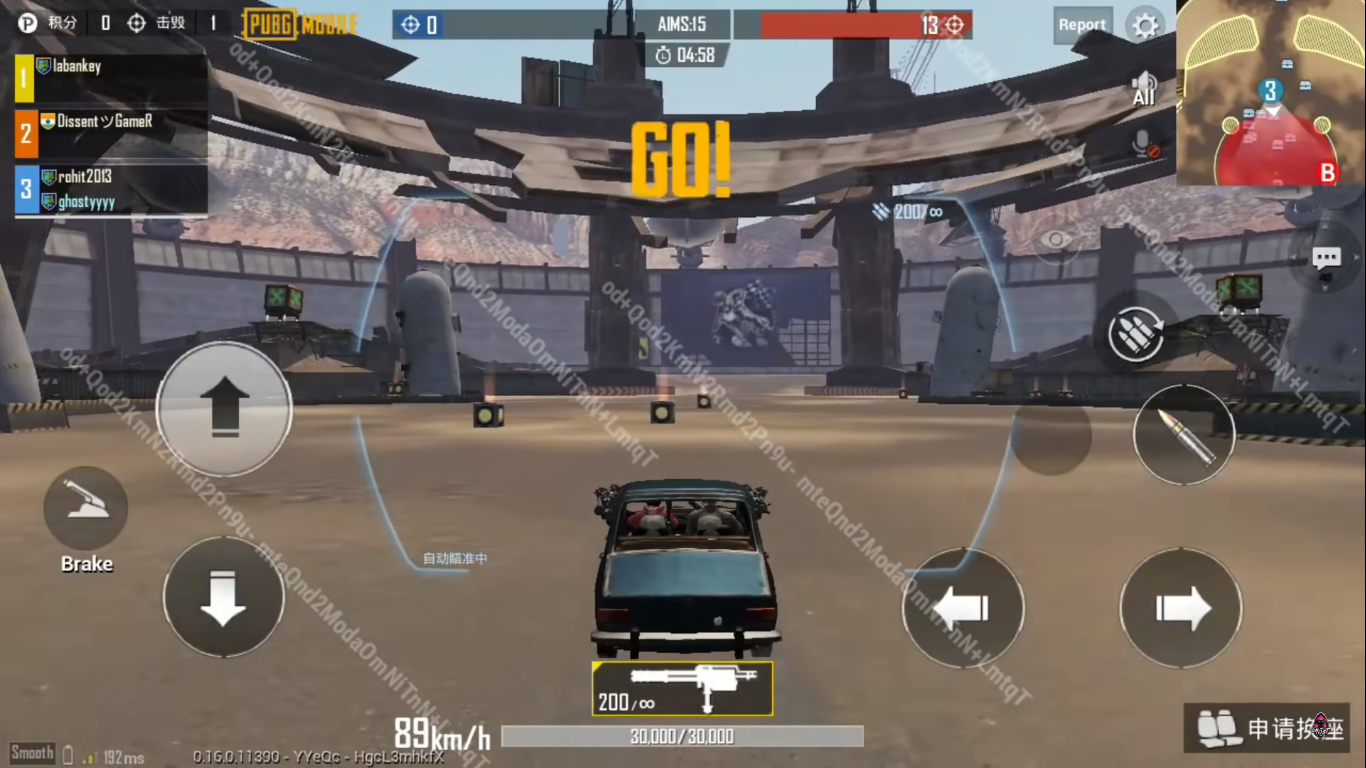 Apart from the above-mentioned features, there is a possibility that Erangel 2.0 will also be released in the 0.16.0 update version. But as the map hasn't been made available in the PUBG Mobile beta version, there are very fewer chances of its release.
Click here to Download PUBG Mobile Beta Version
Stay tuned with Mobile Mode Gaming (MMG) for the latest PUBG Mobile News & Updates!