Supercell loves Halloween, and they are bringing a massive update in Brawl Stars (Brawl-o-Ween Update), which is bringing New Brawler, Skins, Game Mode, and much. And today, in this post, we are to share with you everything which you should know about this upcoming Brawl Stars Halloween Update.
Everything You Need To Know About Brawl Stars Halloween Update:
Graveyard Shift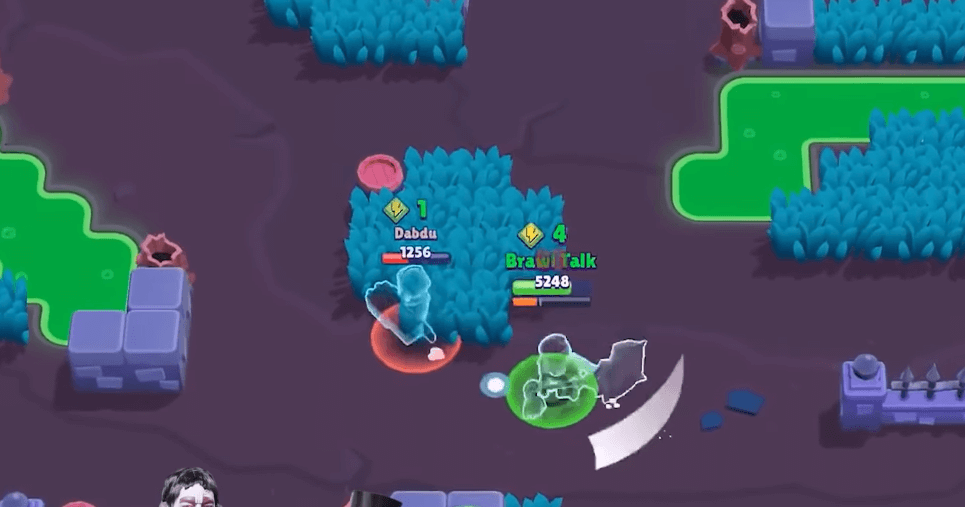 If you have been playing Brawl Stars for a quite a long time, you probably already know what it is. But for the Newbies, let us tell you that while playing in graveyard shift the players will keep loosing a portion of life as time goes by, to gain more health you need to damage other brawlers. So yes, Graveyard Shift is coming to Brawl stars in this Halloween update.
New Brawler – EMZ
Yes, a new brawler is making its way in Brawl Stars in this upcoming Brawl-o-ween update, which is EMZ, a social media star, and zombie. EMZ is a free brawler, and you can unlock her at 8000 trophies.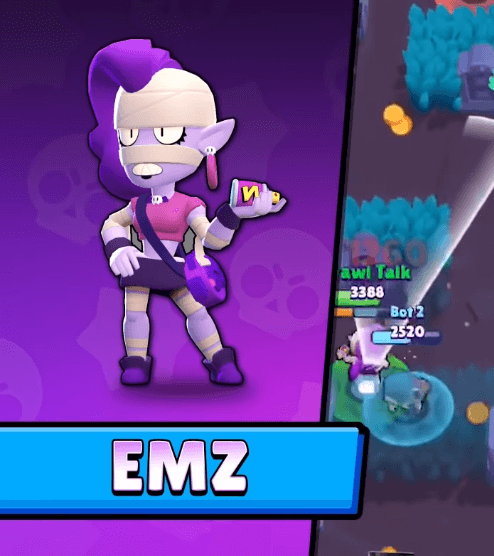 EMZ uses a hairspray as her main attack. Se creates a cloud of hairspray moving forward and then standing in place for a moment. It causes damage over time on the whole area and also lingers for a moment, so it's an excellent tool for area-denial.
EMZ's Super is to create a vast area that damages and slows the enemy brawlers inside. It is pretty much the same as Sandy's super, but the area of effects moves along with EMZ.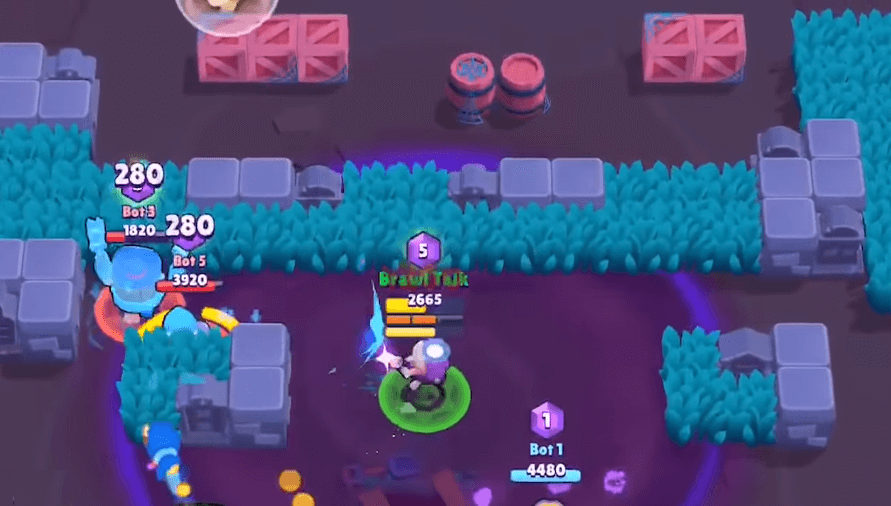 Also Read: Brawl Stars Halloween Update (Brawl-o-ween): Patch Notes
New Skins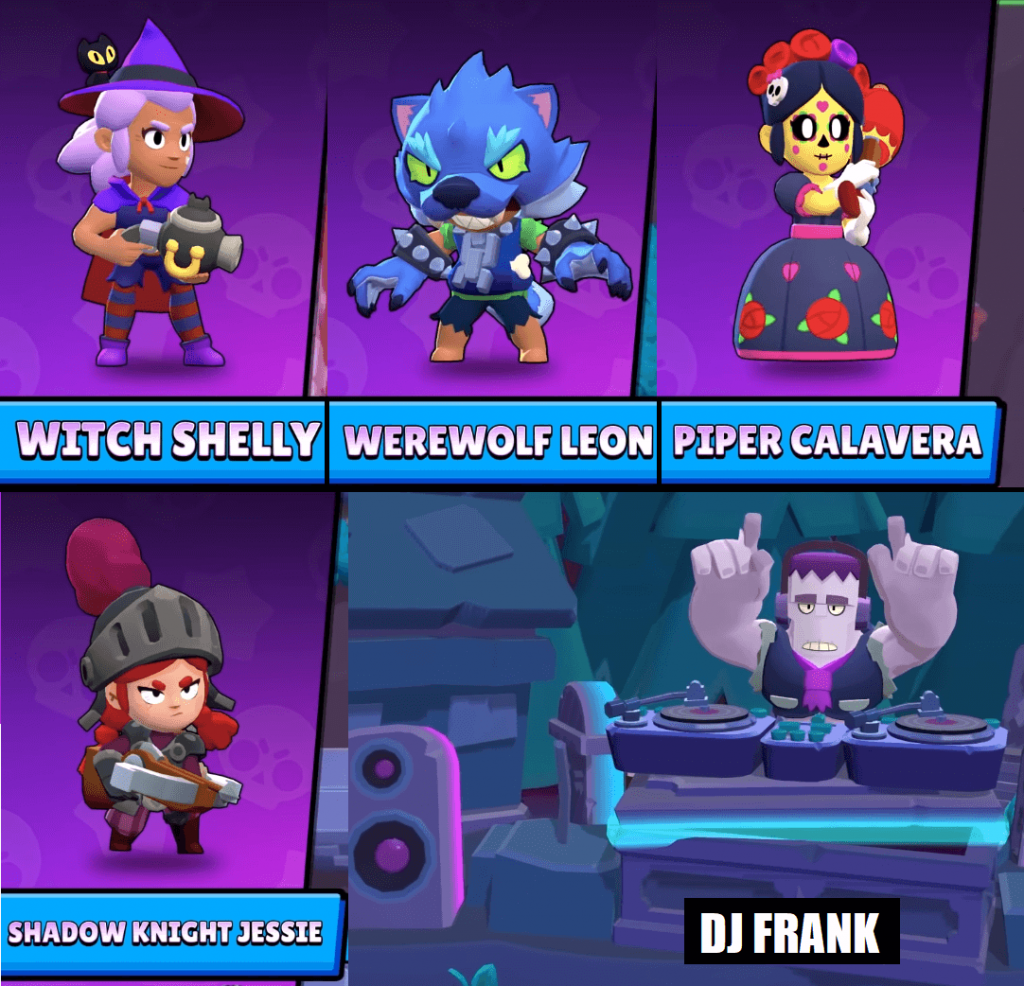 In this Halloween Brawl Stars update, there are going to be 5 News skins added to the game, which are as follows: Witch Shelly, Werewolf Leon, Piper Calavera, Shadow Night Jessie, DJ Frank.
New Game Mode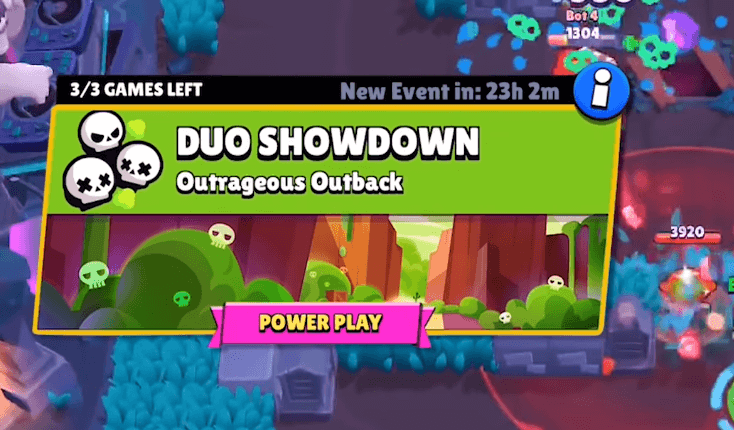 A new event slot is coming into brawl stars in this Halloween update, which is called 'power play.' This mode will only unlock for the players when they max out their first brawler. In this game mode, you can only play three matches a day, and at the end of the season, these matches will be counted. The winners will get Star Points! The world winner of the first season will get 50.000 Star Points!