Last Year, in October 2019, League of League was celebrating its 10th Anniversary, where they revealed their upcoming project, new games, and much more. The highlight of the event was obviously the news that League of Legends is finally going to make it's move to Mobile Platform.
Soon with time, we got to know that the launch of Teamfight Tactics will not take long as Riot Games early this Year announced that Teamfight Tactics would be released globally in March 2020. But if you cannot even wait for this long, then there is actually a way to get your hands on the game right now.
But the way purely depends on your location, luck, and whether you have pre-registered for the game. So Riot Games has just announced that Over the next couple of weeks, they will be testing the mobile version of Teamfight Tactics.
Also Read: Release Date of Every Upcoming League of Legends Mobile Game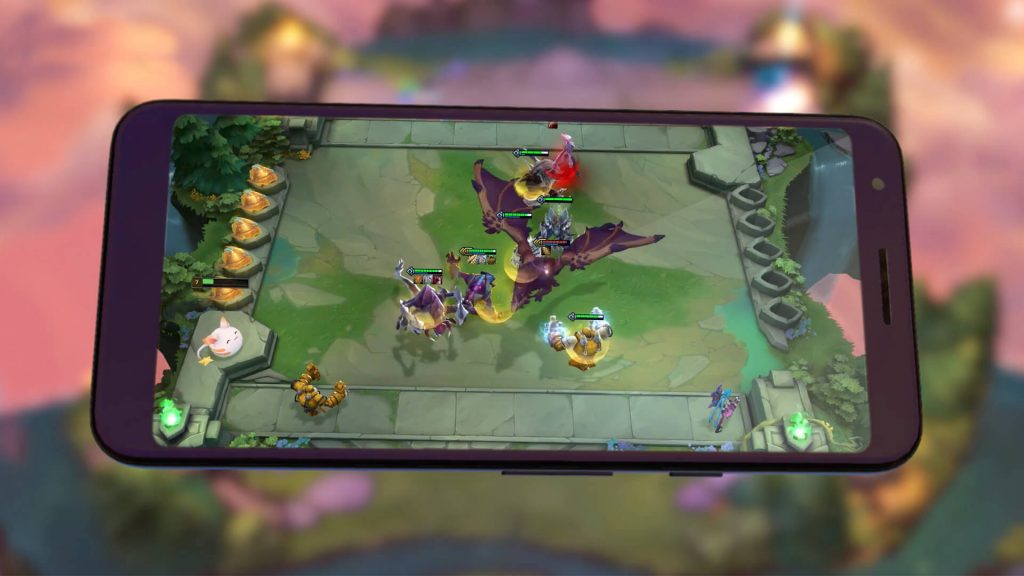 This is going to be a closed beta test, which will be held in only selected regions across the globe. The Beta of Teamfight Tactics is already out, and it will expand to more people in the coming days. So if you already got your hands on the Beta of Teamfight Tactics, then well and good. If not, then make sure to Pre-Register for the TFT Mobile right now and keep your fingers crossed.