Hello Brawlers, it's time for another Brawl Stars Update. Supercell has just officially released all the detailed of the upcoming Brawl Stars September 2019 Update in the latest brawl talk video shared on the official Brawl Stars Youtube Channel. And today in this post we are going to share with you guys the details of the same. You can find below all the details of the upcoming Brawl Stars September Update which includes a new legendary brawler, three new skins and much more.
1

New Legendary Brawler

Yes, finally a new legendary brawler is getting added to Brawl Stars in this new September 2019 update. The new brawler is named 'Sandy' and his main attack is as you can guess by the name is 'throwing sands over the opponents'. What is the coolest thing about Sandy is it's super, which creates a sandstorm in whose radius all the ally brawlers become invisible and at the same time sandstorm will keep causing damage to the enemy brawlers.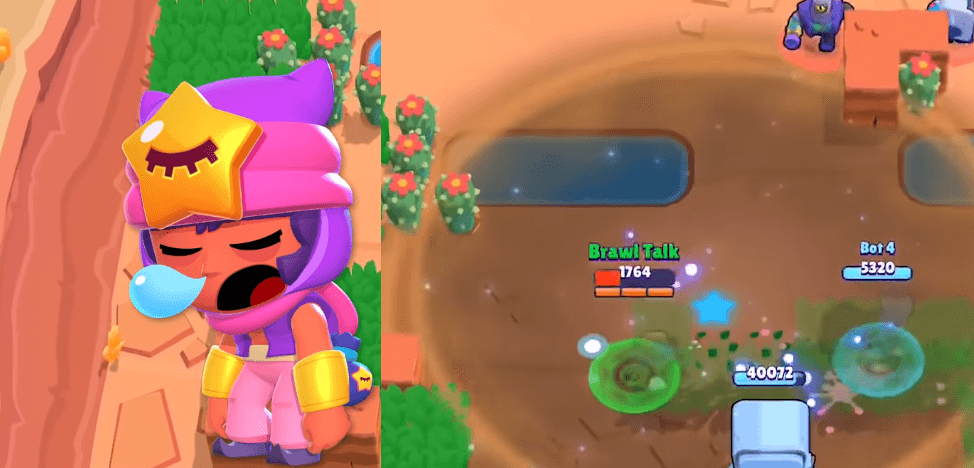 2

El Primo Remodel

El Primo is getting a remodel that means he is getting 2 new skins, El Ray and El Rudo.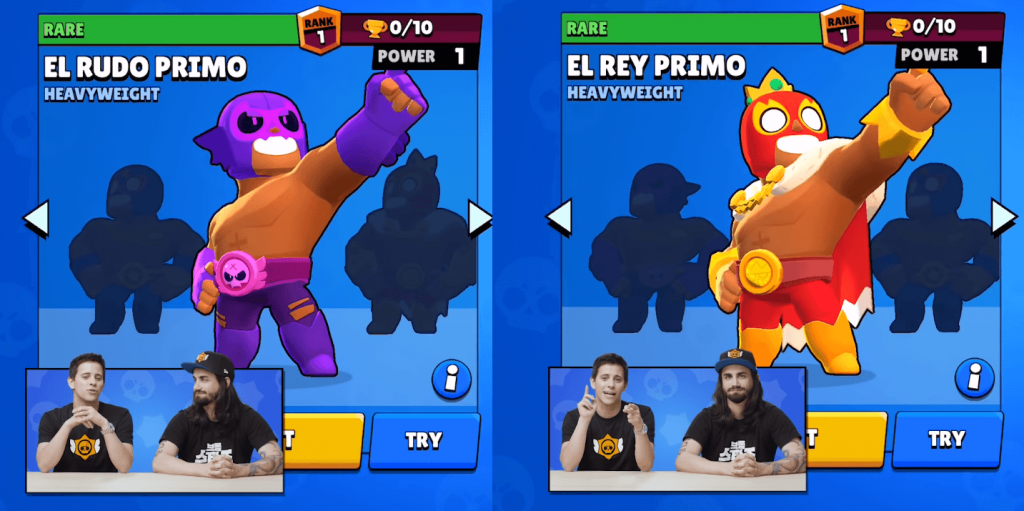 3

New Skins

Three new Skins will be added to Brawl Stars in this September 2019 update, which are Jean, Sleepy Sandy, and Red Wizard Barley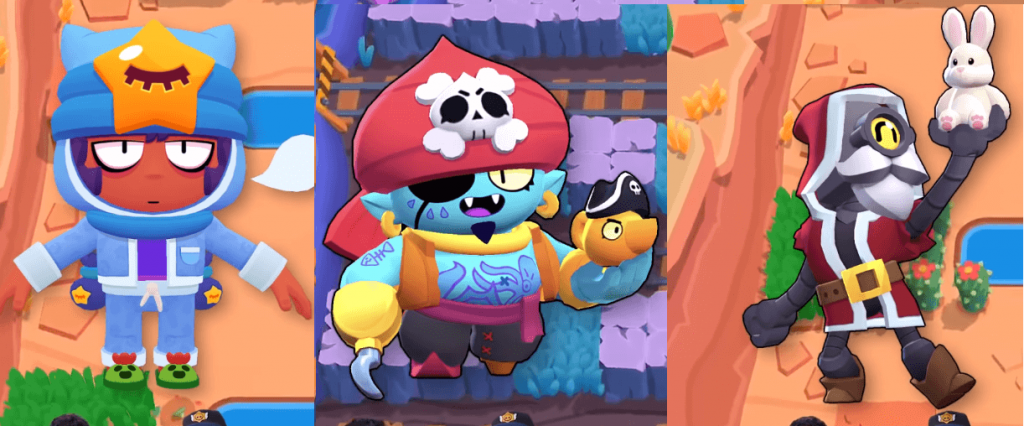 4

New Game Modes

In this September 2019 update of brawl stars not one but two ned game modes are being added namely: Lone Star and Takedown
Lone Stars: is free for all bounty while
TakeDown: whosoever does more damage to the bot in the middle wins.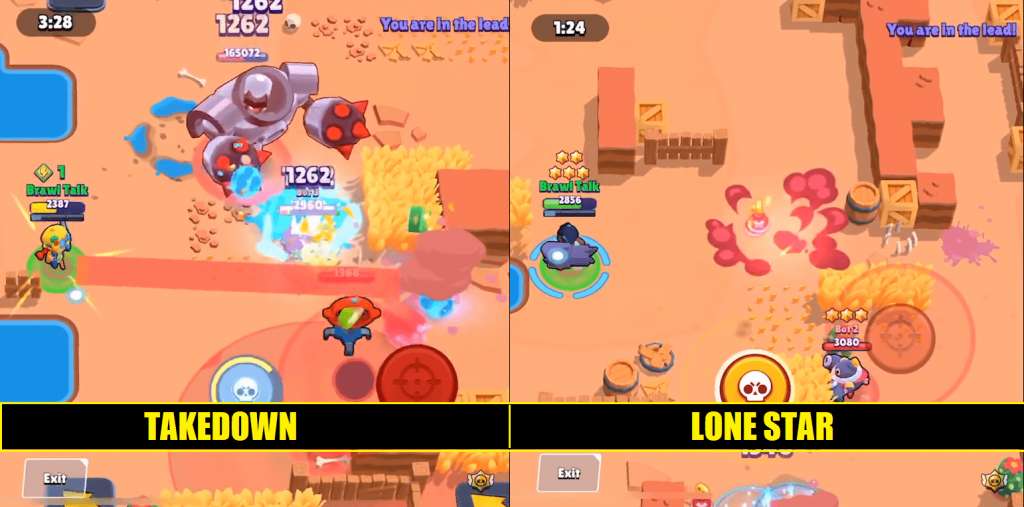 Also Read: Top 3 Biggest Mobile Games Launched in 2019
5

Minor Changes
Summer Jessie's Skin now shoots big water splashes.
Beach Brock now Shoots sharks.
Piper portaint is getting a little change.
So That's everything about Brawl Stars August Update, stay tuned with MobileModeGaming for more upcoming Brawl Stars News and Updates.