This year is a treat for mobile gamers, not only huge but exclusive titles are being announced as well as released on mobile devices. Today in this video we share with you such Top 5 Upcoming Mobile Games of 2019 which are huge and you should definitely keep an eye on them.
Minecraft Earth
Release Date: Summer 2019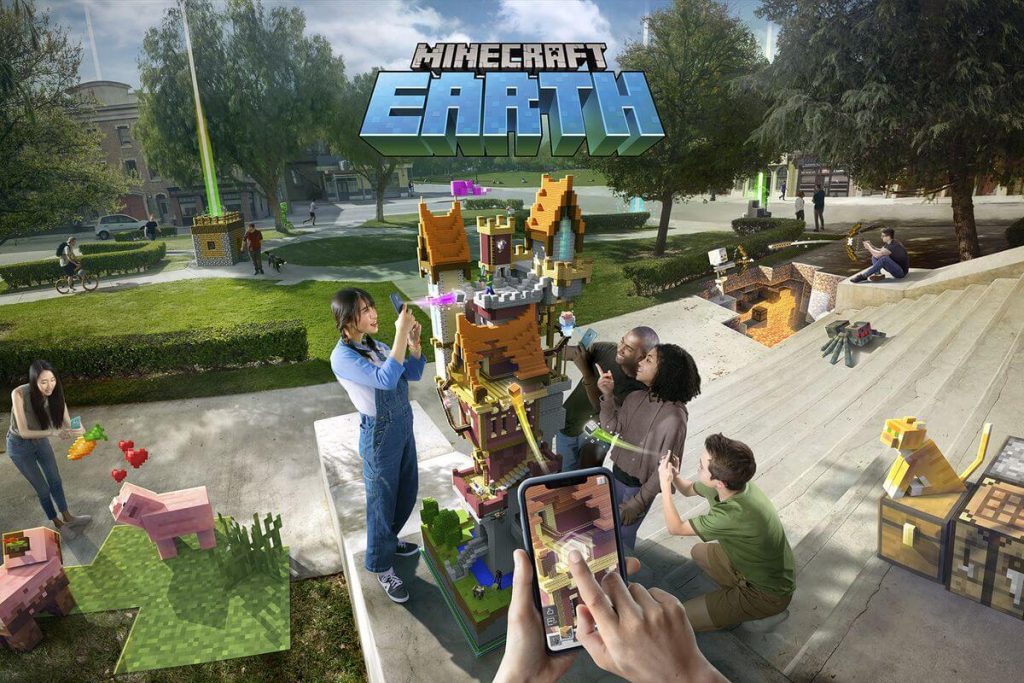 Minecraft Earth is an upcoming augmented reality sandbox mobile game developed by Mojang based on the video game Minecraft. It was first announced on 17 May 2019, and will be available as a free to play game on Android and iOS smartphones. A closed beta is currently available for both Android and iOS in select cities
Click Here to Pre-Register for Minecraft Earth
Call of Duty Mobile
Release Date: End 2019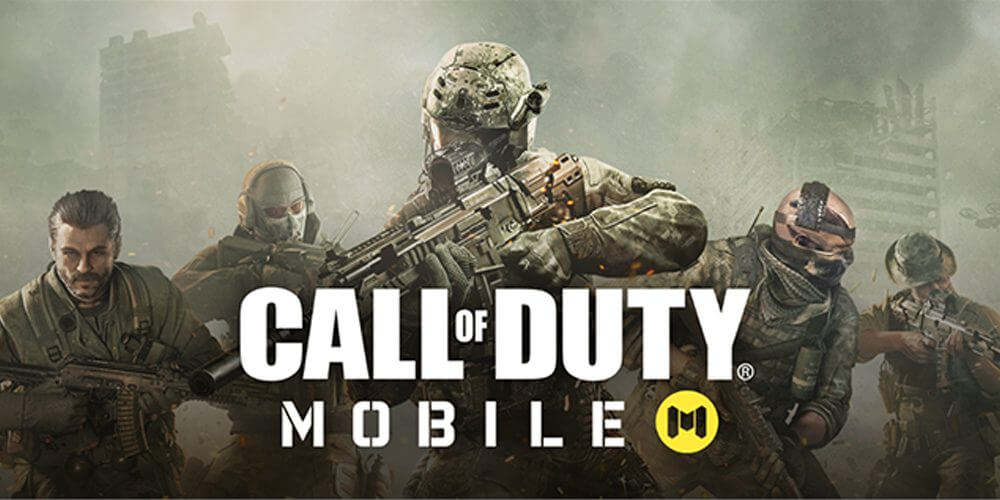 Call of Duty: Mobile is a free-to-play first-person shooter game developed by Tencent Games and published by Activision. Being developed for mobile platform, this game brings together the maps, weapons and characters from across the Call of Duty series in the definitive first-person action experience on mobile.
Click Here to View Call of Duty Mobile HD Wallpapers
Rush Wars
Release Date: To Be Announced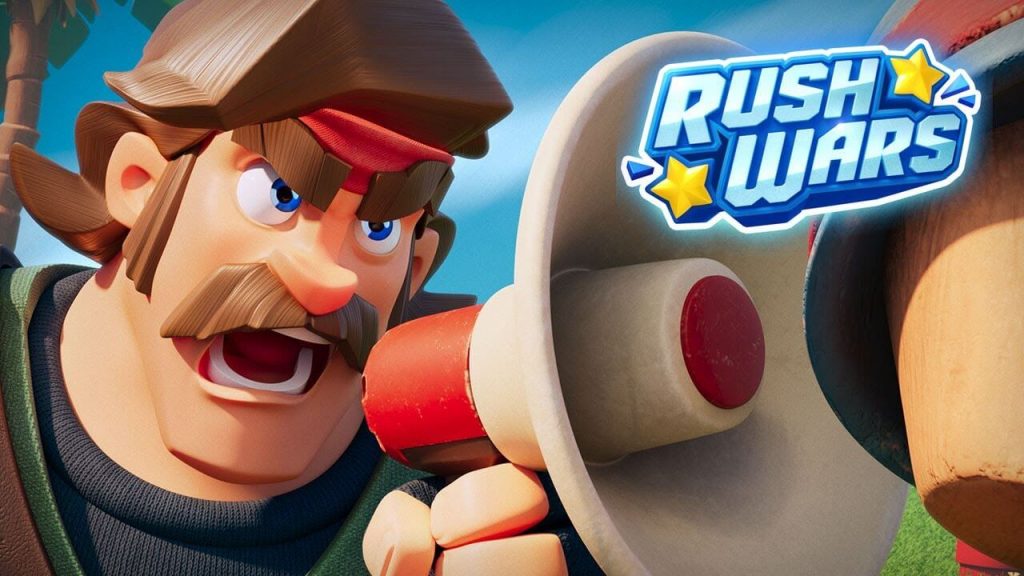 Rush Wars is a casual game for everyone to enjoy but provides the depth and challenge competitive players desire as they rise through the ranks. No hours wasted on designing and changing defensive bases, no long wait times to prepare your troops for battle.
Click here to check out everything you need to know about Rush Wars
Diablo Immortal
Release Date: To Be Announced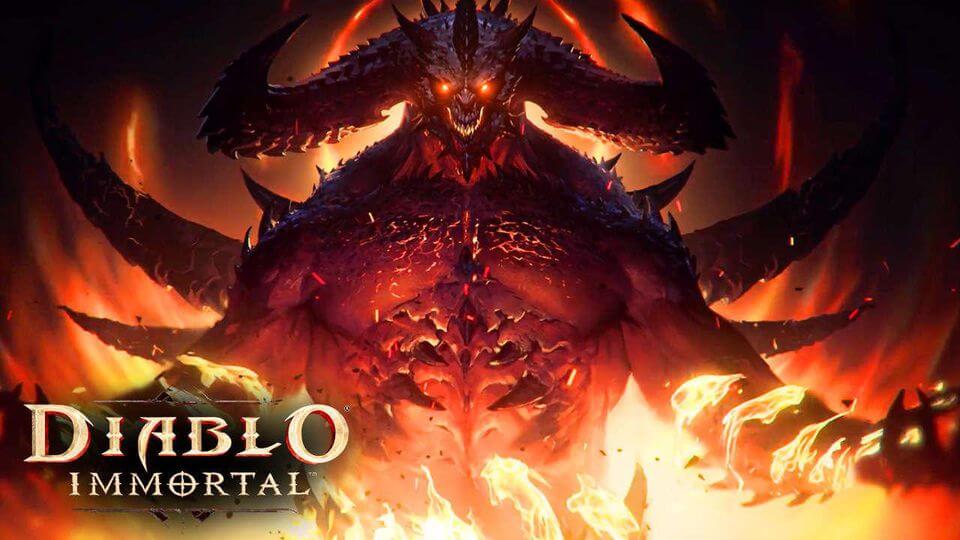 Diablo Immortal is an upcoming action role-playing hack and slash video game in the Diablo series designed for online multiplayer play on mobile devices. Developed by Blizzard and NetEase, the game was announced in late 2018 and is planned for release on Android and iOS with no set release date.
Click Here to Pre-Register for Diablo Immortal
Mario Kart Tour
Release Date: 25th September 2019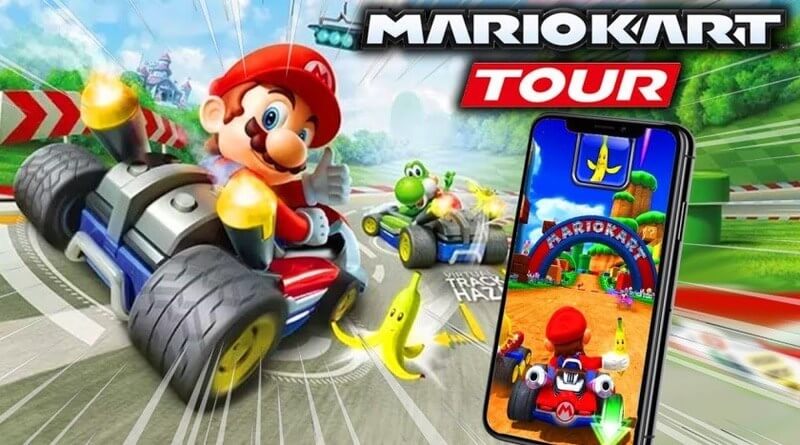 Mario Kart Tour was supposed to be available in March 2019 until Nintendo delayed its release to give it a bit more polish. Now, the gaming giant is finally ready to roll it out and has announced an official launch date for its mobile-friendly racing game: September 25th.
Click here to Pre-Register for Mario Kart Tour