The indie game developer, Alt Shift, perhaps best known for its 2019 game Slay the Spire is back with another mobile game. Originally released for PC and Mac in 2019, Crying Suns, Alt Shift's popular science-fiction adventure game, has finally made its way to Android and iOS. Published by Humble Bundle, the game is available for a price of $8.99 on the app stores.
Crying Suns is a tactical space-based rogue-lite that puts the players in the role of a space fleet commander Admiral Ellys Idaho, where they explore the mysteries of the fallen empire. Ever since its release, the game has been compared to another space-based strategy roguelike game, FTL: Faster Than Light. 

But on the contrary, Crying Suns features a rather better storyline and provides an overall better gaming experience. The mobile version of the game has also undergone some extensive redesigns. You can check out the game's trailer here:
The game features 6 chapters and over 300 stories and levels, which means players can enjoy the rich gameplay experience for hours. And the best part? Crying Sun's Play Store description states that all of the future updates in the game will be completely free. The game is available in various languages: English, French, German, Japanese, Simplified Chinese, and Spanish.
If you're skeptical about buying the game, remember that Alt Shift's previous game Slay the Spire is also a paid game and has an impressive rating of 4.3 on the Apple App Store (It is yet to release on Android). And if you're a fan of Dune and Foundation and aren't hesitant to spend a few bucks, then Crying Suns is undoubtedly a decent option for you.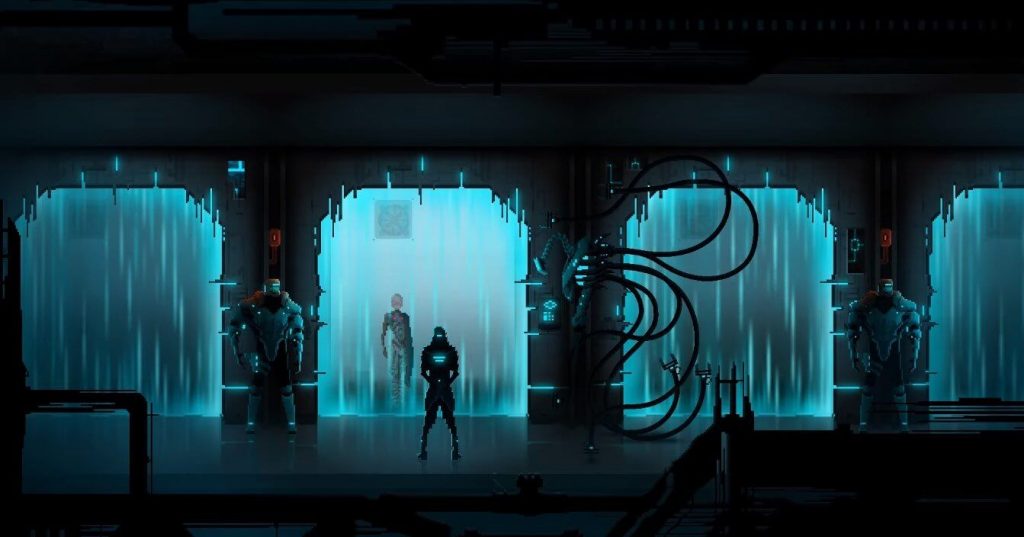 Crying Suns is now available for download via Google Play and Apple App Store. You can also download it for PC and Mac via Steam.
Note: Crying Suns is a paid game on all platforms.
Also Read: 10 Best Upcoming Mobile Games of 2020 You Should Keep An Eye On
Stay tuned with Mobile Mode Gaming (MMG) for the latest Mobile Gaming News & Updates!