Hello Mobile Gamers, Shimmer Games has released its new mobile Role Playing Game (RPG) 'Solo Knight' in Early Access. In this game, you get to control some cool characters in order to explore a series of dark dungeons full of enemies. Your characters move and attacks automatically but you also have the option to control it manually. You can download Solo Knight from the link given at the end of this post. Have a look of the Solo Knight gameplay below.
In Solo Knight, you have the option to control the movement of the character, but it would be a good decision to let him act on his own and focus on his activities and special abilities only. The items which can be founf during the adventure can also be found in the inventory menu such as; bows, armor, hammers, helmets, magic scepters, swords, and much more. There are different benefits to each piece of equipment.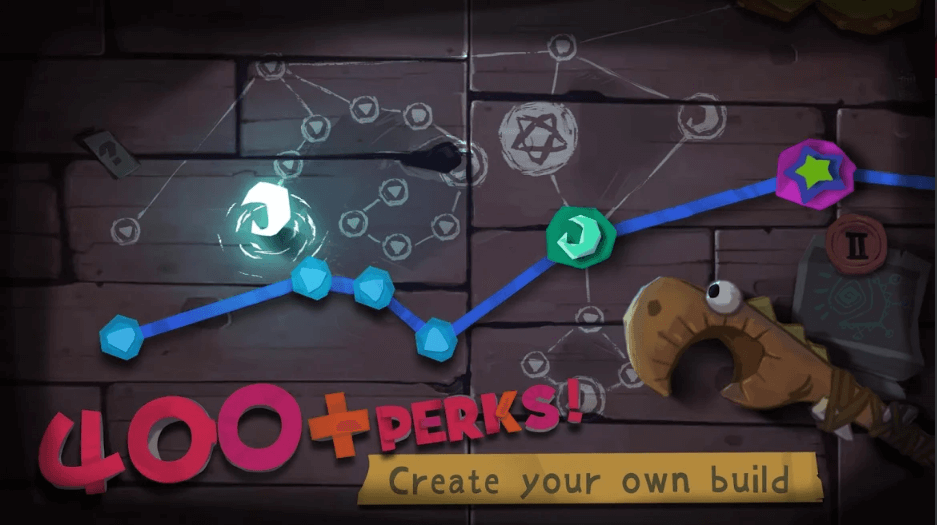 One of the funniest aspects of Solo Knight is that, although there is only one character you control, but you can find more than 400 different skills with which you can customize your character. You can convert your hero into a warrior, a sorcerer, an archer, and so on. Everything depends upon how you evolve your character, as you descend through the dark dungeon. This game has a perfect control system for touchscreen devices along with the outstanding visuals. So download Solo Knight from the link given below, and start this adventure right now.
Click here to Download from Google Play
Click here to Download from TapTap
Stay tuned with Mobile Mode Gaming (MMG) for the latest Mobile Gaming News & Updates!