Hello Marvel Super War Players, NetEase Games is doing it's best to tune this very first MOBA game of Marvel. New update has been coming daily in the game and balance changes are also being made to the game every hour.
And during these Marvel Super War Update's lot's of new heroes are also being added to the game. Recently in the past few days already two heroes have been added to the game, namely War Machine & Proxima Midnight. And also you guys might have not noticed, but secretly another new hero was added to the Marvel Super War Game & it's none other than Lady Sif.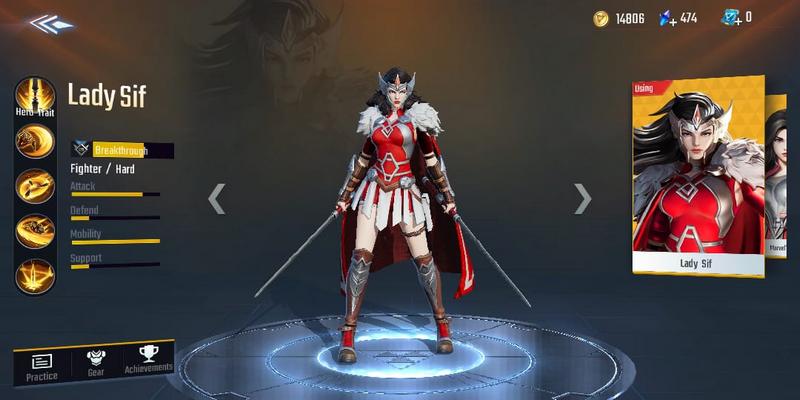 Who is Lady Sif?
Lady Sif is obviously a marvel superhero, she is a feared Asgardian warrior & is associated with the Superhero Thor. In the 2011 release movie of THOR , Sif & her friend disobeyed the orders of their new king Loki and went to Earth to save their friend. Thanks to them, Thor returned to Asgard and Loki's reign of terror ended.
About Lady Sif in Marvel Super War Game
Lady Sif is the newly added hero to the Marvel Super War, she was not even announced on the official social media platforms of the game & was secretly added to the game. Main weapon as dual swords she falls in the category of fighter. And with High HP & High Damage, she is a good option in the class. Please watch the video below to get an idea of her abilities.
---
So these were all the details about Lady Sif, which is the newly added hero in the Test Server of Marvel Super War Game. For more updates stay tuned with Mobile Mode Gaming.