Hello Arena of Valor players, recently on 8th May 2019, Tencent Games and Garena together Announced the Arena of Valor World Cup 2019, which will be held in the city of Da Nang, Vietnam in the June-July.
In this 2019 Edition of Arena of Valour World Cup, 12 Teams have been selected from 9 different regions to complete for a grand prize pool of $500,000.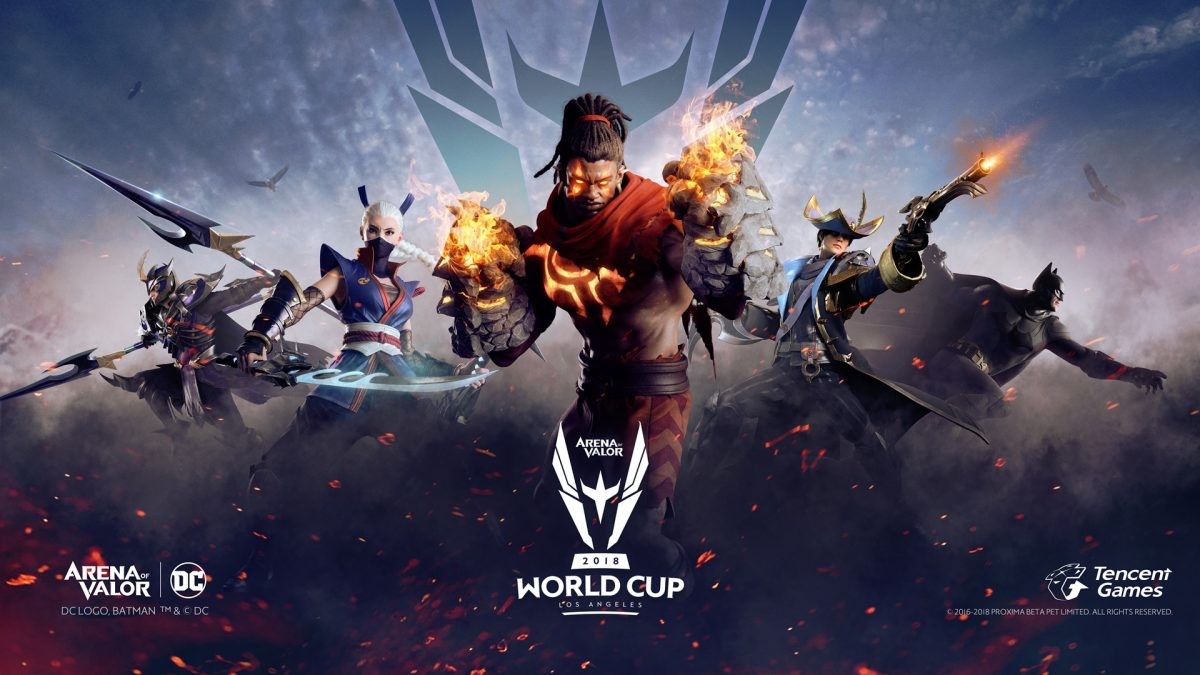 2019th Edition of Arena of Valour World Cup will be the first AOV tournament to feature Global Ban Pick, starting with the knockout stage. Every team will only get to use a hero once per series which will not only increase gameplay diversity but also excitement among the fans.
So what do you guys think, Which team will win this Arena of Valour World Cup 2019? Do let us know in the comments section below & stay tuned for more Arena of Valour News!