NetEase Games has today officially launched its flagship MOBA game Extraordinary Ones globally on iOS and Android. Players from the following regions can log in and enjoy the game right now: Americas, Europe, Oceania, Middle East, Central Asia and India.
To celebrate the global launch, in-game events and pre-registration rewards are now available for interested players. Currently, Extraordinary Ones has over 150,000 pre-registrations, meaning that everyone can receive extra rewards when they first log in to the game. During the pre-registration period, many excited players commented on the official Facebook expressing their excitement and expectations of the game.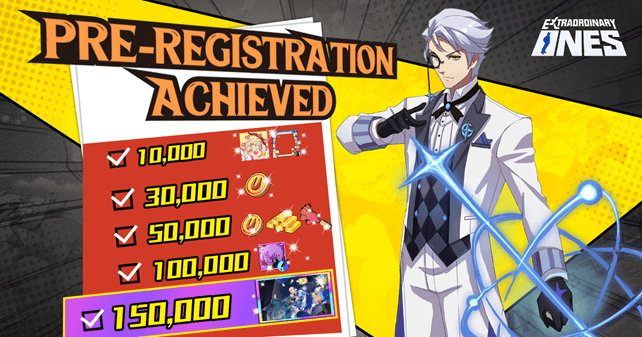 Extraordinary Ones features 36 wacky and over-the-top heroes at launch. The inspiration for the heroes can be found in oriental mythologies, and the developer of the game infused unique characteristics into each hero with new heroes set to be released weekly. The game takes place in a fictional city where monsters, supernatural beings, and humans coexist. There are two academia as the main battlefields in the game. In classic MOBA style, there are three lanes across the map and players need to push down the lanes to destroy the enemy's base. This game also provides casual modes like realm brawl and campus duel for those looking for fast-paced action.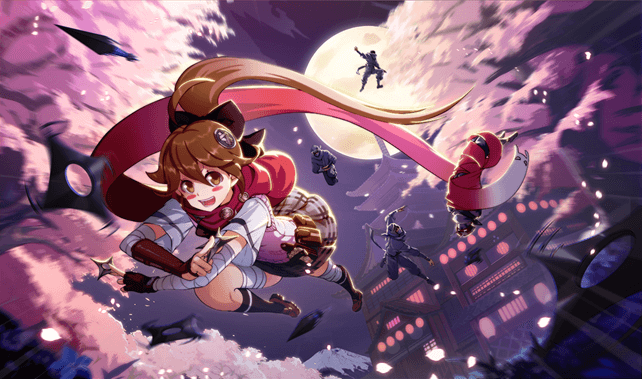 It is also worth noting that during the first week of release, a new hero, Ittan-Momen will be added. Ittan-Momen is a new exchange student from Japan at NW #3 High School. The ninja beast, Muffles, wrapped around her neck is steeped in Esper City lore. In the game, she is an AD (Attack Damage) hero, and she is also a First Strike hero.
Also Read: 10 Best Upcoming Mobile Games of 2020 You Should Keep An Eye On
According to reviews, the gameplay is smooth and the graphics are stunning, yet NetEase Games has taken it one step further. To create an immersive gaming experience, famous Japanese voice actors such as Aki Toyosaki bring an extra layer of personality to the characters. Moreover, Extraordinary Ones allows players to increase intimacy with their heroes. By doing so, players can uncover more secrets behind the heroes and become close friends with them.
Download and play Extraordinary Ones now via Google Playstore of Apple Appstore.
– PR Provided by the Publisher
(NetEase Game)