Hello Clash Royale Players, Here we got an amazing news for you guys. Today Clash Royale's Discord Server has crossed over 200K Members and to celebrate this Suprecell has announced to giveaway 12,000 Gems in the next 48 Hours.
Today in this Post we are going to teach you guys, how you can grab this free official gems in Clash Royale.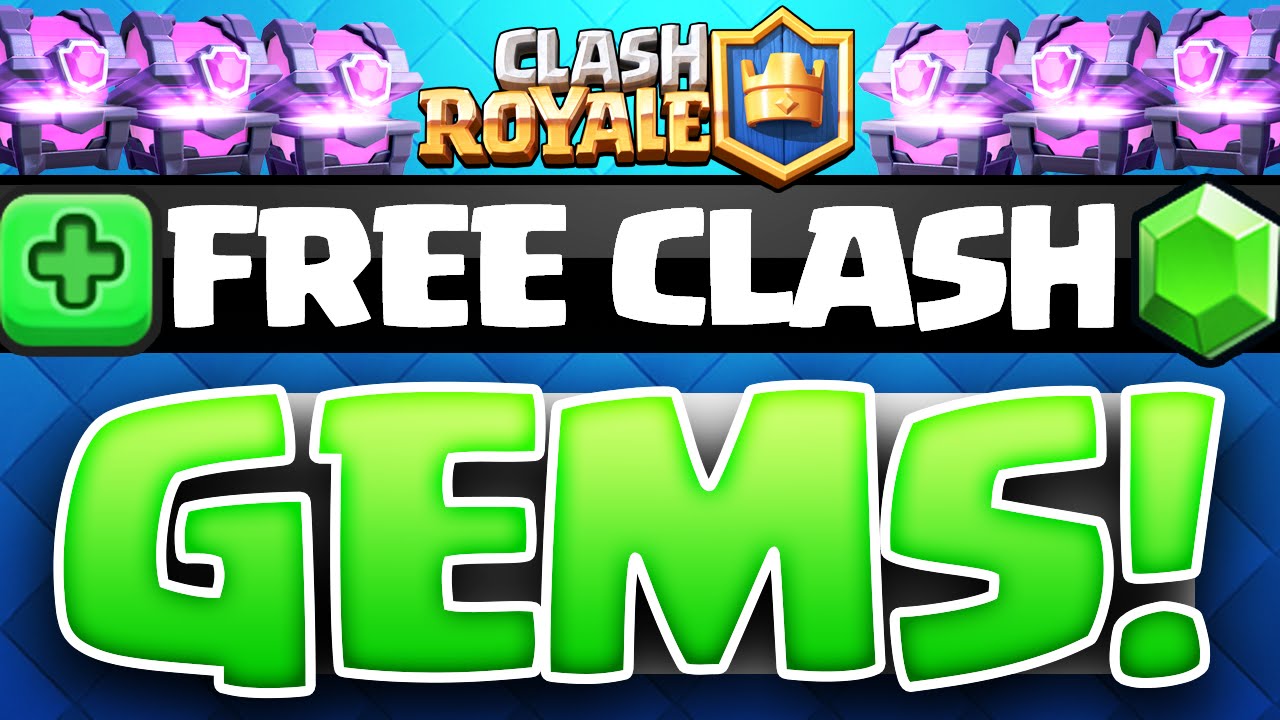 It's very easy to take part in this official Clash Royale Gem giveaway. The very First thing you need to do is Join the Official Clash Royale Discord Server. Once you have successful joined the Clash Royale Discord Server, Then simply head down to 'Discord Announcement' channel and their you can read about the Rules and Regulations and more information about this giveaway.
After this simply go to 'Giveaway Channel' channel and their you will find the Giveaway going on, simply react on the Giveaway post to take part and after every Hour a Winner will be announced. Now just pray to god, you get selected as the next winner.
We wish you a very good Luck, one of our team members have already won 250 Gems, we hope you are the next one. Good Luck!