Most mobile games have a very simple premise with very basic game mechanics. While that does not always result in a bad game, most mobile games have very linear gameplay. Others like Block Crazy Robo World offer gameplay where you can be whoever you want to be and build whatever you want.
Block Crazy Robo World is an accurate definition of an online sandbox mobile game where players get to create and craft anything, explore a vast world, go on adventures, and more. It's an open world where you get to decide what you want to do. Everything is up to your imagination.
While the game can be a bit overwhelming at first, it is still a very simple game to play at heart. You may encounter some challenges here and there so check out the guide below on what the game is all about, how to download it, what to do, how to get cash, and more.
Create and Build Anything You Want
Choose the Best Server for You
Use the Appropriate Tool for the Job
Don't Forget to Explore the Vast Landscape
Tap Into Your Imagination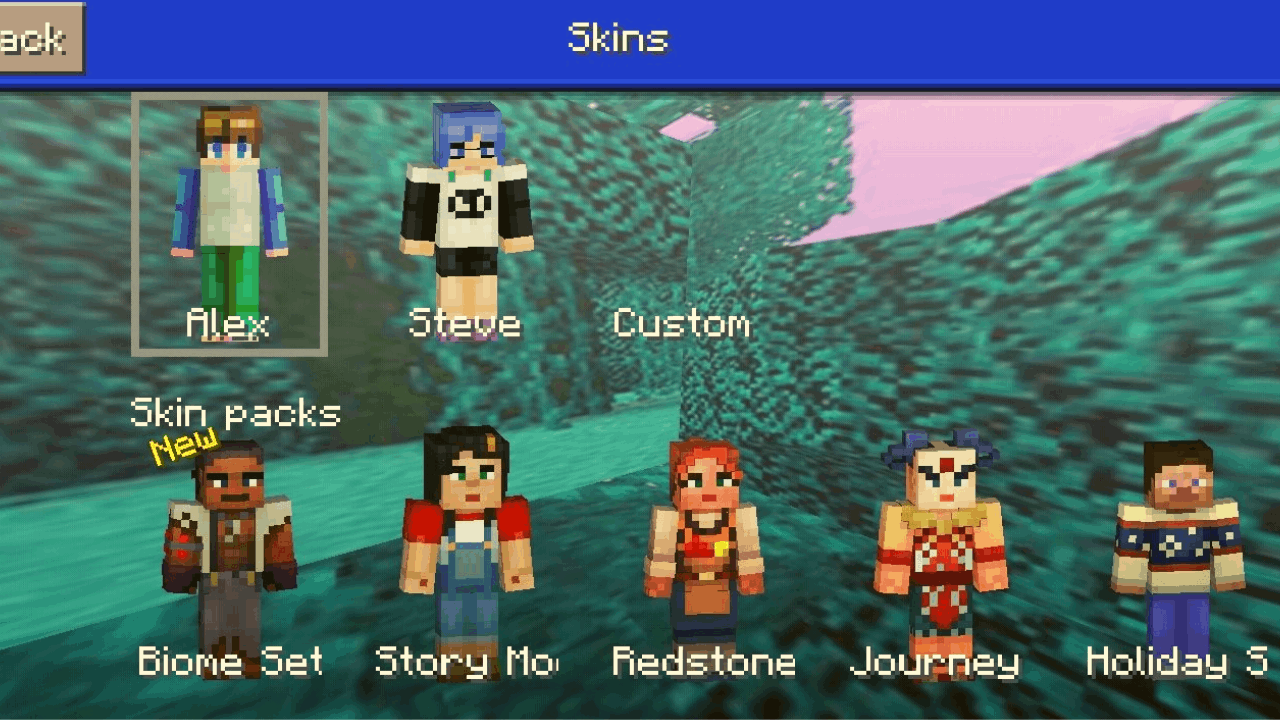 Create and Build Anything You Want
Block Crazy Robo World is all about making your imagination a reality. Within a simulated world, players can create and build anything they want.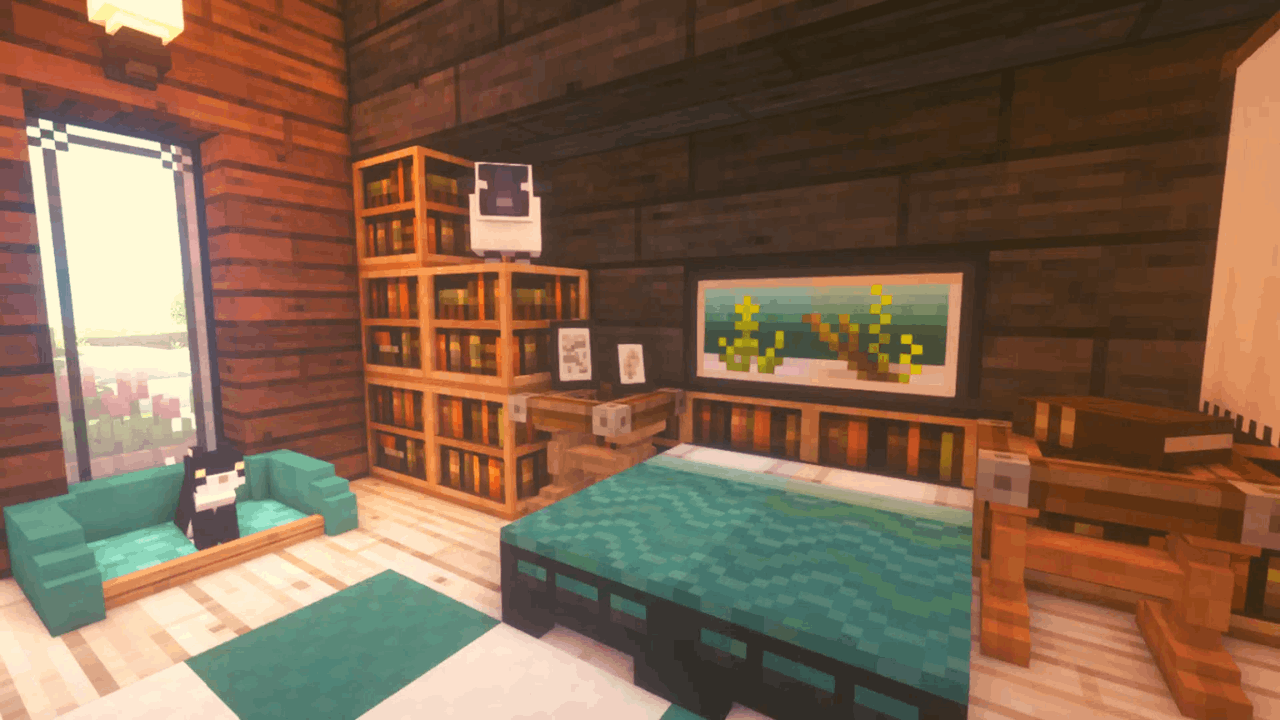 You can create your shelter and build different structures such as a farm or another house to sustain yourself. You can even grow your food and explore different areas within the server.
Block Crazy Robo World gives you the ability to create different things from the resources you've gathered. Collect stones, wood, and other materials and create anything that you want from them.
Start building your city and protect it from others. This world is all about possibilities. Adventure and survival await you in Block Crazy Robo World.
How to Download Block Crazy Robo World
Before you proceed in reading the guide, here's how you can download the game. Block Crazy Robo World can be downloaded to your Android device through the Google Play Store.
To download, you will need to launch the Google Play Store first and type in the name of the game. Tap Install once you've found the game and wait until it is done installing on your phone. Tap Open after installation to launch the game.
You will need to log in using your account details or you may also log in using your social media account. Make sure to download Block Crazy Robo World only from an official source for the security of your device.
Choose the Best Server for You
At the start of the game, you are given the chance to choose from a list of servers to play on. There are a lot of servers to choose but it is highly recommended that you pick one that is not yet populated by many players.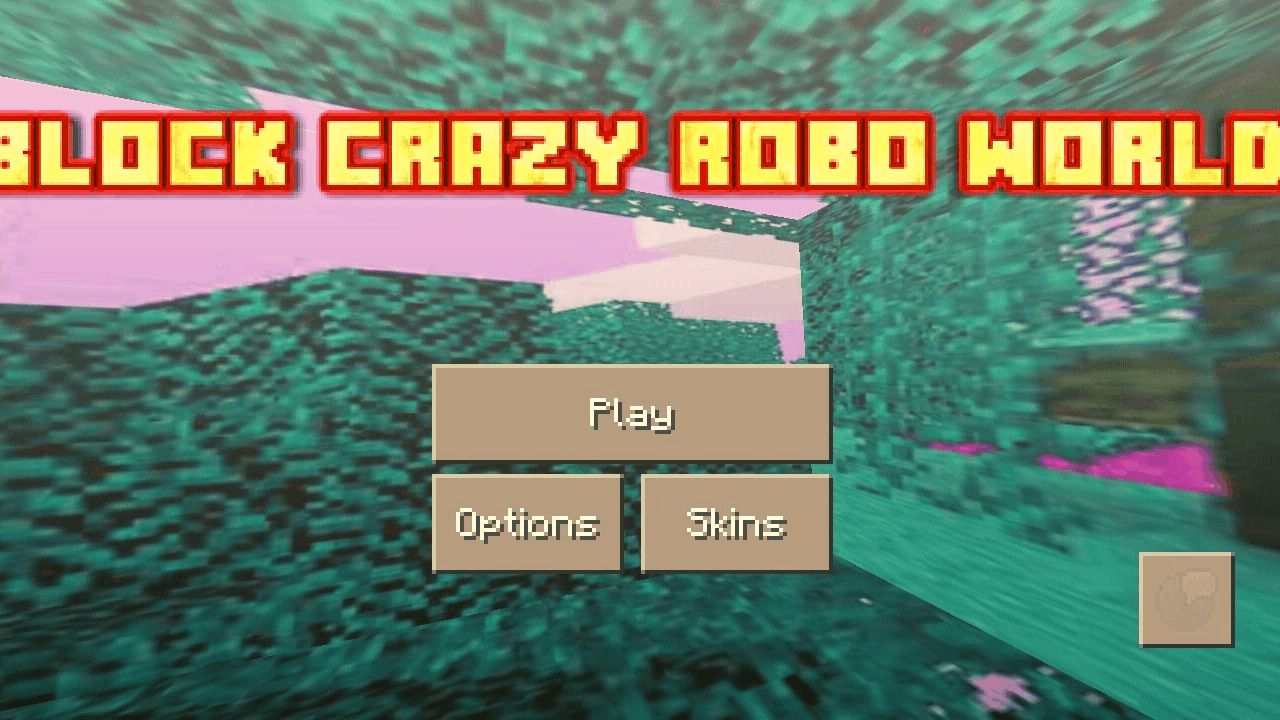 Some servers are specifically made for you. Take advantage of this to build your skills in this game. Take the time alone to hone your talents in building and crafting before you show them to the world.
You can then check out the other servers to observe or be inspired by their work. Remember, you will still need to download a few megabytes of data if you want to play on a specific server.
You can also open a new one if you feel like you want to start fresh.
Start Building Your Shelter
Once you're inside your chosen server, there are a lot of things that you can do. The very first thing that you should focus on is building your shelter. The shelter is an important aspect of playing Block Crazy Robo World.
It will protect you from the environment as well as some monsters that might come out at night. Additionally, building your shelter can also help you learn more about how to build structures in this game.
You start with a few materials but you can always gather more if you want to build a more extravagant shelter. There are no rules to follow when it comes to building your own home so follow your heart's desire as long as your character has a roof above it.
Use the Appropriate Tool for the Job
Building different structures in Block Crazy Robo World is quite complicated. You will need to learn which resources are needed to get the material required to build a structure.
Apart from that, you also need to use the right tools for the right purpose. The very first tool that you'll ever have is the pickaxe which is the basic tool for gathering stones.
Once you have enough stone, you can then use it to gather wood from trees and create many other tools. These tools are then used to build your shelter.
Learn how each tool is used such as the axe, pickaxe, backhoe, and many others to help you gather the resources that you need.
Try to Build Near a Water Source
You should notice that there are a lot of different biomes surrounding the starting point of the game. It is important that you choose a biome that has all the materials you need to survive in the game.
The perfect biome is the grassland or at least near a forest where you can gather different resources. But the best place to build your home and thrive is anywhere near a water source. Much like in real life, having a natural source of water is key to survival.
You may think that this is only a mobile game but the rules of life apply as well. Water is one important resource that many new players take for granted. It is only after they have built a large mansion that they realize they need water to complete the entire structure.
Don't Forget to Explore the Vast Landscape
As you probably noticed from the tips above, it is always best to explore the different biomes in this game.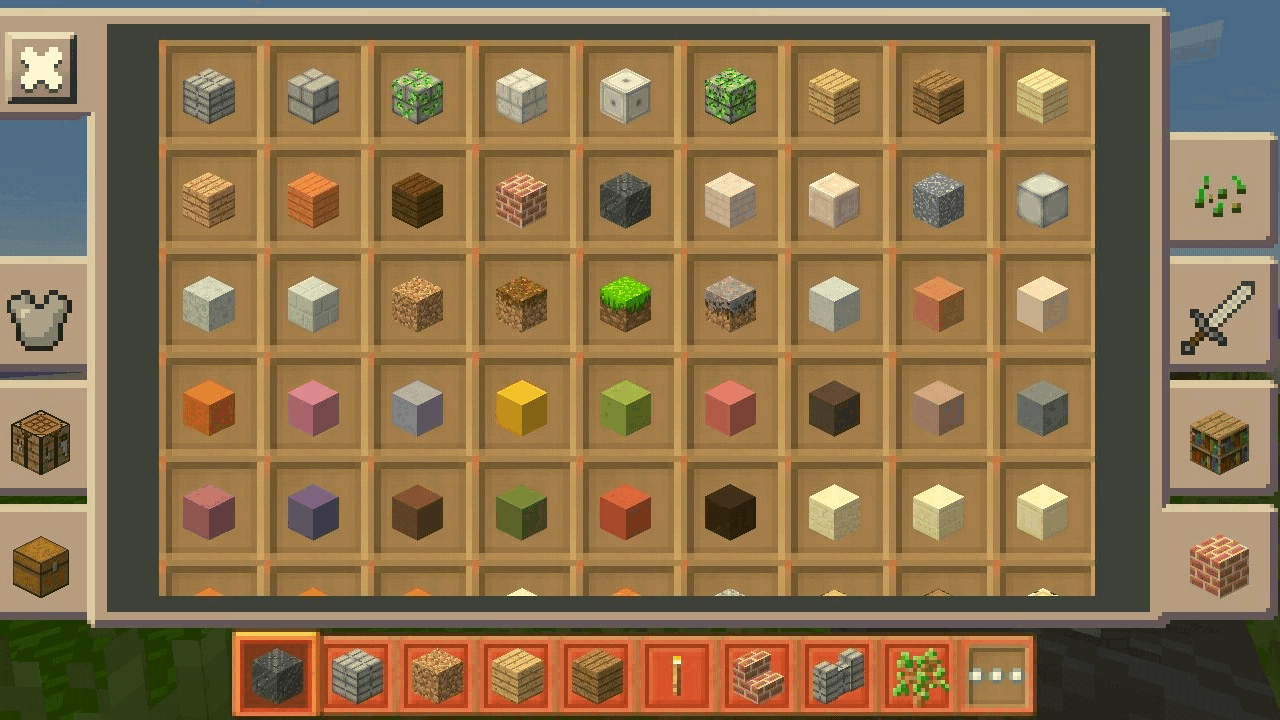 The grasslands and the forests are filled with different resources but there are also other biomes that offer other exquisite materials.
The cold snowy mountains are filled with ores and rare stones that you can add to your shelter or build a new home with them. Check out the jungles and see if you can grab a rare type of wood.
The landscapes within Block Crazy Robo World are vast and all it takes is one simple step toward exploration. It's so big that you will surely enjoy traveling around while gathering resources and harvesting different materials.
Watch Ads and Get Rewards Such as Free Cash
Playing Block Crazy Robo World can take a lot of hours. From gathering to building, you might want to use different resources to get what you need as fast as possible. One way to do this is by using cash.
Cash is often used to help you with some of the in-game features so learning how to get it is important. The best tip that anyone can give you to get free cash is by simply watching video ads.
While there may not be a lot of ads in this game, you should take advantage of them from the moment you spot one. Watch the entirety of the video ad so you'll get rewards such as free cash.
Tap Into Your Imagination
While you may have all the skills needed to build a new shelter or a farm, it won't be enough if you don't have the most important skill needed to play Block Crazy Robo World—your imagination.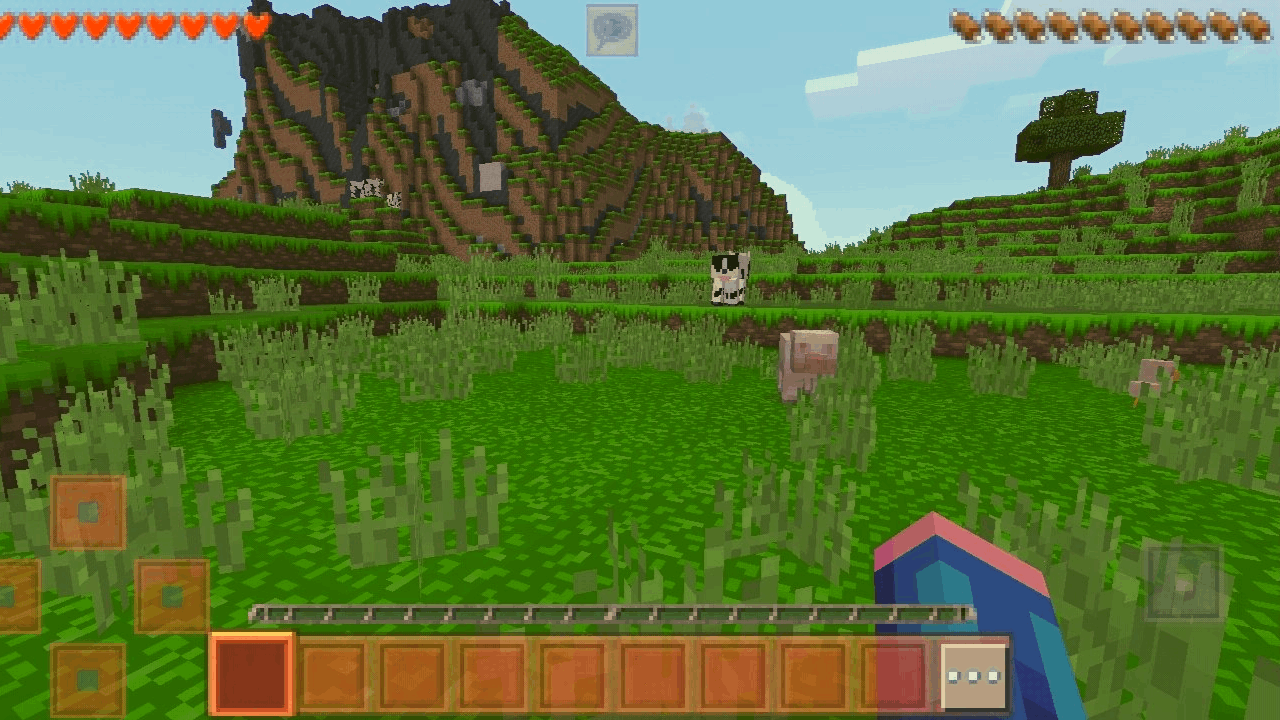 Your imagination is what separates you from many other players in this game. If you check out other servers, you'll notice that there are players who build grandiose high-concept structures.
They already know where to find the right materials but it is still their imagination that allowed them to create such great buildings. Let your imagination run wild.
If you want to excel in this game, start with your imagination and the rest will just flow freely after.
Show Your Creation to Your Friends
Building can be a very fun activity to do on your own. You get to experiment with different aspects of the structure or even try out another material.
It is even more fun if you invite your friends to the game so they can also check what you've built in person.
Go ahead and show your creation to your friends and watch them be in awe of what you've made. Invite them to play the game as well and check out their creation.
Conclusion
Block Crazy Robo World is a sandbox mobile game where you can build whatever you want. Imagination, perseverance, and a little bit of ingenuity are all it takes to become one of the best builders in this game.
Go ahead and tap into your imagination and see what the world of Block Crazy Robo World brings. Download the game today and experience the fun!