If you're looking for a fun, easy way to teach your kids how to read, look no further than Starfall. It's a popular program for teaching young kids the skills they need for lifelong reading success. It offers free, downloadable resources for teachers and parents with low-cost membership options.
You can also find supplemental games and resources for learning math, which studies show is closely connected with reading success. The Starfall program encourages children to explore, play, and learn at their pace, providing positive reinforcement for kids as they become confident learners.
In short, Starfall is an educational alternative to other entertainment choices for children. Learning is fun, and it should never feel like a chore! This article will give both parents and teachers a detailed breakdown of what Starfall offers.
A Vision Behind Starfall
How to Download the App
The Starfall Pre-K and Kindergarten Guides for Letter Recognition
Keep Your Kid Entertained with Storytelling
How to Play Starfall Games for Free
Premium Starfall Games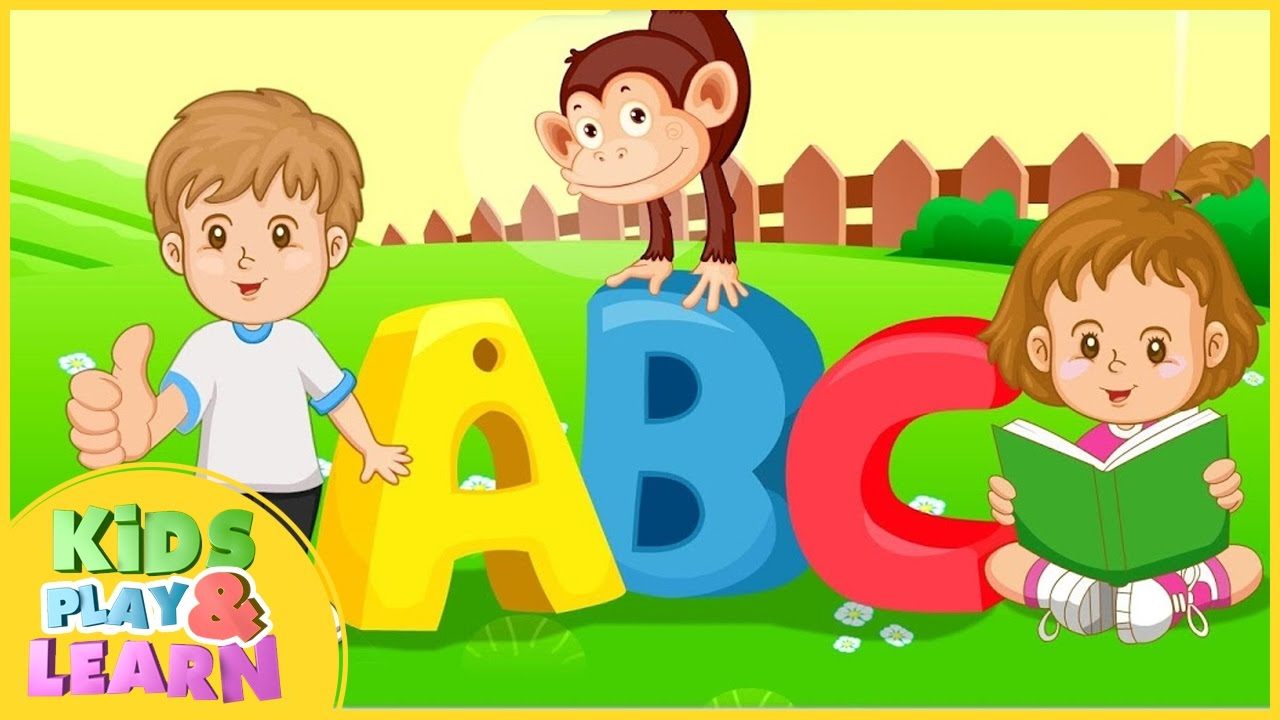 A Vision Behind Starfall
Starfall is a program service of Starfall Education Foundation, a publicly supported nonprofit organization. Founded by Stephen Schutz in 2002, Starfall is based on his experience as a child with dyslexia.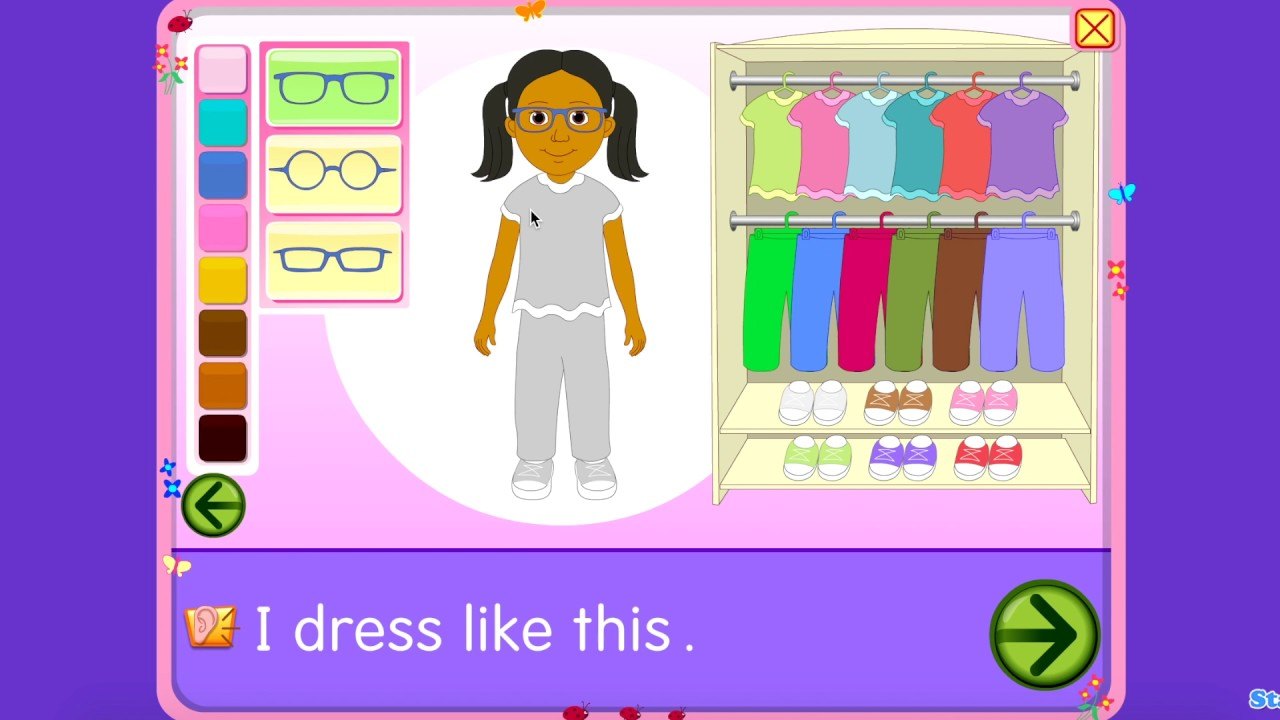 It's difficult for children to learn when limited by their difficulties. Thus, Starfall gives them animated books and interactive games that teach phonics principles.
Children have an innate love for music, and Starfall uses this natural interest to help children learn more about reading.
In addition, students gain familiarity with "anticipatory concepts" to prepare them for letters and sounds. Its multi-sensory lessons are efficient for special education, homeschooling, and ELD.
Purpose of Starfall
The purpose of Starfall is to stimulate the love of reading by providing a carefully designed sequence of phonics games and stories. This platform features worksheets, videos, and other interactive content kids can use to learn new words and improve their reading comprehension skills.
Moreover, it incorporates research-based techniques and materials that experienced educators have approved. Starfall's proven approach puts all the essential elements together for children to become curious, creative, and critical.
Besides that, the teacher-guided and child-directed curriculum incorporates the best practices of early childhood education into an interactive, digital reading program.
How to Download the App
Starfall provides educational activities and games for children in preschool, kindergarten, first grade, and second grade.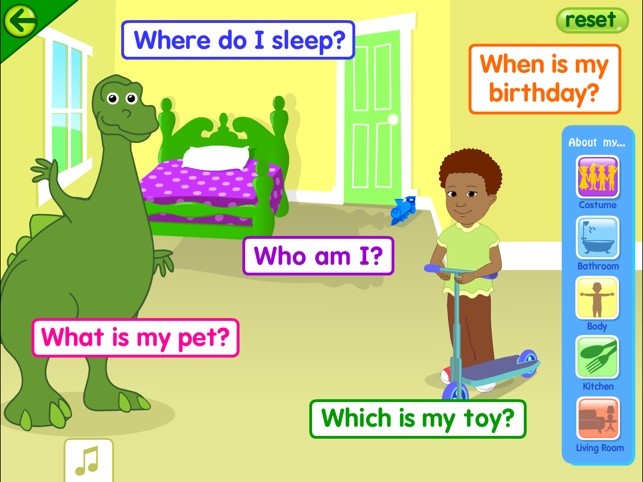 The website has been around for almost two decades, and millions of parents and teachers trust it worldwide. You can now also access the website on your tablet or mobile phone!
Go straight to www.starfall.com on your Android or Apple device and browse its newest and best content, including accessibility features. Although most activities are free, a membership gives you access to all educational content. It's as simple as that.
Cost of Membership
You can create an account and start your annual home membership today for $35. Or you can check out other membership options.
Teacher membership costs around $70 per year, whereas classroom membership, is around $195. Additionally, you can install the Starfall app from the Google Play Store or Apple Store.
You need an internet connection to use the Starfall website and app. However, you can use Starfall individual apps offline after the initial download.
The Starfall Pre-K and Kindergarten Guides for Letter Recognition
These Starfall Pre-K and Kindergarten guides have a colorful, content-rich curriculum designed to teach children the skills they need to prepare for kindergarten and beyond. As a parent or teacher, you can use the site to identify areas where your child might need additional work.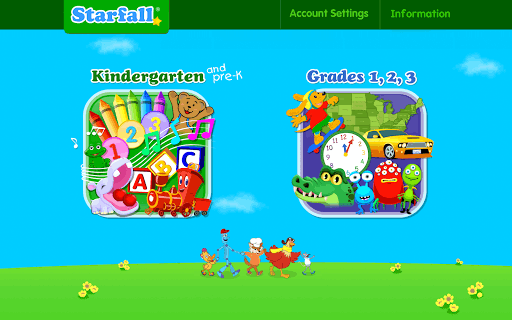 You can also check out other guides for elementary math and English. The Pre-K and Kindergarten guides begin with letter recognition. In this section, letters are introduced one at a time and in pairs.
This way, students can hear their sounds and learn how they are pronounced together. This technique is vital as it will set the foundation for more complex vowel sounds later.
In addition to sound pronunciation, the guides also introduce students to the written form of each letter through bright illustrations and simple text so that they can identify written letters.
More Skills from Starfall
The Starfall Pre-K and Kindergarten guides are perfect for the youngest learners to learn basic math concepts, do storytelling, and recognize colors.
You'll learn about what practices and approaches are best for your children's reading habits and how you can use Starfall's exciting activities and products to stimulate their progress.
For example, this platform includes an excellent parent resource section with tips on teaching your child to read, pre-reading activities, and suggested books and games.
Keep Your Kid Entertained with Storytelling
If you're looking for a fun way to present new vocabulary words or just want an enjoyable storytime experience, the Talking Library is right up your alley!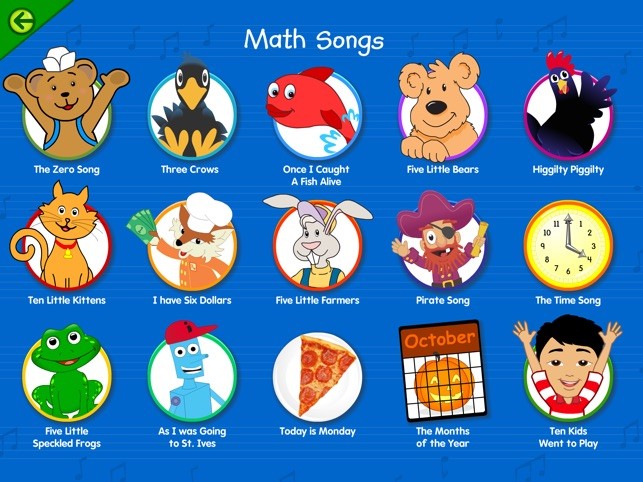 You'll find both classics and unique texts in the Talking Library. From time-honored tales to newer stories, the Talking Library is full of fun, educational stories your kids will love.
You'll also find a variety of nonfiction texts and poems that will spark your child's imagination. For instance, Starfall has nursery motion songs, ABC rhymes, historical folk songs, and classic sing-along songs.
In a nutshell, Starfall uses interactive activities that engage children in the learning process.
Holiday Activities with Starfall
This platform offers a selection of holiday activities parents can do with their children. You can go to the Holiday icon and check out multiple activities for your little ones.
Activities like 'The Gingerbread' and 'Send a Valentine' offer the option to hear the instructions in addition to reading them.
This way, your child can become more familiar with the language and develop their communication skills.
How to Play Starfall Games for Free
You can play four Starfall games for free: Starfall ABCs, Starfall Learn to Read, Starfall It's Fun to Read, and Starfall I'm Reading. Starfall ABCs guides young learners through the alphabet, letter sounds, and vocabulary.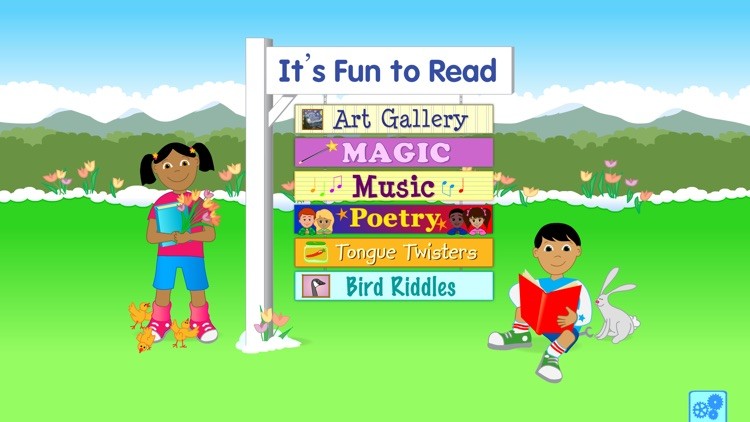 This engaging activity reinforces letter recognition in both uppercase and lowercase and matching sounds to letters.
Once you download the app, your kid can directly start playing the game. You don't have to make an account. Your child only needs to click on the letters.
After that, they will learn how each alphabet sounds in upper and lower case. Secondly, Starfall Learn to Read is another fantastic game to introduce some of the earliest reading concepts to kids.
Vowel Emphasis, Tongue Twisters, Poetry, and Many More
This game has a lot of short and long vowel emphasis. It also introduces the concept of digraphs, which are two letters that make a single sound (like "ch" or "the"). That's tough for young learners, but this game makes it less overwhelming. Next, It's Fun to Read is a delightful game for children at the intermediate beginner reading level.
The game includes tongue twisters, poetry, and riddles to stimulate your kid's brain. Lastly, Starfall I'm Reading helps advanced beginner readers practice reading aloud and develop fluency.
The game incorporates a selected vocabulary, which means that each word on the page is chosen with care. This vocabulary can build comprehension and encourage young readers to learn new words.
Premium Starfall Games
The Starfall Numbers game is a fun and educational way to practice counting from zero to one hundred. This game is a must-have for young learners as it provides an engaging environment for practicing numbers.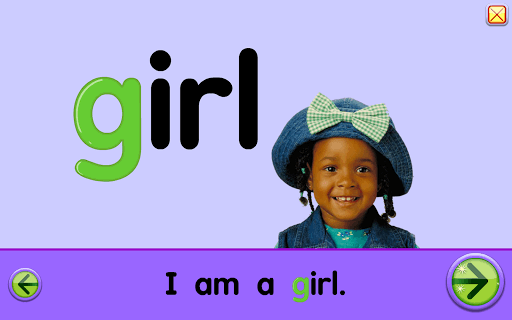 For just $4.99, you can have this game on your phone or tablet and help your little ones learn their numbers! If you're looking for a great way to teach your child about everyday objects and their characteristics, try Starfall All About Me for only $1.99.
This app combines the fun of creating an avatar with essential vocabulary about everyday objects. Similarly, Starfall Gingerbread teaches kids about 2D and 3D shapes.
It's only $0.99, and at that price, it's a sweet deal for parents who want their child to gain an edge on the competition.
More to the Game List
Alternatively, you can try other games like Starfall Pumpkin, Starfall Snowman, and Starfall Turkey at $0.99.
All the games above are available offline and are compatible with Android, iPhone, and Amazon Kindle Fire users.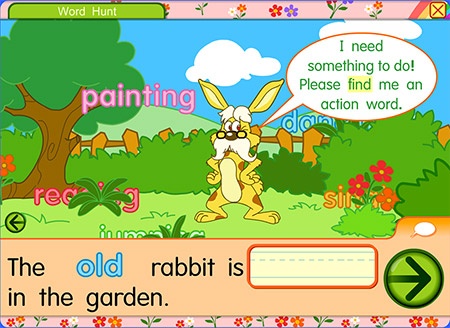 Conclusion
If you have young kids at home, you know that one of the most critical skills they need to learn is how to read. Getting them off on the right foot with a solid understanding of letter recognition and basic maths can make their elementary school years more successful. As such, this is a great game for kids.
The Starfall app has been installed on over five million devices worldwide, making it one of the most downloaded kid-centric apps on Apple iOS and Android! Additionally, the low cost of the memberships makes it an affordable choice for families or schools on a tight budget, without skimping on quality or quantity.