If there is one mobile game in the world that is equally challenging and fun at the same time, it has got to be Geometry Dash Lite.
This platformer game can be very infuriating at times due to its difficulty but it is also a fun game that can be played for several hours. I have played the game and never noticed that I was on the phone the entire day.
Entertaining, challenging, and surprisingly amusing, Geometry Dash Lite is a real banger of a game. To learn more about the game and how you can get more Diamonds, read on below.
About Geometry Dash Lite
Earning Diamonds
Focus on Daily Quests
Practice, Practice, Practice
Turn Off the Music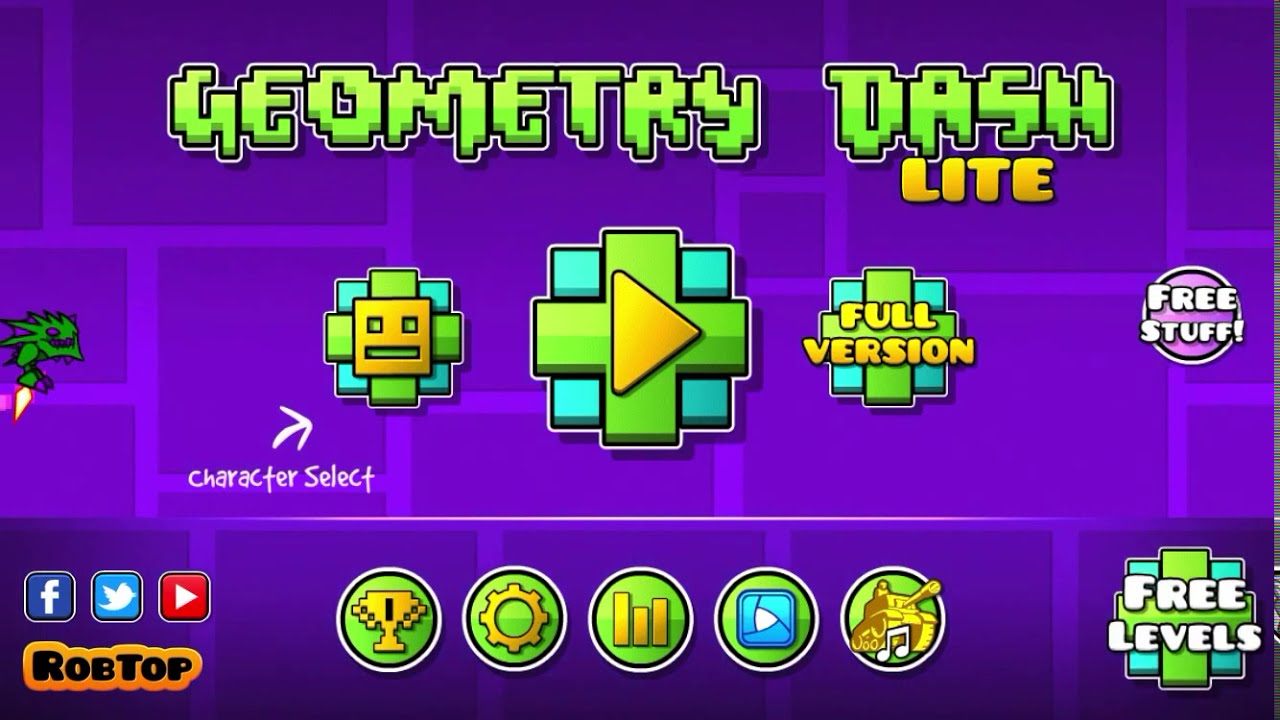 About Geometry Dash Lite
Geometry Dash Lite is a rhythm-based action platformer mobile game developed by RobTop Games. The game is played with just a single touch on the screen but the challenge here is to show your skills in finishing each level.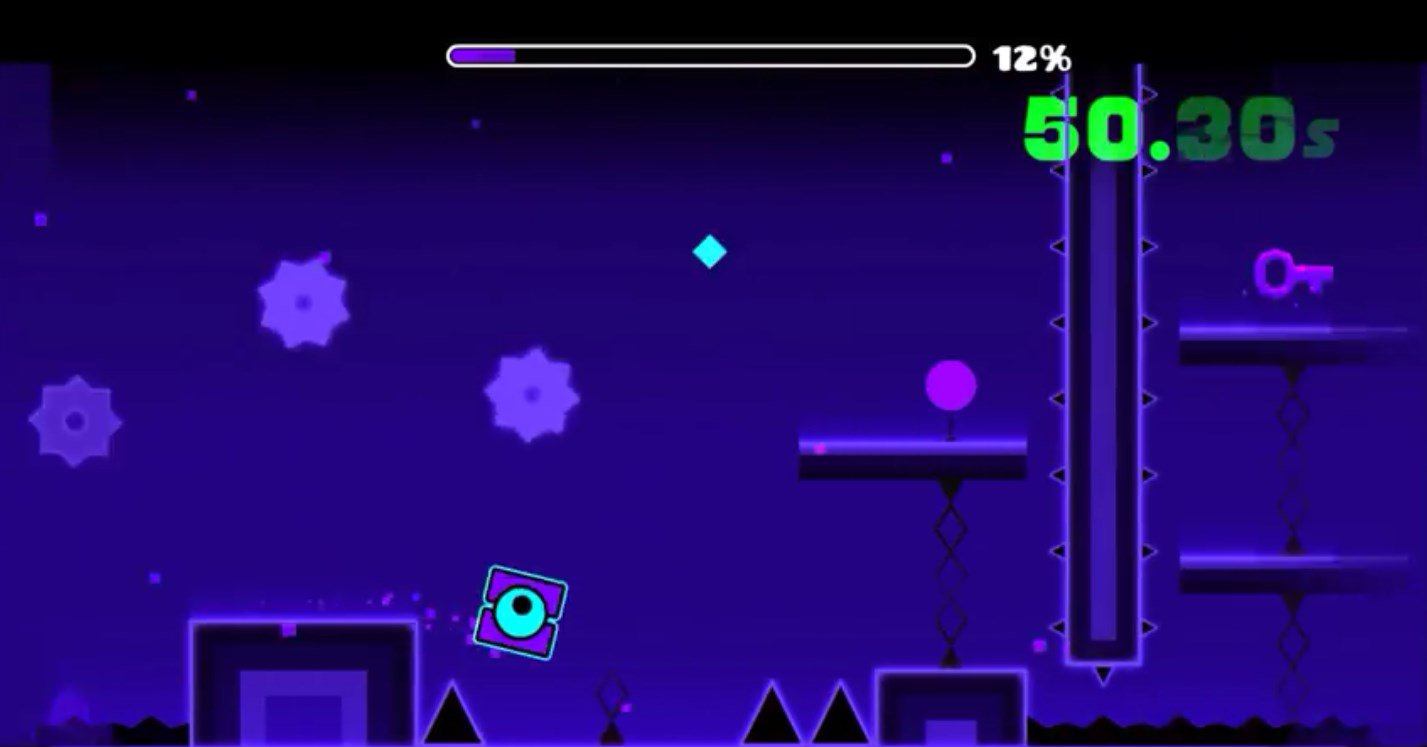 Each level has a different environment and the game steadily becomes more difficult to progress but still offers a lot of fun for the player.
Fly, jump, and flip your way through different passages and obstacles to reach the end of each level and be rewarded for your victory.
Geometry Dash Lite offers icons and different colors for your character to make them more personalized.
Downloading the Game
Geometry Dash Lite is currently available free to download and free to play on both the Google Play Store and the Apple App Store for all mobile devices.
Download the game by searching your particular app store for 'Geometry Dash Lite', selecting 'Install' or 'Get', and waiting until the download finishes to launch.
Launch the game by tapping 'Open'. The game is compatible with almost all devices.
Earning Diamonds
Getting diamonds in Geometry Dash Lite can be quite a tedious job but the rewards are very worth it when you know where to find them and how to gather them in the game.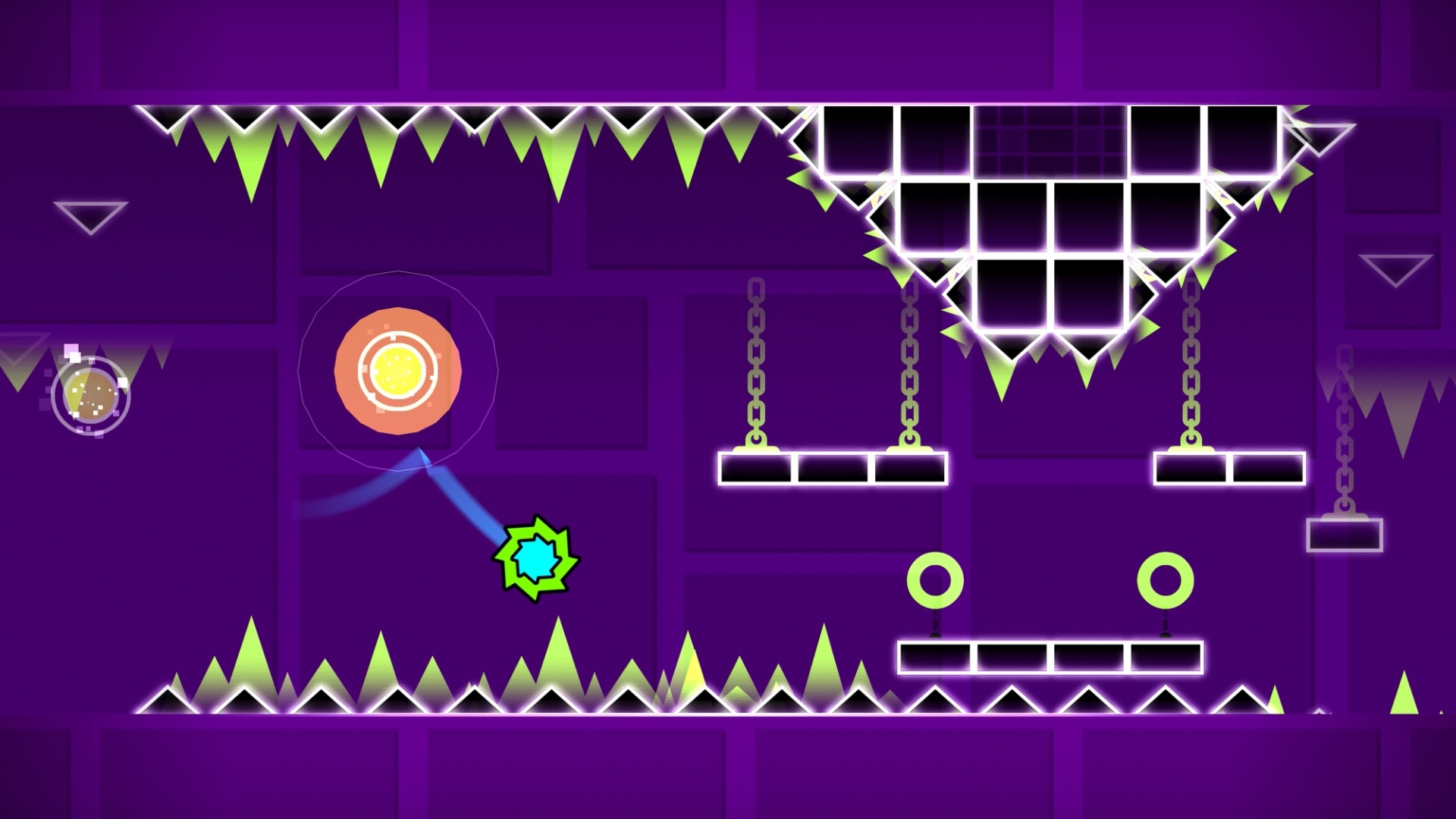 I have discovered that there are many ways to gather enough diamonds to get to the Challenge Level and unlock Scratch's Shop. It may take some time before you're able to reach that amount but patience is key to achieving success in this game.
The first tip that I can give to you is to start collecting diamonds by opening Daily Chests, especially the small ones that you gather every day. While it does offer a lesser amount of diamonds, I always get them every day and let the amount accumulate over a matter of weeks. It adds up quickly and sometimes I don't even notice until there's quite a bit in there!
While the small Daily Chest only gives around 1 diamond, the big Daily Chest offers a greater reward for those who are patient enough to work for it. The big Daily Chest is only offered once a day but the rewards for opening the big chest are far greater than the small chests. Make sure to collect it every day to get a solid amount of diamonds.
Complete Daily Level
Daily levels are very important for the game. I discovered that completing a daily level in the game will earn me a few diamonds and a bonus amount every time I complete it. I get around 6 diamonds after completing each level and 3 bonus diamonds if I complete it immediately.
There will be times that a level will provide a good amount of diamonds while there are levels that offer bigger rewards. I think it all depends on how you perform in each level as well as the difficulty of the level.
Needless to say, completing daily levels should help you acquire a good amount of diamonds, and together with collecting chests, it should be enough to get you to the Challenge Level.
Focus on Daily Quests
If you are trying to find the quickest way to earn diamonds in the game, I highly suggest that you check out the Quests tab inside the game.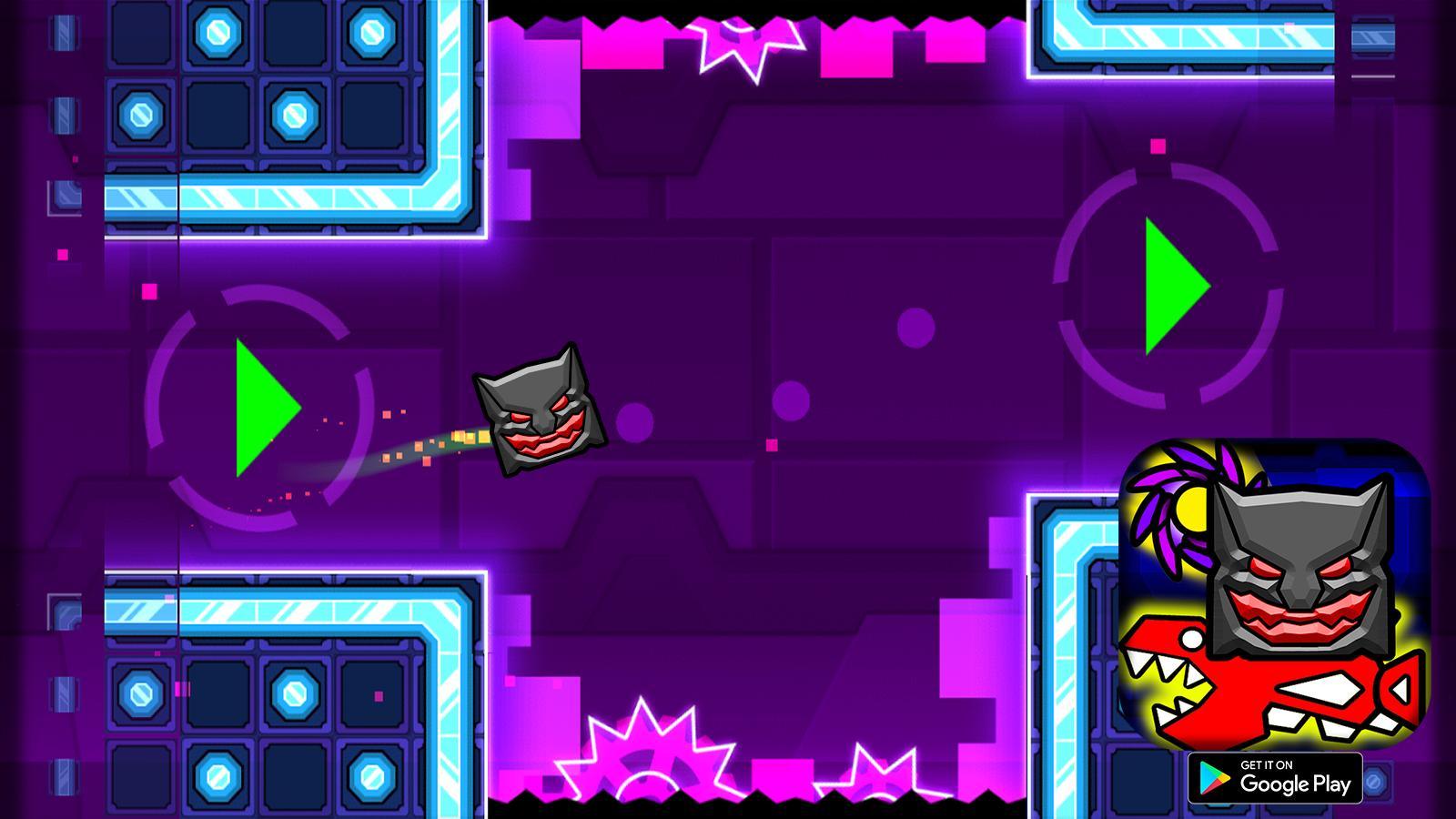 Upon visiting the tab, make sure to check each quest and complete them as fast as possible. Most of these quests are quite easy to do and they can even be done within an hour.
Some of the easiest quests to complete reward you with 3 diamonds. Meanwhile, regular quests provide around 6 diamonds and difficult quests often give out as much as 9 diamonds. All in all, I get around 18 diamonds from just doing the quests in the quests tab.
Just make sure that you visit the Quests tab first before doing all these quests. The game will not credit all the things that you have done if you have not visited the Quests tab beforehand.
Unlock the Treasure Room
The Treasure Room is a good option for those who want to get diamonds in Geometry Dash Lite. The Treasure Room can be unlocked by earning 5 keys or 2,500 mana orbs. Keys and mana orbs can be earned by either watching ads or through collecting treasure chests and sometimes, I find them inside the daily chests as well.
Inside the Treasure Room, I find different chests that contain different rewards. There is no guarantee that I get diamonds within the Treasure Room but it is always worth doing.
There is still a huge benefit in unlocking the Treasure Room as it is a room full of treasures that also offer different rewards in the game.
Practice, Practice, Practice
While the practice mode in the game does not offer much towards your level, it does have a lot to offer in terms of experience.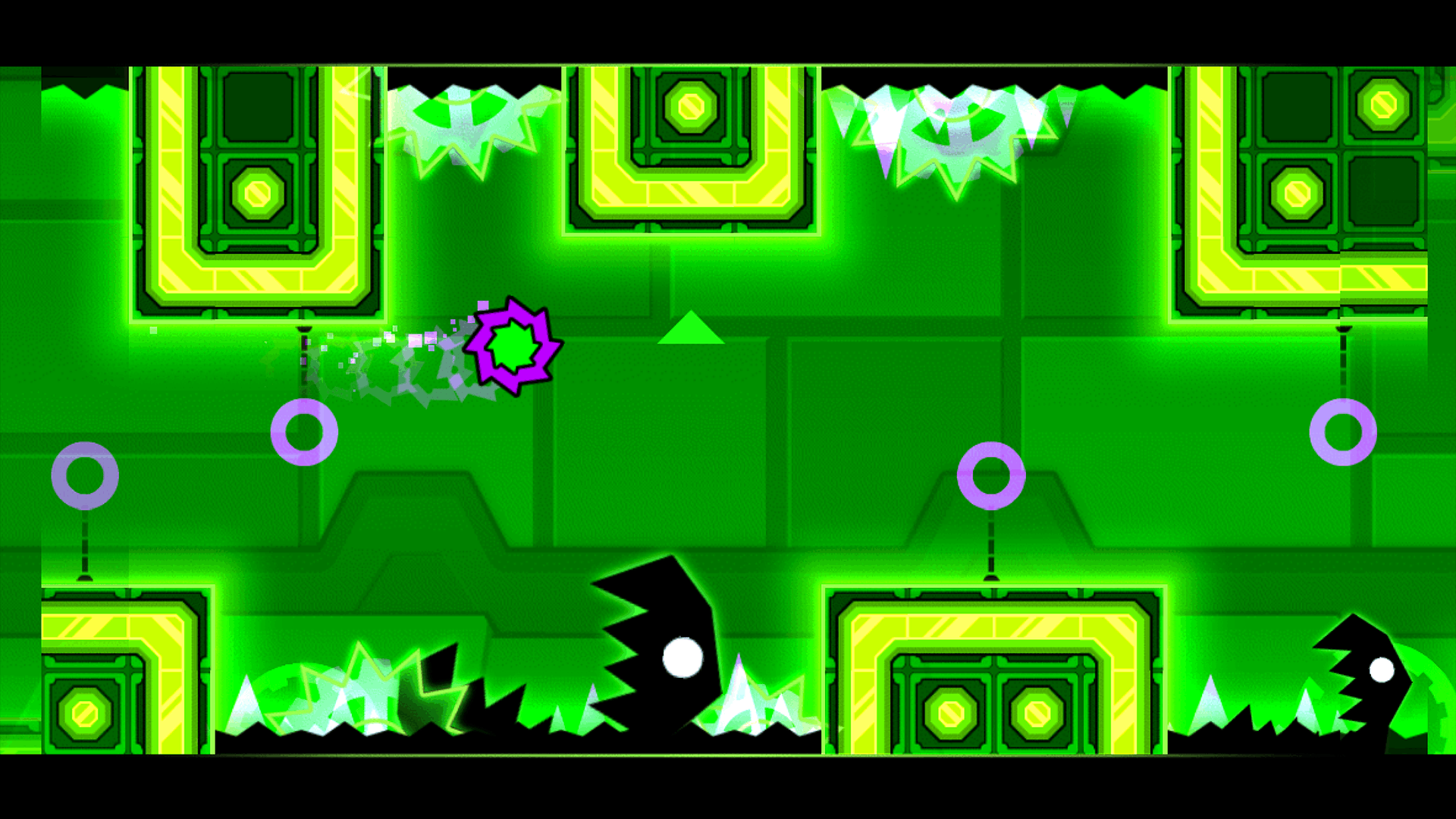 You get to learn more about the game and its nuances through the practice mode. It can also help you learn how to get past an area where you could get stuck attempting for ages.
Whether you are already a veteran in this game or just starting, never underestimate the practice mode to learn and expand your skill. It may not count as overall progress in the game in terms of numbers but the experience you get is priceless.
Take Time Off
Every now and then I get overwhelmed with the difficulty of a certain level. Whenever I find a game to be quite difficult and stressful to finish, I usually take time off to breathe and get back into the game with a fresh mindset.
This is often done especially when I'm stuck on a difficult level that seems to have no solution at all. However, when I do get back into the game and have a fresh mindset, I'm left surprised at how I haven't thought of these moves and strategies before.
Taking time off to gather yourself mentally will have a huge impact on how you play this game. Go ahead and take a breather and come back with a fresh take on the game.
Turn Off the Music
Do you ever get into a situation where you find yourself getting overwhelmed by the music that you listen to and you can't focus on the task at hand?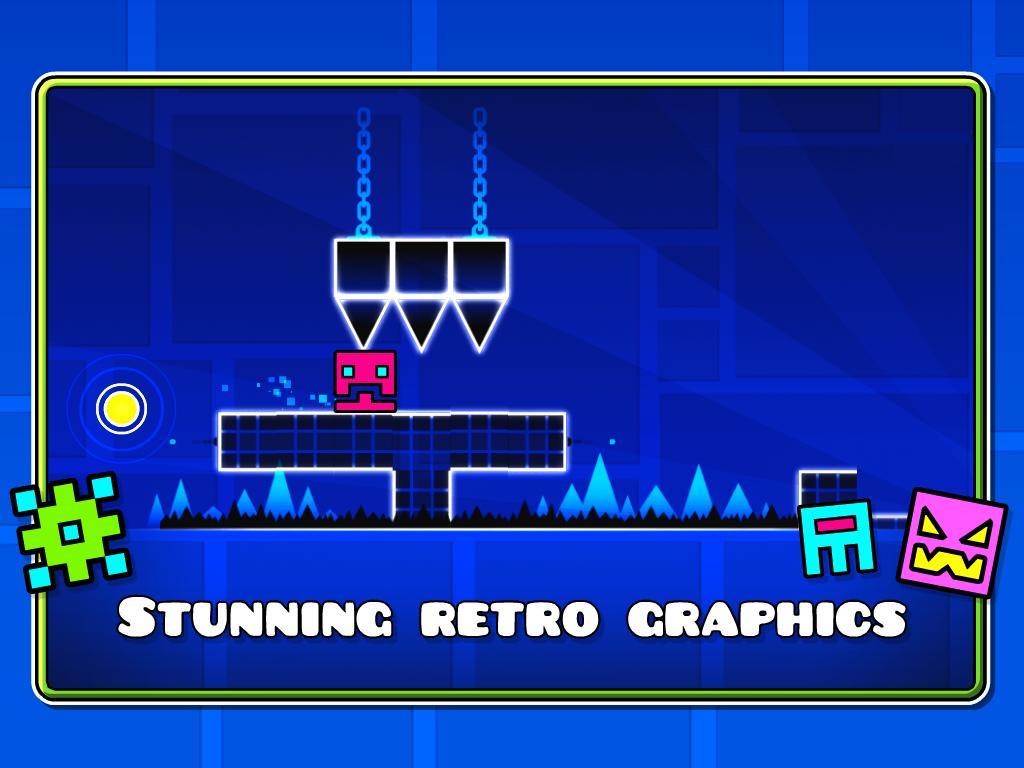 That type of situation can easily happen to me in this game with its soundtrack. While the game does have cool music, it can sometimes get pretty overwhelming for me.
There will be times that I miss some visual cues in the game. Turning off the music does help me concentrate and think better while playing. I suggest that you try it out too and see if it makes any difference.
Get Secret Coins Only if You Need Them
Secret coins are scattered throughout each level in the game. You might be tempted to look for them as secret coins do have a lot of value in the game. However, if it does take a lot of your time and distract you from your goal of finishing a certain level, you can always ignore them and come back when you are done with your current objective.
While you still need to collect them to finish the level, it is always worth focusing more on the level's objective first before gathering them. I do not suggest that you try to find the secret coins the moment you load up on each level. Never get sidetracked on your mission just for these secret coins.
Learn to focus on the mission first. Always treat secret coins as your secondary goal. Once you reach your goal, it will be smooth sailing from there and you can spend all the time you want searching for the secret coins.
Conclusion
Geometry Dash Lite is a fun game that can be very frustrating and challenging at times.
We all know that it can take a while for you to enjoy this game but it's that level of difficulty that makes it so unique that many players are rather having fun most of the time than getting infuriated by the game.