Life is strange is a five part episodic narrative based adventure game. The game focuses on Max Caulfield who finds out that she can rewind time and affect the past, present and future. The game is broken into five episodes, out of which one is available to play in android.

When I say only one, don't take it negatively. The game offers much to joy. Backed by great storyline, cinematography, visual effects, background score etc. the player is set to travel through a valley of emotions and experience it thoughtfully.
About The Game
As I said, the game follows an interesting storyline, so without peeping much into it and causing spoilers, let's talk about the game. The story takes place in the seaside town of Arcadia Bay, Oregon where Max is attending Blackwell Academy for photography. The main story follows Max reconnecting with childhood best friend named Chloe Price. She finds that Rachel Amber, missing girl from posters outside academy was Chloe's Best friend, whom she made friend's with when Max moved away.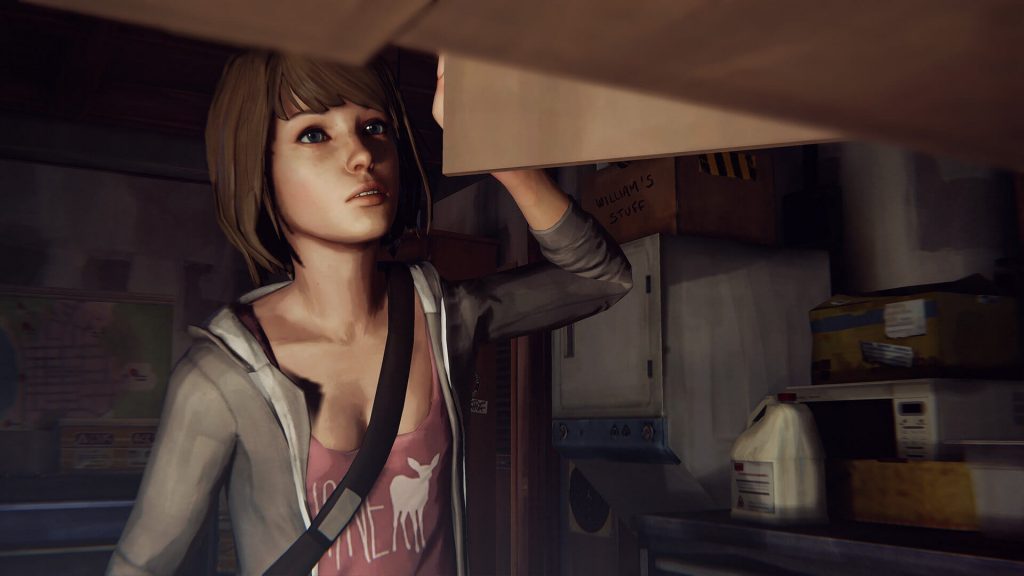 The game features series of choices to take for Max which in turn affects the storyline. It effects in a so called 'butterfly effect'. Game gives freedom of exploring and interacting with characters, posing as building blocks pushing story forward. Max's rewind abilities help undoing the mistakes in decisions, answering questions correctly, picking the satisfying decisions on foreseeing the real outcomes of other.
The controls are optimized for mobile. There are three types of on-screen controls. Bluetooth controllers suitable for phone or tablet can also be equipped to play the game. But the game requires certain specification on phones. You'll need a device which runs on Android 6.0 or up. A 64-bit ARM processor and a minimum 2GB ram. Nowadays, the phones are abundant in specifications. So, no worries, just game on!
Life Is Strange is available to download on the Google Play Store. That's it for the post! Stay tuned with MobileModeGaming for latest mobile gaming news & updates.