NetEase Games is all set to drop the much-awaited Third Season of its popular post-apocalypse survival game LIFEAFTER. The game's third season available on iOS, Android, and PC, will start in November 2020. Based on a post-apocalyptic world, the game lets you explore the large and deep-laid of it. The all-new season is coming with some ultra-new features which are never seen before. Season 3 will introduce the up-to-date content to all its players accompanied by a seamless open world, upgraded zombies, land, air, sea combat, and many more.

These features will revolutionize the game's survival experience to the masses! To bring the best from the game, the major updates done, act as a foreground to three key features. These features are:
Accessibility to a broad open world
One update has marked the existence of a broad open world that's free to explore in a range of transport across land, air, and sea. With this update, the players will be able to enter a large seamless map where explorable areas are doubled in size. Movement of the characters between these areas will be easy and natural, allowing them to hike from Fall forest to the deserts, or up climb to the top of Mount Snow then swim to the island. But the journey is no doubt a tough one. Players will find a myriad of challenges and surprises ahead with many more varieties from this update.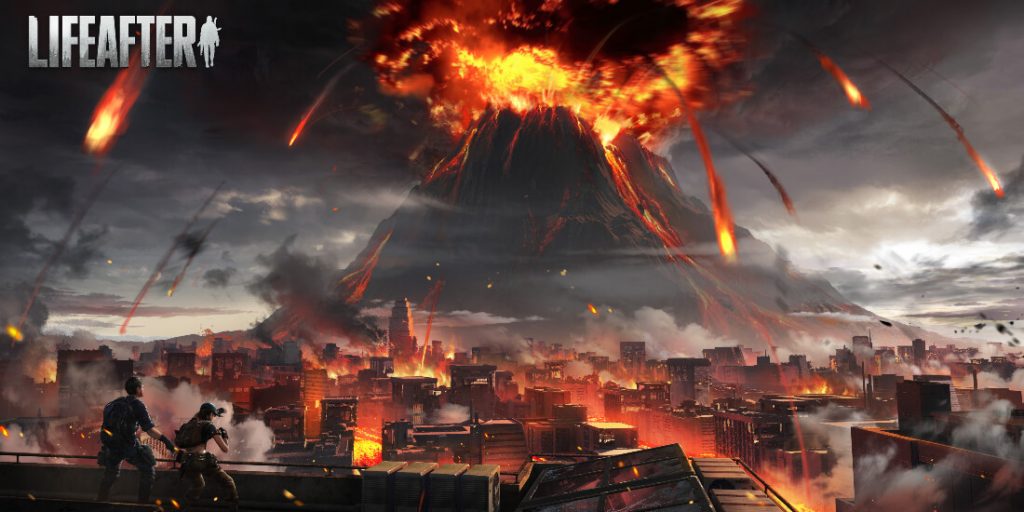 At the beginning of season 3, the players can find free vehicles all scattered throughout the map. Some of the vehicles are – motorcycles, off-road cars, helicopters, and so on. Vehicles can be used when fighting zombies with teammates. Players can enjoy an all-new, next-level combat experience as they carve out a way to survive.
Entering this amusing world, adventure is what awaits you!
Engine Upgrade brings ultra-high-quality graphics
Several engine upgrades are set up in this season of the game. As a result, visuals for the game's landscapes, weather changes, and character details are greatly improved. This brings another reason to play the game due to a much more immersive doomsday environment, and smooth, realistic combat experience. Upgrades brought along the season changes and vivid ecosystems. Players can also participate in the construction of infrastructures, like dams, roads, and gas stations, to make notable changes to the in-game world.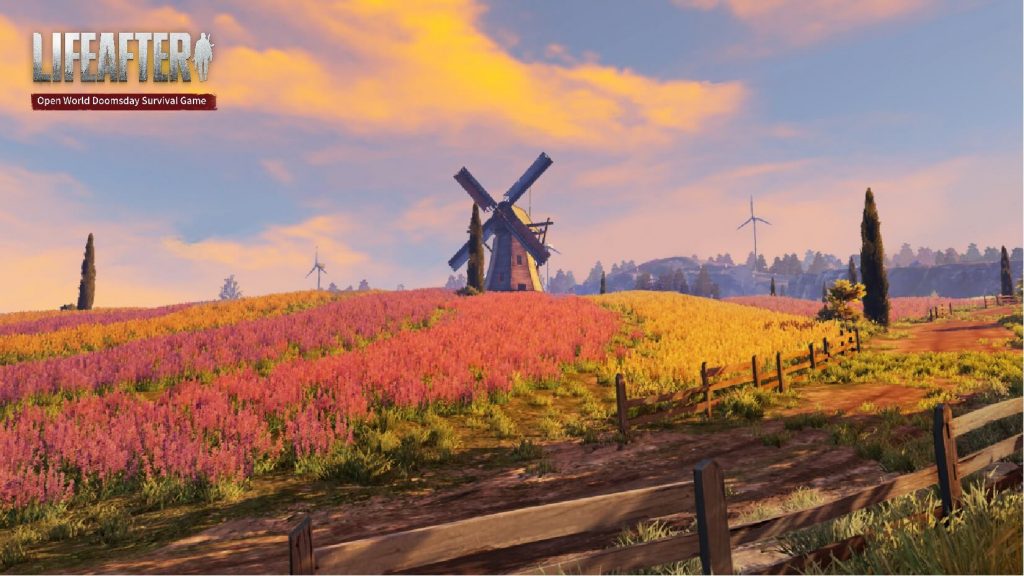 You can live in a world that you make!
Introduction of more evolved enemies – the intelligent zombies
Season 3 will be a symbol of sheer challenges. The new horde system will make the Infected harder to deal with. Barbed wire and locked doors might not be enough to stop them, as the Infected will be able to interact with the environment in more ways, such as climbing, destroying obstacles, and even making use of the environment to camouflage themselves. Good news for players however, the weapon and professional systems will also receive an update, providing players with more options during the combat.
Get your weapons ready to take down to some serious enemies!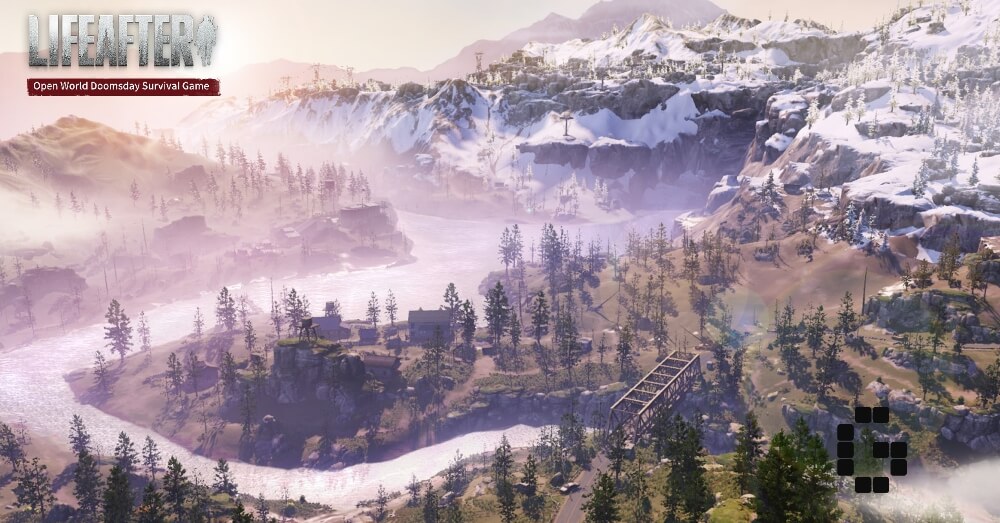 LifeAfter was globally launched in 2018 and was downloaded nearly 200 million times worldwide, and blessed enough to earn the title of 2019's most competitive mobile game on Google Play. The third season of LifeAfter will be launching in November across iOS, Android, and PC. With this new season, LifeAfter will become the first true open-world post-apocalyptic survival mobile game. More information will be revealed in October, so stay tuned!
Be ready to show how tough you can be in the toughest situations.
Do you think you can survive in the post-apocalyptic world? Then download the game as soon as possible.