Developer Creative Assembly's Total War Series has defined the genre of strategy in the gaming industry for years. Now the epic series is expanding its territories to the Collectible Card Game as well.

Total War: Elysium is an upcoming Strategy/Collectible Card Game which, recently, has its closed beta underway. The release dates are not yet revealed, although the closed beta is running up in a select few countries, only on android.
Total War: Elysium will go toe-to-toe with the likes of Gwent and Riot Games' Legends of Runeterra. It will be free-to-play on Android, iOS and PC as well, with In-App Purchases. Get a glimpse of the gameplay from the official trailer below.
About Total War: Elysium
In Total War: Elysium you will be collecting cards of different armies, heroes and units from different eras. Familiar Generals as seen in the classic Total War series will be the highest form of cards, just like the Champions from Legends of Runeterra. Cards can be collected from rewards as you level up from playing the game.
Crafting and using in-game currency will earn you the cards as well. Battle Packs will also be available through In-App purchases. Over 300 cards and 9 Generals will be available from the closed beta tests. The total number of cards might see a huge increase depending on the closed beta's duration. The game will also keep releasing new cards and generals for the years to come.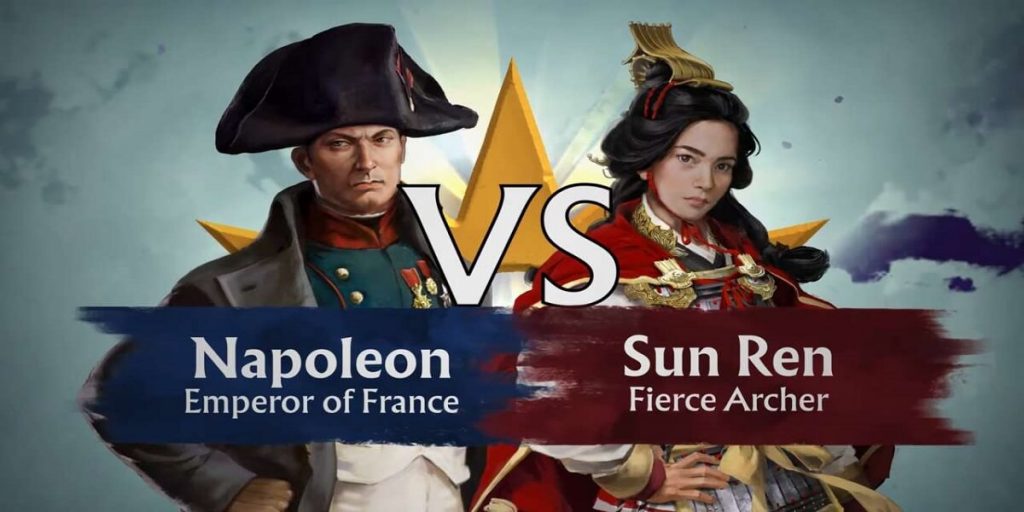 The Elysium team has also claimed of bringing unique, game-changing card tactics like "Daybreak", which allows you to bring in reserves mid-game. Currently, the game has PvP and AI modes, with the promise of bringing more content. There's still no information on possible drafting modes of the card game.
The Total War fans from the online community are not much impressed with the unpolished look of the overall gameplay. The quality of the game is subjected to change over the beta phase. Only time will tell how the game is set to be received during its release.
For more information on their Closed Beta, you could sign-up on their official site. Total War: Elysium will soon be available on Android, iOS, and PC.