Earlier this year, we shared with you all that a Mobile Game based on the Popular Reality TV Show 'Big Brother' will be coming to android and iOS; we even predicted that it would launch at the end of 2020. And like always, our prediction has come true. According to the reports by PocketGamer, the game shall be released on 15 October 2020.
However, as of now, the developers have not yet officially announced the release date of Big Brother: The Game. But on the official twitter handle, they have mentioned that they will be making a big announcement shortly. We are somewhat sure that they will be revealing the release date, which has already come out.
Anyway, let's talk about the game. Big Brother: The Game is based on the Popular Big Brother TV show in which ten strangers try to survive in a house, where cameras record their every action. It is one one of the most-watched popular TV shows around the world, and if you happen to be one of the people who have watched this show even for once, we can bet you wanted to be a contestant in this show and survive till the end winning the massive prize pool.
The game is perfect for anyone who has dreamt of being a contestant in the Big Brother TV show. The game also offers an option to be an audience, which means you can sit and watch others play.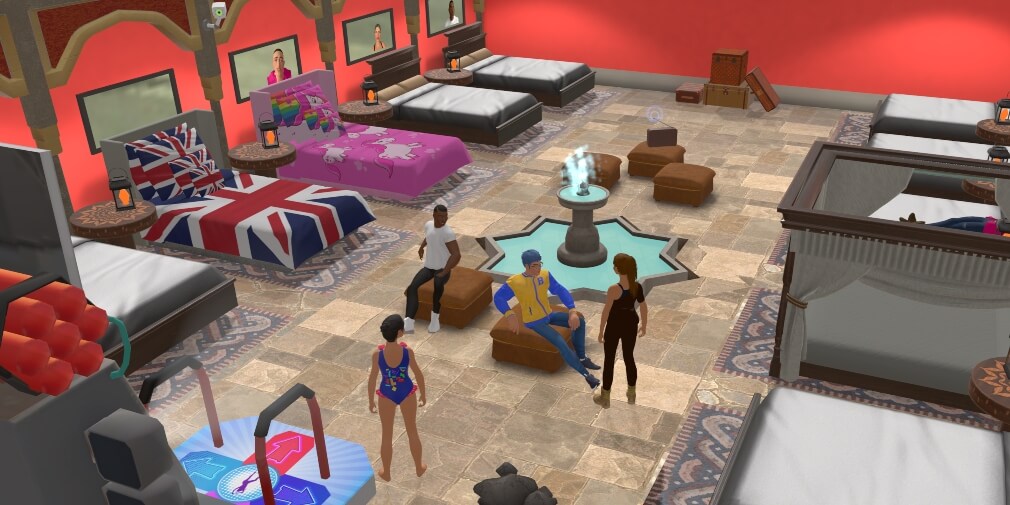 The game is free-to-download. However, there is a paywall if you want to play as a contestant. However, you can watch all the house feed, follow friends, participate in public votes, etc. for free. But yea, if you are downloading the game, you would want to play as a contestant, for which you will be charged $4.99 for 3 Token. (1 token is used for getting into the house) You will get to play as a contestant 3 times for the amount mentioned above. Which to be honest is quite expensive if you end up loving the game.
In defense, the developers have said that if they don't charge money and keep it free for all, it will kill the fun as players won't play seriously, and some might quit in between. But then, according to us, you could keep both the options, serious players can pay and play, while others can enjoy for free if that is the only concern they have.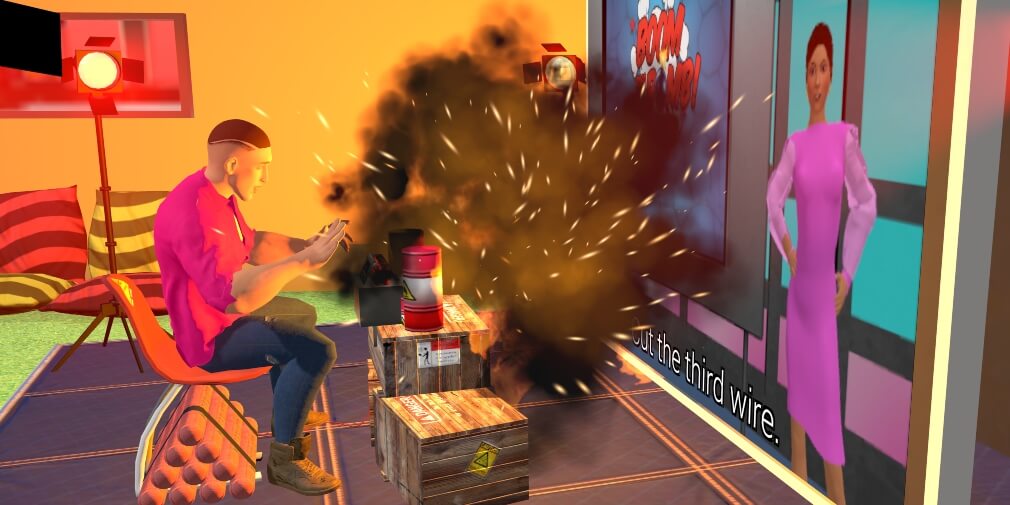 But let's wait for the game to be released first, and then we will make sure to give it a try and let us guys know if it's worth it or not. For now, all you need to keep in mind is that the Big Brother: The Game is scheduled to arrive on Android and iOS on 15 October 2020. For more details, you can check out the official website of the game.
---
Also Read: Ninja's Creed 3D Lands on Android and iOS