Recently a lot of players have been migrating from PUBG Mobile to Call of Duty Mobile. The reason behind this change are many; Indian players are moving to COD Mobile because PUBG Mobile has been banned in the country, with no hopes of getting unbanned at least in the next 2-3 months. At the same time, others are shifting to Call of Duty Mobile because of the fast-paced gameplay, realistic mechanics, excellent graphics, and many other good reasons.
Post-PUBGM Ban traffic
After the infamous ban of PUBG Mobile in India, a lot of players either moved onto Free Fire or Call of Duty Mobile. Both of these games have unique mechanical elements that don't resemble PUBGM. As one of the players who chose CoDM, here are a few things you should consider changing about the way you play Call of Duty Mobile.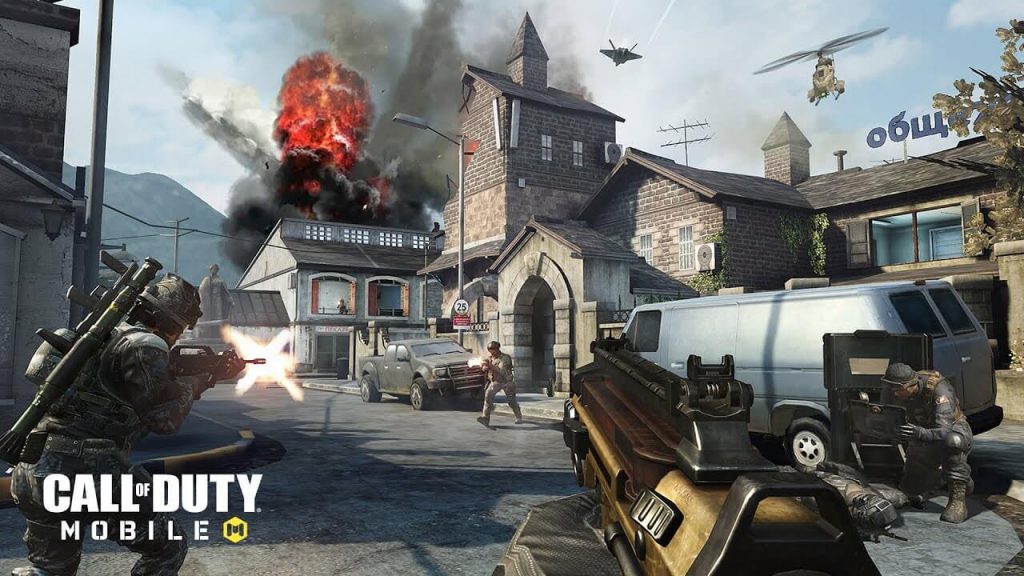 5 Things former PUBG Mobile players are doing wrong in Call of Duty Mobile
Most PUBGM players have not adapted themselves to the way Call of Duty's long-range mechanics behave.
Some people don't understand the correct way to select loadout attachments for your guns.
Higher-level PUBGM players used gyroscope, and they're not using it the correct way in CoDM.
Many PUBGM players don't use the special class powers to their maximum potential.
A lot of people haven't learned the movement mechanics and thus play CoDM as if they're playing PUBGM.
Ten CoDM Tips for Former PUBG Mobile Players
Check out some articles and see what the best attachment loadout for each gun is. For example

Best Cordite Loadout

Long-range spraying is woefully inefficient in Call of Duty. Learn how to tap shoot properly.
If you used maxed out Gyroscope sensitivity in PUBG, try lowering it for Call of Duty as it is not as reflex-heavy as PUBGM.
Learn how the classes work and assign one to each of your teammates.
Master the slide-jump tactic as it makes you less vulnerable to get shot.
The vehicle physics of Call of Duty are much more restricting than PUBG Mobile. You need to learn those as well.
You can completely finish an opponent in the same spray, which you couldn't in PUBG Mobile. Don't stop firing after a knockdown, stop after you've completely finished off your opponent.
Clutch situations (1vX) can either be more punishing or they can be easier depending upon your class powerup usage.
Your priority as a last remaining player should be collecting your teammates Dogtags, not clutching out for a win.
You shouldn't expect the same gameplay from CoDM as PUBGM because those are two different games that cater to two different niches.
So that's it for this post. Make sure to keep these tips and tricks in mind if you are planning to shift from PUBG Mobile to COD Mobile. And for more such tips and tricks and mobile gaming news, stay tuned with Mobile Mode Gaming.
---
Also read: Call of Duty Mobile Season 11 Anniversary Update Leaks, Release Date, And Test Server