Though they may be out of production, classic videogames never go out of style. The internet is teeming with free ROMs that you can enjoy seamlessly with an emulator. They are becoming progressively popular owing to their gameplay value and ease of access to a vast library of thousands of ROMs.
What are ROMs?
ROMs are the videogame collection of classic gaming consoles, as exemplified by ps2 ROMs, GBA ROMs, and many more. You can download thousands of free ROMs from one of the many retrogaming websites. These free ROMs are guaranteed to offer you some of the most enjoyable hours during vacations and weekends.
How to Install ROMs?
They do not require any installation, you can simply download ROMs from the internet, extract them, and then play with an emulator. Rom emulator is a software that allows you to play console games on your computer or mobile phone.
Software like pcsx2 allow you to play ps2 ROMs flawlessly, while My Boy is suitable for GBA ROMs, similarly redream is the best option for Dreamcast ROMs. Online emulator providers and websites also list compatible ROMs, make sure that the title you wish to play is compatible.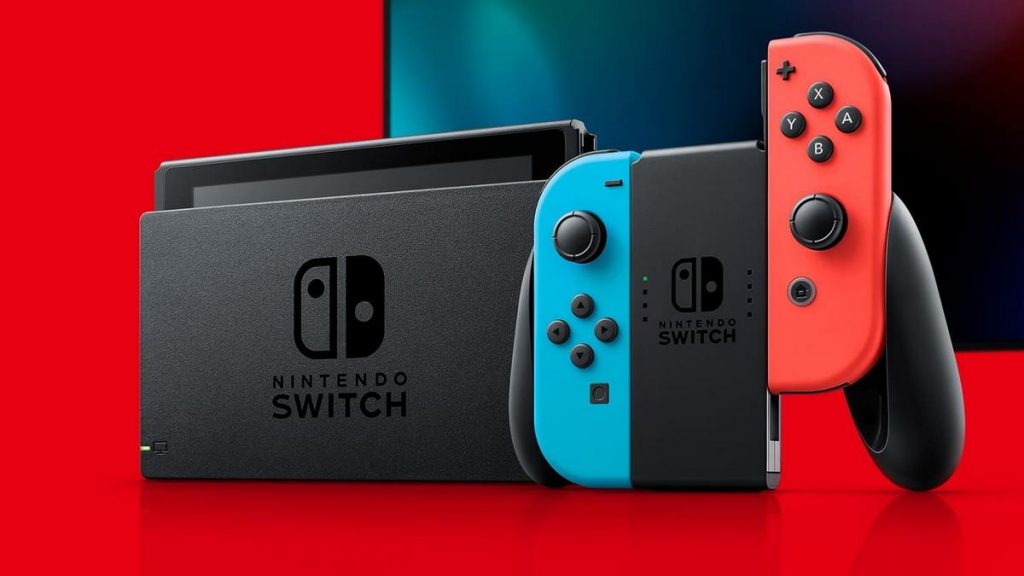 Where To Get ROMs?
You can download ROMs from a host of websites like coolrom and romsmania, be on the lookout since websites are often taken down, but new ones spring forth to replace them. Just download these free ROMs and the relevant ROM emulator to play the game.
If you are browsing for GBA ROMs for your phone or pc, do checkout Final Fantasy and Pokémon Emerald. Be sure to check the setup instructions from the online emulator provider to avoid any hassle later on (these requirements vary for each emulator).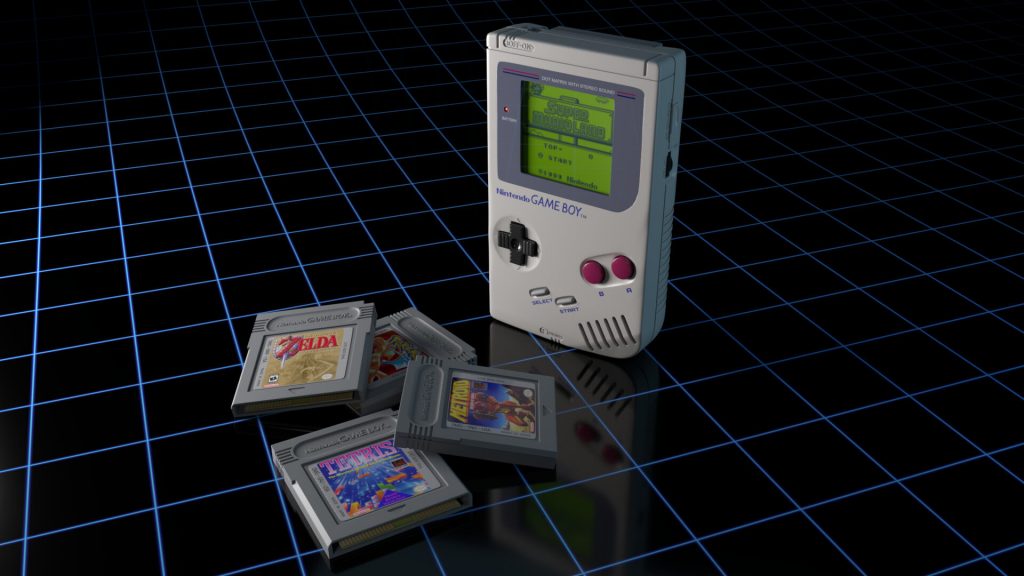 Summing It All Up
ROMs and retro gaming are the niches of tomorrow. Since modern gaming is becoming increasingly expensive, and oftentimes these games turn out to be disappointing. Even iconic titles like resident evil have lost their edge but the older titles like code veronica and re0 are still rocking.