AFK Arena is a popular Role-playing mobile game set up in Esperia, a land where four great factions have warred against each other since time immemorial. As a player, your goal is to recruit a group of heroes from each faction and save the world. If you have been playing AFK Arena for quite some time, you probably already know all of this, and you are only here to have some free reward. Don't worry; in this post, we will share a list of working AFK Arena Redemption Codes that you can use in this month to claim free in-game rewards such as diamond scrolls, coins, etc. So let's begin: 
Active AFK Arena Redemption Codes September 2020
misevj66yi – [Reward: 500 Diamonds, 5 Summon Scrolls and 1 Rare Hero] – (Works Only for New Players)
AFK888 – [Reward: 300 Diamonds]
uf4shqjngq – [Reward: 30 Summon Scrolls]
haruruAFK– [Reward: 5 Common Hero Scrolls, 1,000 Diamonds, 1,500 Gold]
yujaeseok – [Reward: 5 Common Hero Scrolls, 1,000 Diamonds, 1,500 Gold]
Note: 'misevj66yi' will only work for new players who have recently joined the game and have not played for more than 60 days.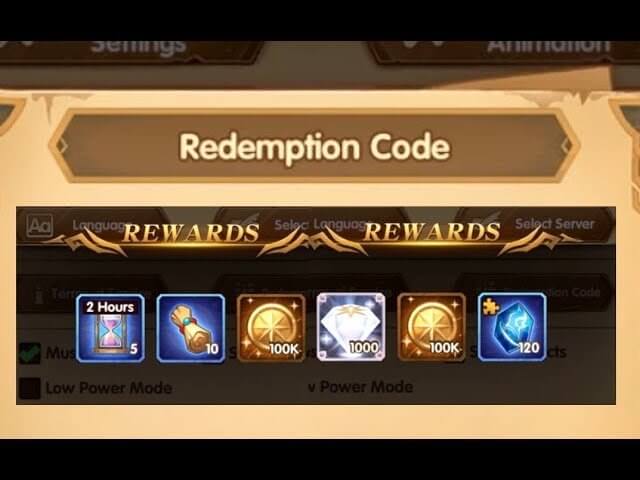 How To Redeem AFK Arena Codes?
Open the AFK Arena app.
Tap on Your Avatar.
Click on the Setting Option.
In The services section, Click on Redemption Code Button.
Copy One of the above-given codes and paste it the given space and press the confirm button.
You have now redeemed the code and should receive the reward.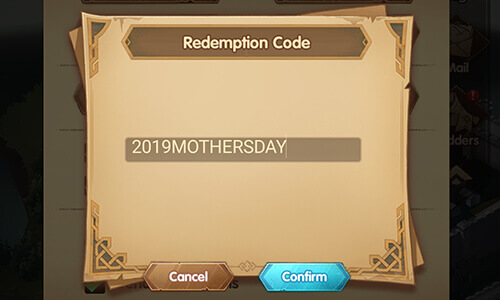 ---
Hopefully, these AFK Arena Working Redemption Codes of 2020 helps you in the game, and if it does, then make sure to share this post with your friends so that they can also use these codes and get free rewards in AFK Arena.
We will also keep updating this post with new Working Redemption Codes of AFK Arena, so make sure to bookmark this page and check it regularly to find out more working redeem codes.
Also Read: Top 5 Premium Mobile Games You Need To Try At least Once!