Time and again, PUBG Mobile has been banned and unbanned in many countries. Be it Pakistan, Jordan, Iraq, etc. they have at least banned the game for once. But It was not until India banned PUBG Mobile that the topic came in the spotlight. India amounted to 24% of total downloads of PUBG Mobile, and getting banned in India was a massive loss of popularity for Tencent Games if not the revenue.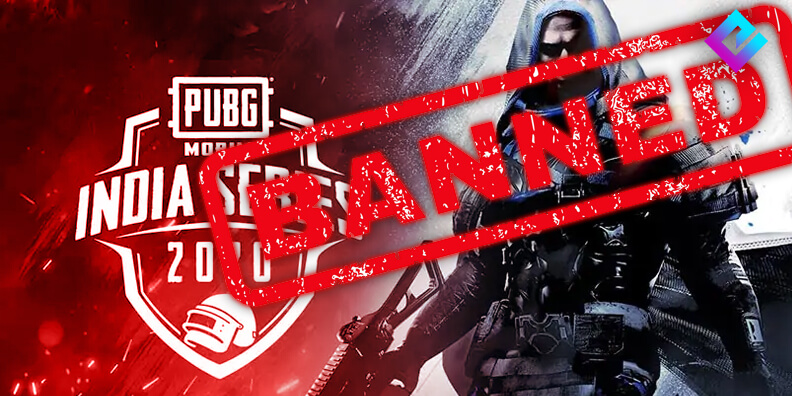 The bad days of Chinese tech companies have started, Tik Tok got banned, and now PUBG Mobile in India. Other countries, such as the US, are also planning to follow the footsteps of India. However, the worst phase will begin when the PUBG Mobile gets banned in its home country, China. And it might look unreal, but there are quite good chances it may happen.
PUBG Mobile Was Never Approved By Chinese Government
Tencent Games licensed PUBG Mobile from BlueHole, and they have developed the game from scratch and published it for Mobile Devices. The game was globally released in February 2018. But it might come as a shock, but the Government of China has not yet approved PUBG Mobile to be published in their country.
We are pretty sure you are super confused, and this is why we are going to explain it in very simple words. So unlike other countries in China, if you want to publish a mobile game, you need to get it approved by the Government. You can only publish the game once you get the license. But the twist is that China government only approves around 40 games a month, including consoles and PC. And there are a lot of hectic legal issues and terms and conditions.
So basically, when PUBG Mobile was globally published, it was under review for license by the Chinese Government and not a month, but over a year passed by, and the Chinese Government did not approve the game. Tired of waiting for the approval, the developers of PUBG Mobile used their brains and created a clone of PUBG Mobile with less violence in it. We all know it as 'Peacekeeper Elite or Game for Peace, ' which China government approved in Early 2019.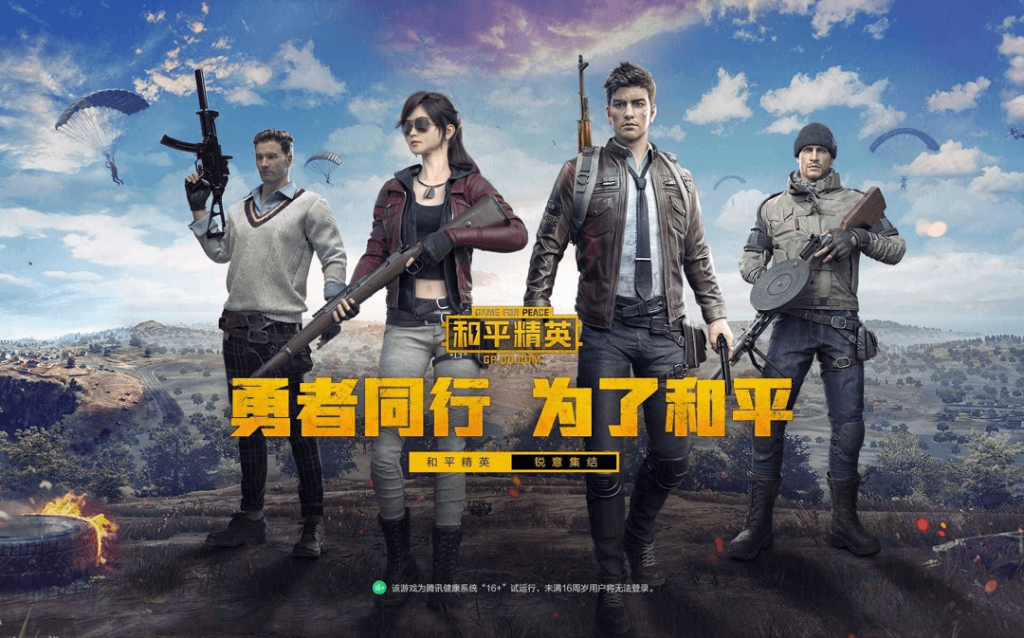 To conclude, PUBG Mobile has never been allowed by the Chinese Government to be published in their own country; it was a clone of the game that was approved by the Government in 2019, and this is how Game for Peace / Peacekeeper Elite was published in China in place of PUBG Mobile.
PUBG Mobile Might Get A Ban in China Soon
We want to clarify that from now, when we say PUBG Mobile, we mean the Chinese version of PUBG Mobile. So recently, if you read news related to the mobile gaming industry, you would know that the Chinese Government is cracking down on mobile game developers. In the last couple of months, they have gotten over thousands of unlicensed apps removed from the local app stores.
Last week, for the first time, the Government of China had released a list of 14 Mobile applications that violated the Government's policies. This list contains PeaceKeeper Elite (PUBG Mobile), Plant vs. Zombies 2, and many other popular titles.
These 14 apps, including PUBG Mobile, has bee accused of collecting personal privacy information beyond the scope. The Government has issued the notification to the developers to clarify at the earliest. Meanwhile, they have also asked the users to scan them before downloading these apps and to turn on the real-time monitoring option to avoid any data leaks.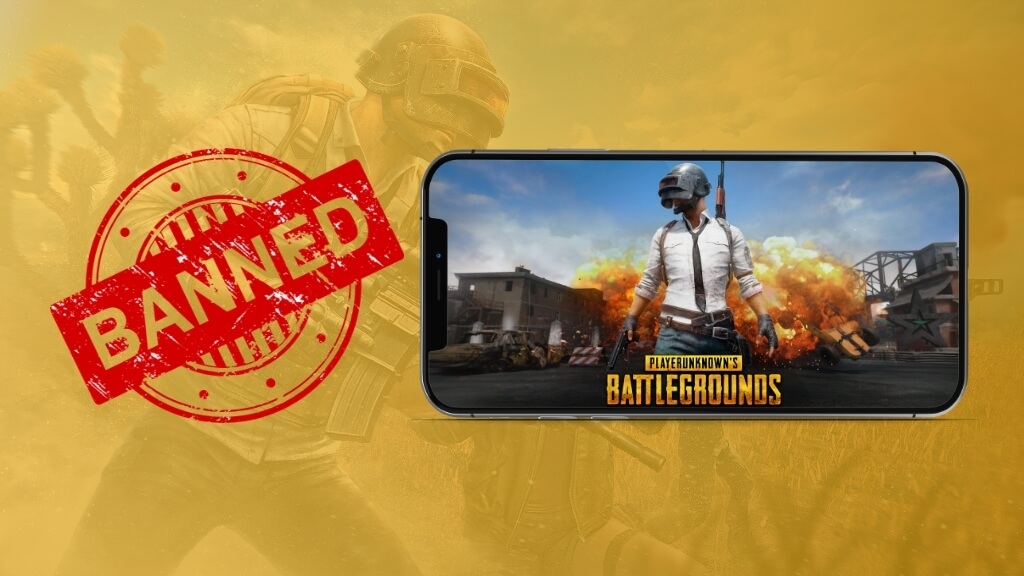 In Addition to this, the Chinese government has suspended the license of 2 mobile games recently. (different from the games mentioned in the list above). So if Tencent Games cannot justify themselves, China's government can ban the game. If it happens, it will be the biggest below for Tencent Games as China amounts to over 50% of both revenue and downloads of PUBG Mobile.
---
However, the chances of a permanent ban on PUBG Mobile in China is relatively less, but nobody knows! What do you think will happens if PUBG Mobile gets banned in China? It looks like dark clouds are forming upon the game. Let's see what the future holds.
Also Read: PUBG Mobile Banned: Here are Alternate Mobile Games You Can Play