Earlier this year, the Indian Government banned 59 Chines app citing national security reasons. And now they have just released another notification according to which a total of 118 Mobile Apps has been banned, which includes popular mobile games such as PUBG Mobile, Arena of Valor, Rules of Survival, etc.
Since PUBG Mobile has been banned in the country, the players are looking for the next best alternative. And today, we will help you find the Best PUBG Mobile Alternative that you can play. So let's not waste any more time and get started with the list.
Call of Duty Mobile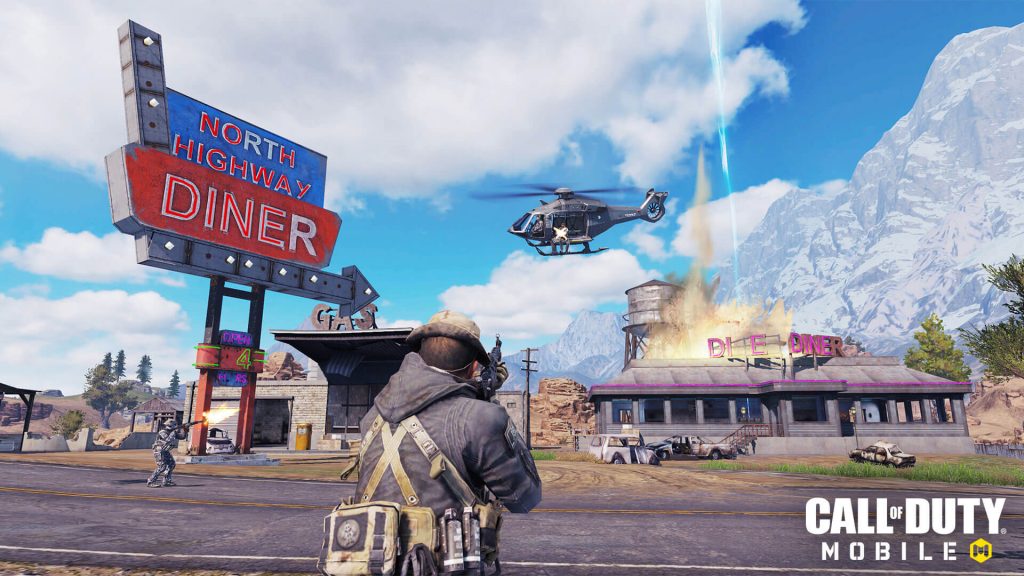 Call of duty mobile is probably the best alternative to PUBG Mobile. The game feature two modes Multiplayer Mode, like Team Death Match of PUBG Mobile and Battle Royale Mode, is similar to PUBG's Core gameplay.
Release only last year, Call of Duty Mobile already has millions of active players and is already a very popular title, especially in India, the USA, and Brazil. The game has already won many awards, including Google Play's Best Game of 2019. After the PUBG Ban if you are looking for an alternative your search should end here.
Free Fire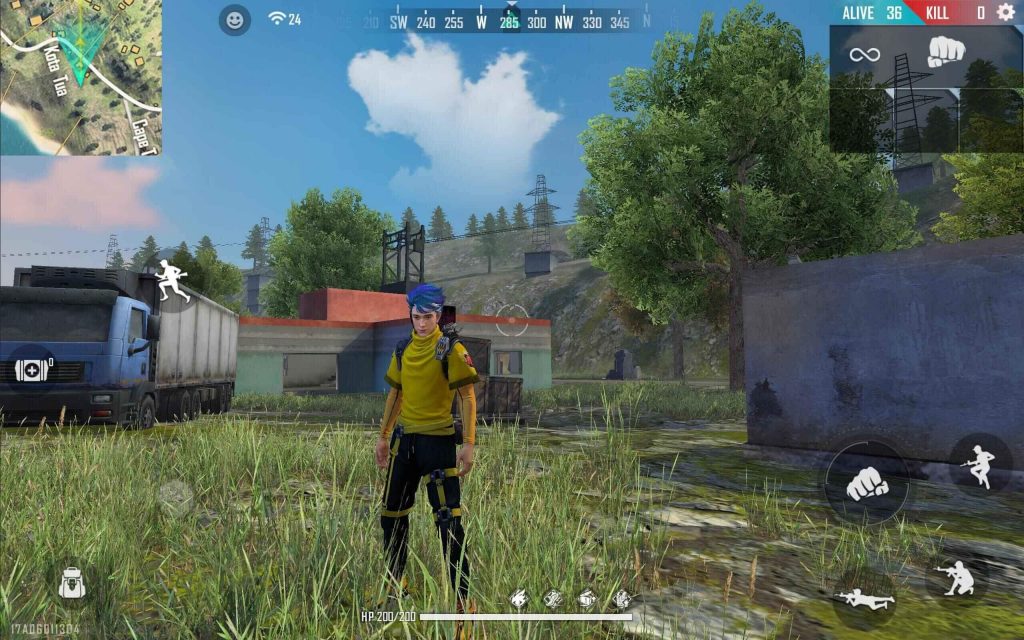 You might think that PUBG Mobile was the best mobile game in the world, but it was always an illusion that was created by the content creators. Free Fire was always the most popular game in India in terms of numbers. It's the most played mobile game in the country and has a record of getting 100 Million active users in a day. (PUBG's record was around 60 Million)
Free Fire is a simple mobile battle royale game, which is very similar to PUBG Mobile in terms of gameplay and mechanics. However, since the game is more focused on low-end devices, therefore you might not find the graphics as good as PUBG Mobile. Also, personally, the Jump and Crouch looks a little cartoonish to me.
Fortnite Mobile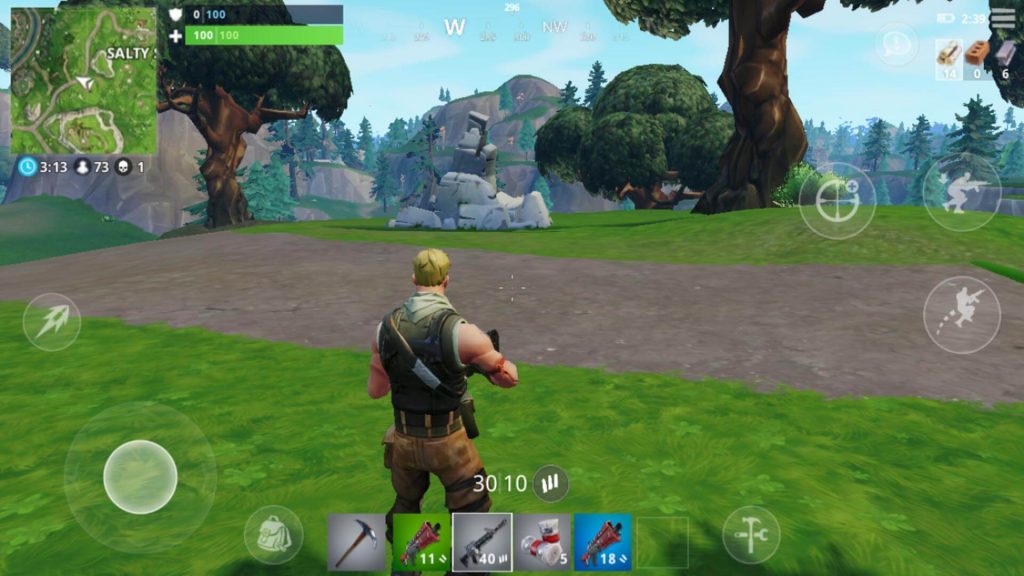 Fortnite has been dominating the battler royale segment on PC for the last couple of years. The game is considered the best battle royale game ever built, and thankful two years back, a mobile version was released. Yes, you can have the Fortnite experience on your mobile.
Fornite is another battle royale game whose gun mechanics is similar to PUBG Mobile. However, the game has a building mechanics making it more complicated for beginners, but once you get a hold of this game, you will get addicted.
Fortnite Mobile is created for High-end mobile devices, it will run in other phones too, but you won't have a smooth experience, only consider playing Fornite on mobile if you have the latest high-end smartphone.
Battle Prime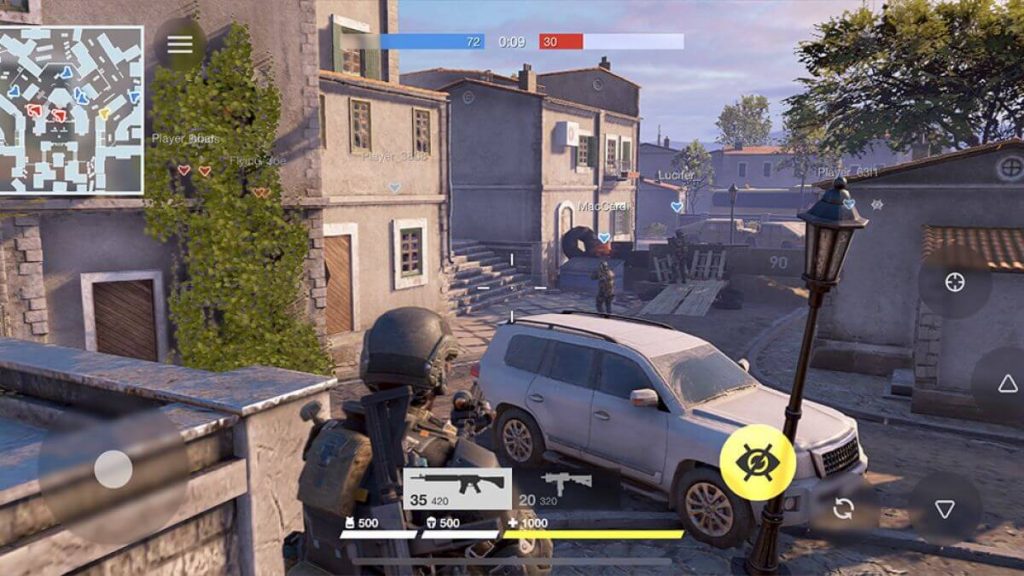 Battle Prime is another good option if you are looking for an alternative to PUBG Mobile. However, it's not exactly a Battle Royale game, but it's pretty much similar. Battle Prime is an aggressive third-person multiplayer shooter, with high graphics. You get to choose a powerful character with unique abilities before jumping into the action in the game.
---
So that was our list of Best PUBG Mobile alternative games available to download and play. Do you have any other suggestions? Do let us know in the comments section below.