Notable Cricket commentator and analyst Harsha Bhogle has reportedly decided to invest in an eSports platform named Fantasy Akhada, which primarily focuses on football and cricket. However, the exact amount has not been disclosed yet. Since it's inception, Fantasy Akhada has raised close to ₹ 1.28 Crore ($175,000). As per the official statement, Bhogle will be seen as the brand ambassador of the gaming company.
The company claimed that it will use new resources to speed up its development. Funds will be utilized for measurements including maintenance of the game, every fantasy sports, and client commitments and obligations.
We are also very sure that his understanding of fan behavior/preferences and strong business background will help us in planning the next phase of growth for our startup.

Amit Purohit | Founder of Fantasy Akhada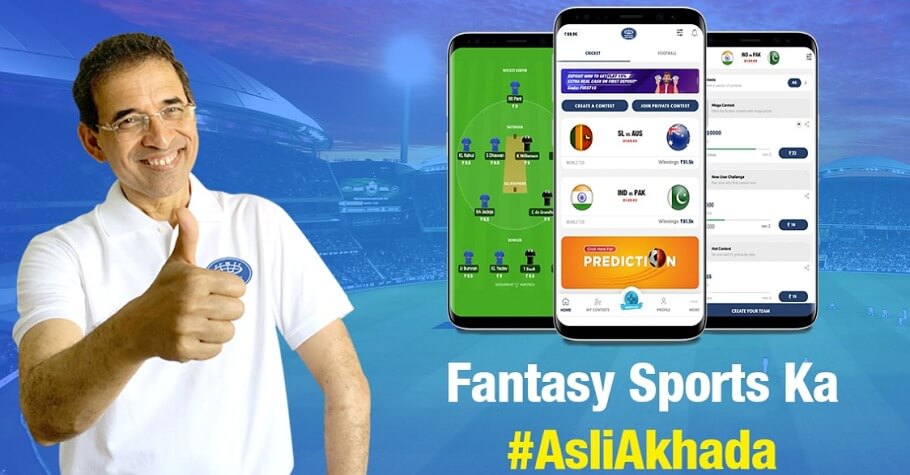 Harsha Bhogle on asked about the investment said that he always had an interest in fantasy sports, which let fans test their wits against the others. According to some resources, the fantasy gaming startup is growing at a rate of over 100% per month.
About Harsha Bhogle: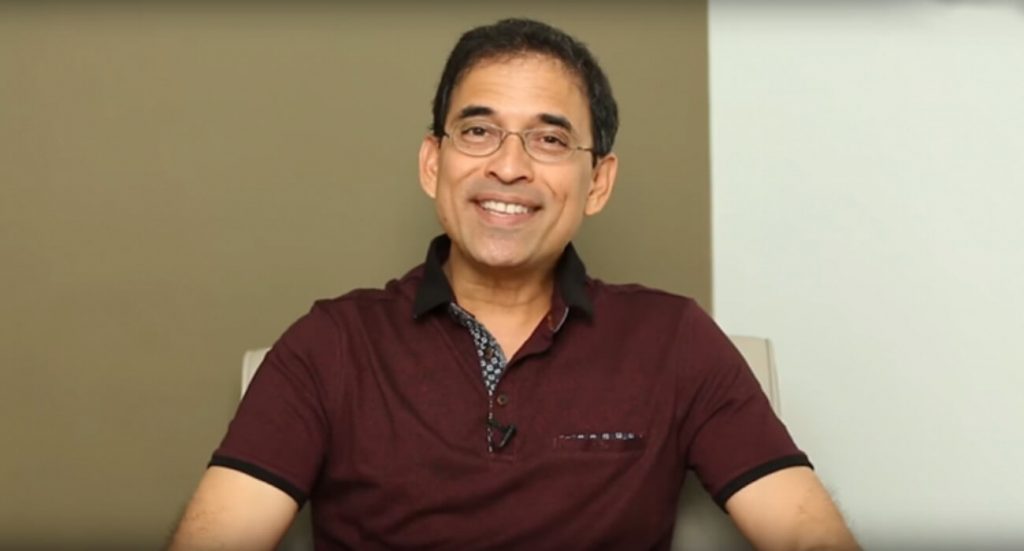 Harsha Bhogle is an Indian journalist and cricket commentator. Born in 1961, he is regarded as the one who redefined the art of commentary in mainstream cricket. He began his career as a commentator at the age of 19 with All India Radio. Soon he became the first commentator to be invited by the Australian Broadcasting Corporation in the cricket series held in India before the 1992 World Cup.
Hindustan Times has regarded him as the pioneering icon of cricket commentary. Apart from his stint in Cricket, he has also hosted TV programs including Harsha Unplugged, Harsha Online, and School Quiz Olympiad.