Free Fire is about to get a new update on September 22, 2020, which would be the OB24 update. As always, the new update will bring a lot of new features to the game. But what if I say that the OB24 update will completely change the Free Fire game and the gameplay? You won't believe me, right? But it is true.
With the OB24 update, we are going to get the Bermuda 2.0 map in the game. Now you would say, we have already played Bermuda 2.0 in Clash Squad; what's unique is coming with the update? So I would like to let you know that there were only 4 places of the new map available to play in Clash Squad, but with the OB24 update, the complete Bermuda 2.0 map is coming. Let's not dig deep into this here, but we should go one by one.
This post will share the complete details of the Free Fire OB24 update that includes new characters, a new pet, a new gun, a new map, and much more. You can also try out these features before on Advanced Server before release on the global Servers. So let's begin.
New Character – Dasha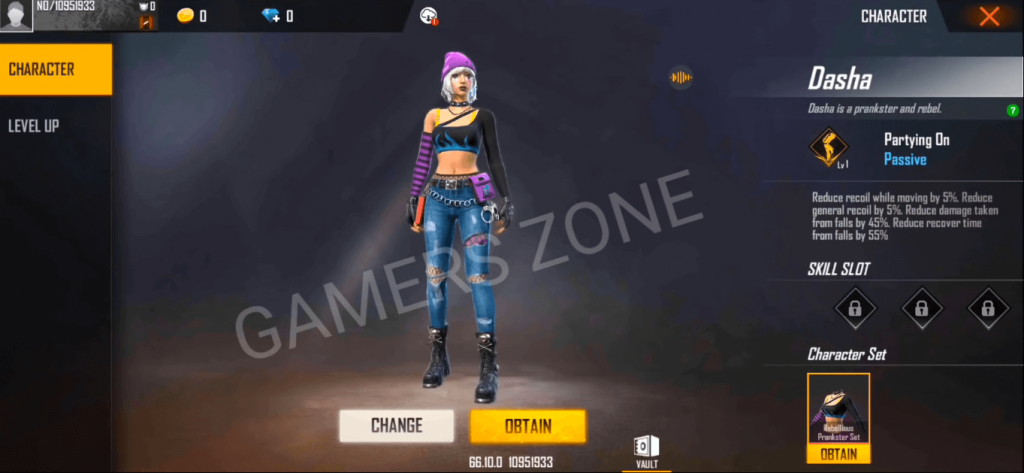 A new female character named 'Dasha' is coming to Free Fire with OB24 update. There are over 30 characters available in Free Fire, and it is going to be the addition to the list. She is a prankster and rebel and comes to the game with an exclusive 'Rebellious Punkster Set.'
Dasha's special skill is called 'Partying On.' This ability makes her capable of doing three things: reduce recoil, reduce damage taken by falls, and reduce recovery time from falls. The effects increased as the character level up.
New Character – Sverr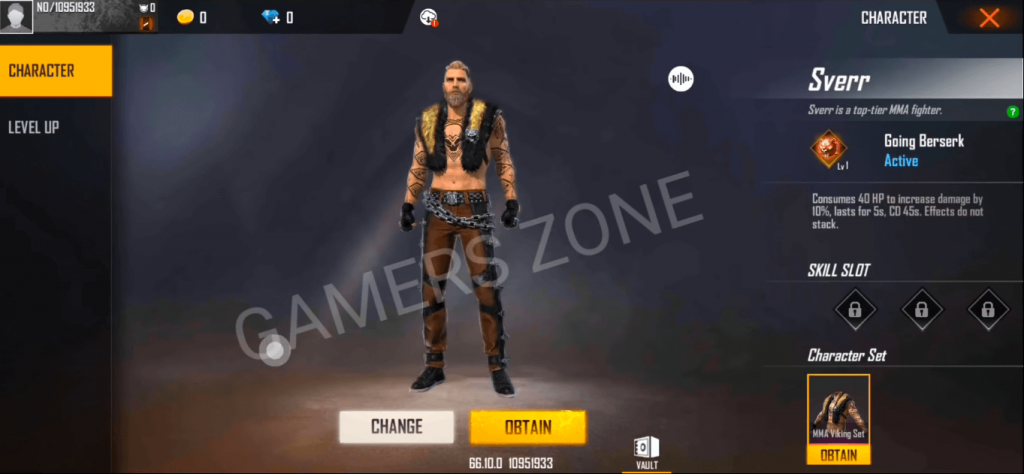 A new male character named 'Sverr' is also in the list to be introduced with the OB24 update. It is highly unlikely that we get two new characters in the game with a single update, so we are most likely to get the Sevrr character. But leave this discussion for later, as of now, keep information about both characters.
Sverr is a top-tier MMA fighter and comes to the game with an exclusive MMA Viking Set. Sverr's special skill is called 'Going Berserk' and is an Active Skill similar to DJ Alok. His special ability makes him capable of increasing damage as he reduces HP. The effect gets increased as character levels up. It is something similar to Hayato's ability.
New Pet – Rockie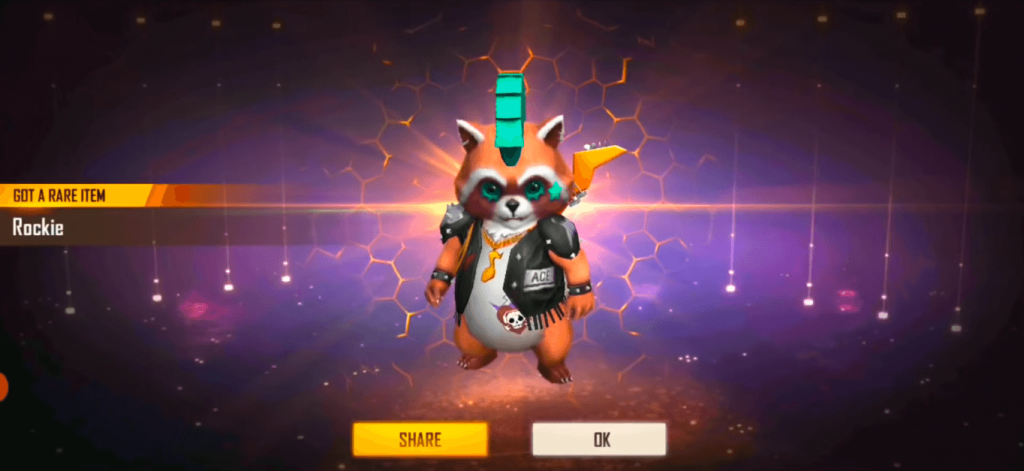 There were rumors about a Pumpkin like pet coming to Free Fire, but we would like to tell you not to believe that as the new pet has been confirmed as 'Rockie.' It looks like Squirrel and comes with green hair.
Rockie's special skill makes him capable of decreasing the cooldown time of the character's equipped Active Skill. It also further confirms that Sevrr character is coming with the update. Because there is only DJ Alok with the Active Skill and there is a need to introduce more characters with Active Skill to make this pet a success.
New Gun – ParaFAL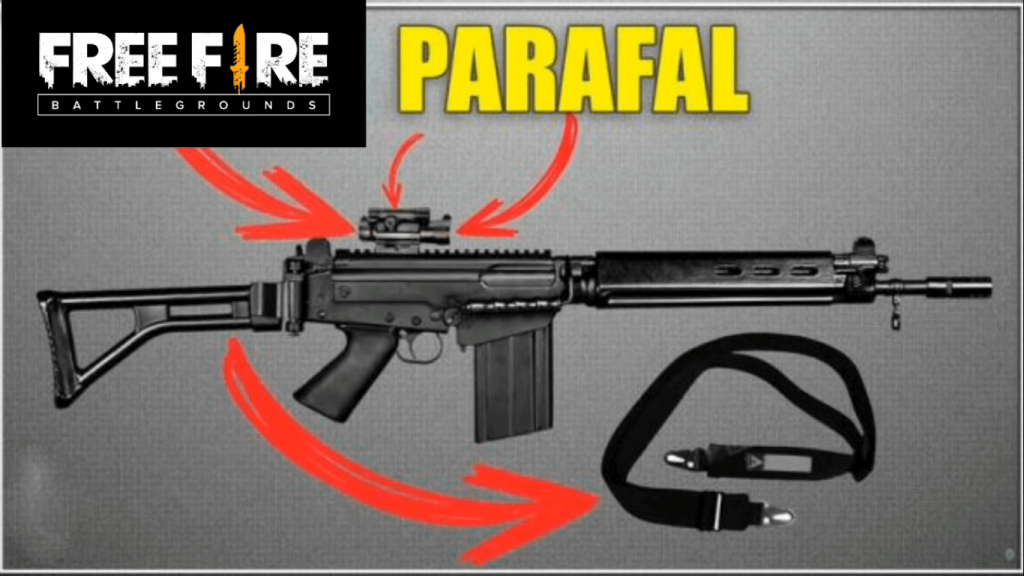 ParaFAL is going to be the new Assault Rifle (AR), making its way to game with the OB24 update. ParaFAL is a lighter-weight Brazilian gun used by the military police and units of the Army in the country.
It will help you in long-range fights in Free Fire. It is a normal gun available to be grabbed while looting ground loot, unlike airdrop loot. There is not going to be any special attachment it requires.
New Map – Bermuda 2.0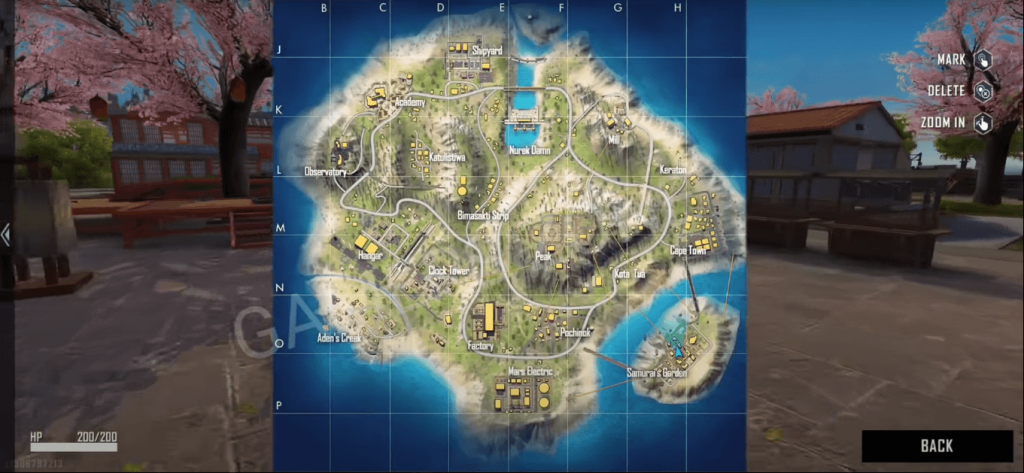 We got to see the new Bermuda map (Bermuda 2.0) after the OB23 update. But it was made available in the Clash Squad mode only, and there were only 4 locations accessible on the map. Now with the OB24, the complete Bermuda 2.0 map is being released into the game.
Everyone's favorite Bermuda map will be coming in a completely new look that will change the player's gamplay style. Because the structure of houses, trees, Stones, containers, etc. everything is getting changed, which will require you to rework on your strategies. We have covered all these changes in a different article to avoid making this lengthy.
[Note: We will update this list with further announcements, keep visiting.]
Also Read: How to Get Diamonds In Garena Free Fire
Stay tuned with Mobile Mode Gaming (MMG) for the latest Garena Free Fire News & Updates!