There is good news for PUBG Mobile players in India. PUBG Corporation has officially revoked the publishing rights of Tencent Games for PUBG Mobile and PUBG Mobile Lite in India and has decided to take over all the development duties themselves for the Indian version. PUBG Mobile was very popular in India. After seeing an overwhelming amount of support for the game from the country's player, the PUBG Corporation has decided to take this action.
Last week, India's Government announced a Ban on PUBG Mobile, PUBG Mobile Lite, and 116 other apps. The Ministry of Electronics and Information Technology of India has put these ban in order to protect the privacy and security of user data. After assessing the whole situation, PUBG Mobile Corporation has decided that Tencent Games will no longer be authorized to manage PUBG Mobile in India, and PUBG Corporation themselves will take the entire responsibility.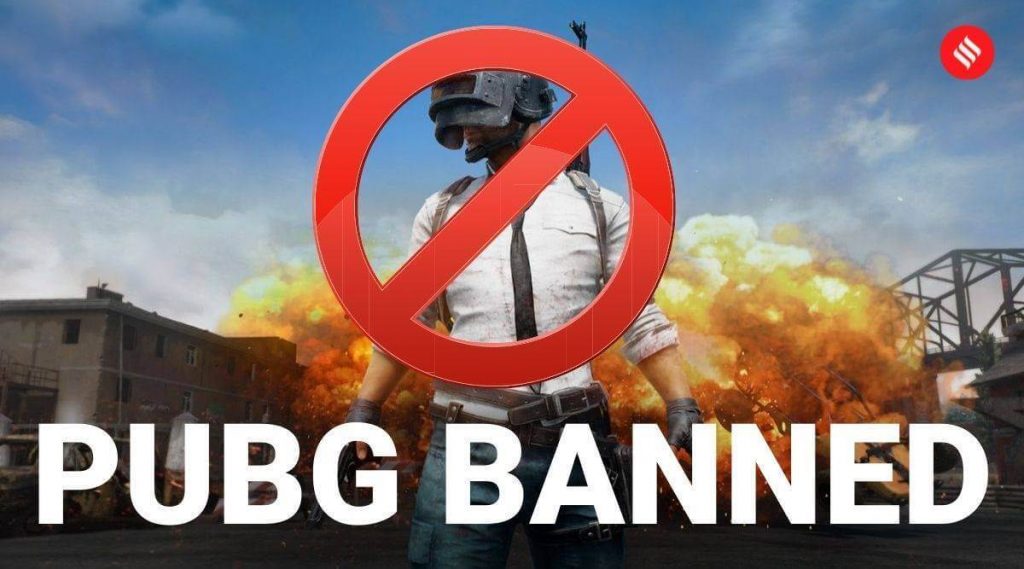 PUBG Corporation, in its official announcement, stated that "PUBG Corporation fully understands and respects the measures taken by the government as the privacy and security of player data is a top priority for the company. It hopes to work hand-in-hand with the Indian government to find a solution that will allow gamers to once again drop into the battlegrounds while being fully compliant with Indian laws and regulations."
However, as of now, the ban has not been lifted from PUBG Mobile and PUBG Mobile Lite in India, and it entirely depends on the will of the Indian government to lift this ban. The chances are that the ban will continue if not permanent, it will still go for at least a couple of months. But this is the only ray of hope for PUBG Mobile Fans.
---
Anyways what do you think? PUBG Mobile will be coming back to India in the coming days, or will it stay banned in the country? Do let us know your views in the comments section below.
Also Read: PUBG Mobile Banned: Here are Alternate Mobile Games You Can Play