The Indian government recently banned 118 Mobile applications in India due to security reasons related to the citizens and the country's privacy. These apps included all applications by Tencent Games, including PUBG Mobile and its Lite version 'PUBG Mobile LITE.'
This news left players quite upset as well as angry. But here comes a piece of good news in the tough time for PUBG Mobile Lite lovers. The good news is both PUBG Mobile and PUBG Mobile LITE might make a come back in India on both Google Play Store and iOS App Store.
PUBG Mobile LITE Unban:
The news of PUBG Mobile Lite unban comes after an official statement released by the PUBG Corporation. It said the PUBG Corporation is actively monitoring the situation of PUBG Mobile and PUBG Mobile LITE Ban in India. It shows that PUBG Corporation is in talks with the concerned Indian authority.
PUBG Corporation takes the government's privacy and security concerns at the top privacy. They hope to find a solution to work hand-to-hand with the government so that players can again drop into the battlefield while complying with the Indian laws and regulations.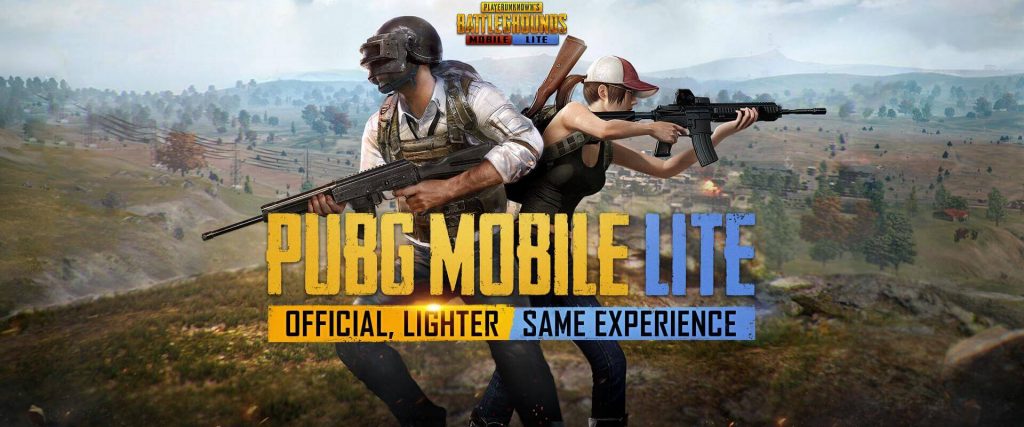 In light of the recent condition, PUBG Corporation has decided to authorize no longer the PUBG Mobile franchise to Tencent Games in India. Now, PUBG Corporation itself would take all the responsibilities within the country. The company also aims to provide its own PUBG Mobile experience to Indian Players by making a localized and healthy gameplay environment.
PUBG Corporation aims to provide unique gameplay experience to global players and keep engaging with the passionate Indian players. The regular updates would continue, but the company is also exploring different ways to engage with the Indian community by region-based activities, including esports and community events.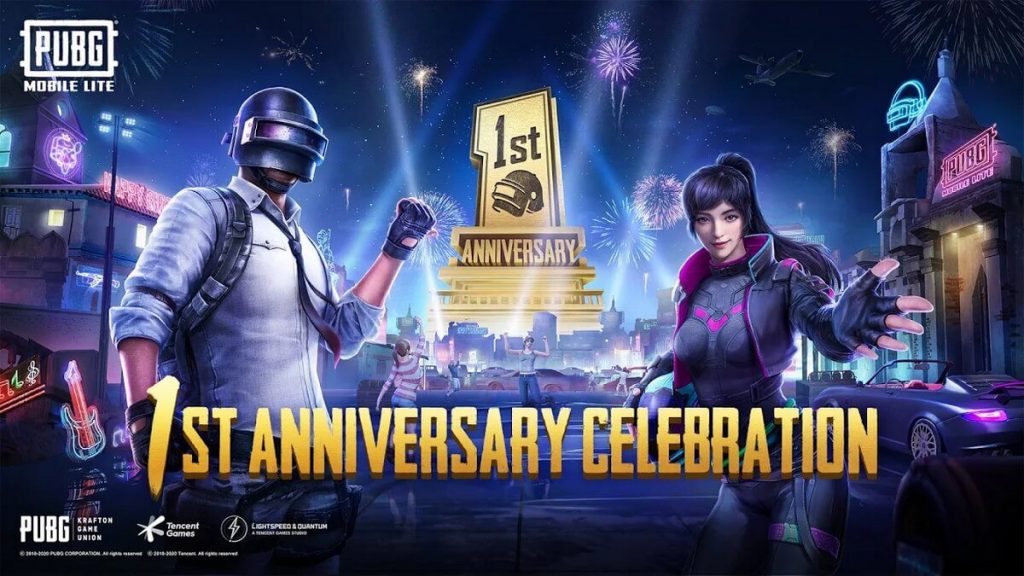 PUBG Corporation's statement mentioned above indicates that the main reason for the PUBG Mobile ban in India is getting set aside. The reason was the Chinese developer 'Tencent Games' behind the game. Now, PUBG Corp, a Korean company, is taking responsibility in India that takes it out of the government guidelines to ban mobile apps.
So we can soon expect official words either from the government side or from the developer's side to unban PUBG Mobile Lite.
Also Read: Most Popular Mobile Games of 2020
Stay tuned with Mobile Mode Gaming (MMG) for the latest Mobile Gaming News & Updates!