Ubisoft Entertainment is back with a new mobile game Tom Clancy's Elite Squad, a Role-Playing Game where you get to play as a commander of an unprecedented elite soldier squad, and you can recruit your own soldiers from the most iconic agents of Tom Clancy's video games universe. This free-to-play mobile game is now available to download on both Android and iOS devices.
It is a turn-based squad shooter mobile game where there are no rules as you can make a squad combining both heroes and villains. It features over 70 characters and includes characters from Tom Clancy's games such as "El Sueño" (Ghost Recon: Wildlands), "Sam Fisher" (Splinter Cell), "Caveira" (Rainbow Six Siege), and "Megan" (The Division). You can make an elite squad of 5 members and engage in real-time battles with various combat zones.
You can also train your military team and upgrade them with hundreds of equipment's and unleash them in the iconic battlefields of Tom Clancy's games like "Brooklyn Bridge" (The Division 1), "Presidential Plane" (Rainbow Six Siege), "Death Angel Church" (Ghost Recon Wildlands), "Detention Facility" (Splinter cell Blacklist), and many more.
Also, don't forget to form a Guild with your friends and other members to take part in epic guild wars.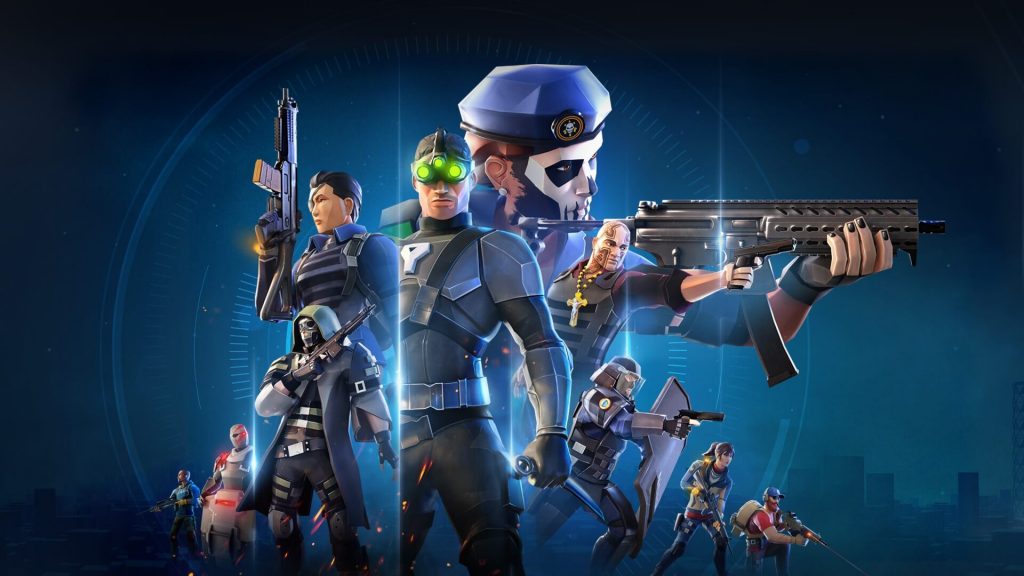 So if you ready for intense 5v5 fights and challenge other teams in the PvP Arena to top the leaderboard. Then what are you waiting for? Go download Tom Clancy's Elite Squad via Google Play or Apple Appstore.
---
Also Read: GAMEVIL's Baseball Superstars 2020 Released, Download Now!