It's only been around one week since the introduction of Season 9 in COD Mobile. The season has brought lots of new features which has changed the game entirely. However, the feedback about the update is still somewhat mixed; some people are loving the new content, while others believe it has made the game just a lot more confusing and less fun. But everyone agreed that the new season is not properly balanced, few weapons have been buffed insanely, while others are not pretty much left useless.
If you have recently played COD Mobile, you would know that Molotov has been changed from scorestreaks to lethal equipment, and it has also been buffed hugely. As a result, now people don't even engage in gunfights; they just run throw Molotov, die, and repeat the same thing all over again as soon as they respawn. And such things have made the game very frustrating.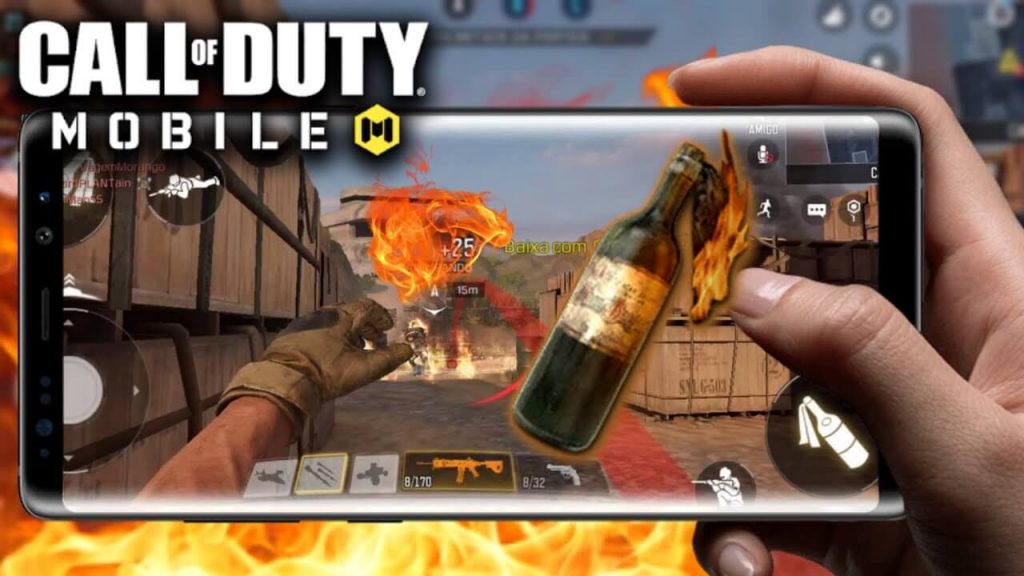 Therefore, as expected, the developers have decided to jump in between, and they announced that they would be bringing a weapon balance change update in the middle of Season 9 to make the game better and enjoyable. Garena (publisher of CODM in SEA) has already announced the patch notes for the balance update while the same is yet to be announced for the global version. But it will be exactly the same for the global version as well, and the update is expected to arrive on 21 August 2020.
COD Mobile Season 9 New Balance Changes Patch Notes:
General Balance Changes
Red dot sights and holo sights no longer reduce ads speed.
Increase sprint-to-fire speed of all weapons. Increase sprint-to-ads speed of all weapons.
Reduced the hip-fire accuracy of Merc grip.
Gun Balance Changes
Chopper: Reduced hip-fire accuracy of heavy grip.
Reduced the weapon sway (from breathing) of all sniper rifles and marksman rifles.
DLQ33/SNIPERSNIVER/LOCUS/ARCTIC.50: Increased ads speed.
Reduced the ads speed debuff from attachments for sniper rifles and marksman rifles.
QQ9: Increased recoil and reduced damage to limbs.
Arctic.50 with Stopping Power Mag – Increased fire rate, ADS speed, and recoil control.
Pharo: Increased overall recoil and reduced damage to the lower body
BK57: Fixed the description of 7.62mm Mag; updated description to say increased headshot damage.
Cordite: ADS bullet spread accuracy is reduced. Ammo capacity of Extended Mags is reduced.
Throwable Balance Changes
Molotov: Decrease damage per second and total duration. Initial damage will only happen after the explosion.
Modification of BR Weapons Camos
Spawned weapons in BR will no longer have skins. Camos set by players in loadouts will be applied instead.
---
Also Read: Call of Duty Mobile: Best Gunsmith Loadout for QQ9
So are you happy with this new Weapon Balance change update in the middle of Season 9 of Call of Duty Mobile? Well, we are guessing you are! But if you got different views please let us know in the comments section below.