After getting delayed multiple times, the release date of Call of Duty Mobile Season 9 has been finally fixed. Today, Activision has officially announced the exact date of release of COD Mobile Season 9.
Reason for Delay of Season 9?
A few days back, Activision announced that they would have to delay the release of Season 9 update because being a massive update, it is taking longer than usual. They even released three test servers for Season 9 of COD Mobile to be 100% Sure that the new content is ready to be launched globally.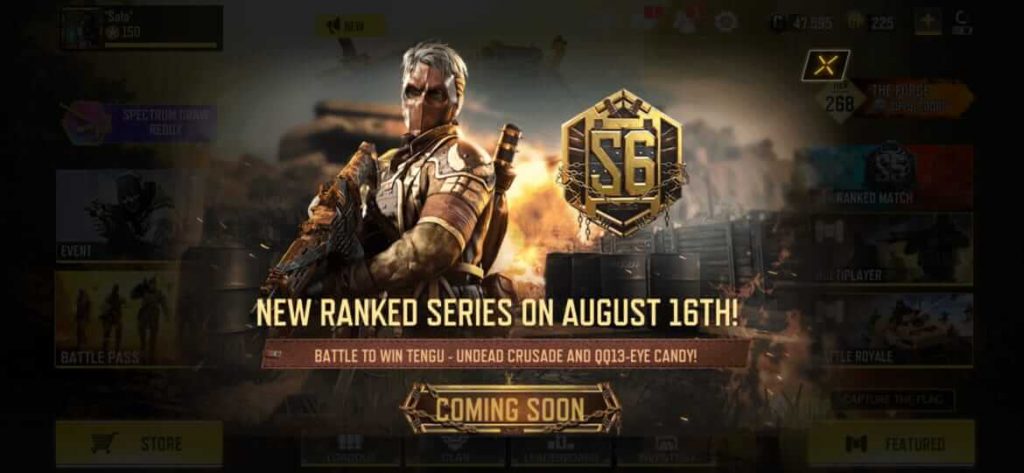 Final Release Date of Call of Duty Mobile Season 9?
Today, via in-game announcement, the developer has officially confirmed that Season 8 will come to an end on 15 August 2020, and Season 9 of COD Mobile will begin from 16 August 2020. So if you have any in-game events pending, make sure to complete them quickly or miss out on the free rewards.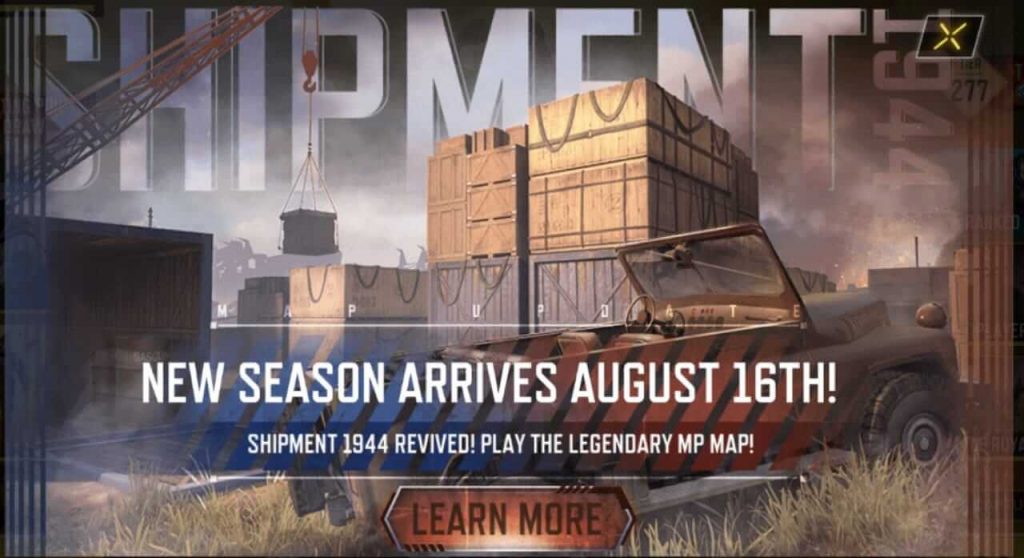 ---
Also Read: Call of Duty Mobile To Bring New 10v10 Mode in Season 9
So, get ready for the upcoming massive update in the game as the Season 9 update will bring so many new things such as Gunsmith feature, new Weapon Class, new Guns, new Maps, and many other things which will take the game to the next level.