If 5v5 fights were not giving you enough kick, then prepare yourself because Call of Duty Mobile has officially announced to release a new 10v10 Collection Mode in Season 9. It will be a casual mode and will only be available in Public Matches, don't you even think about it coming to ranked matches.
What is the 10v10 Collection mode?
10v10 Collection mode is going to be very interesting as there will now not be ten, but a total of twenty players in a single match. These twenty players will be divided into teams of two, each team with ten players. The first team to reach the required square will win the match.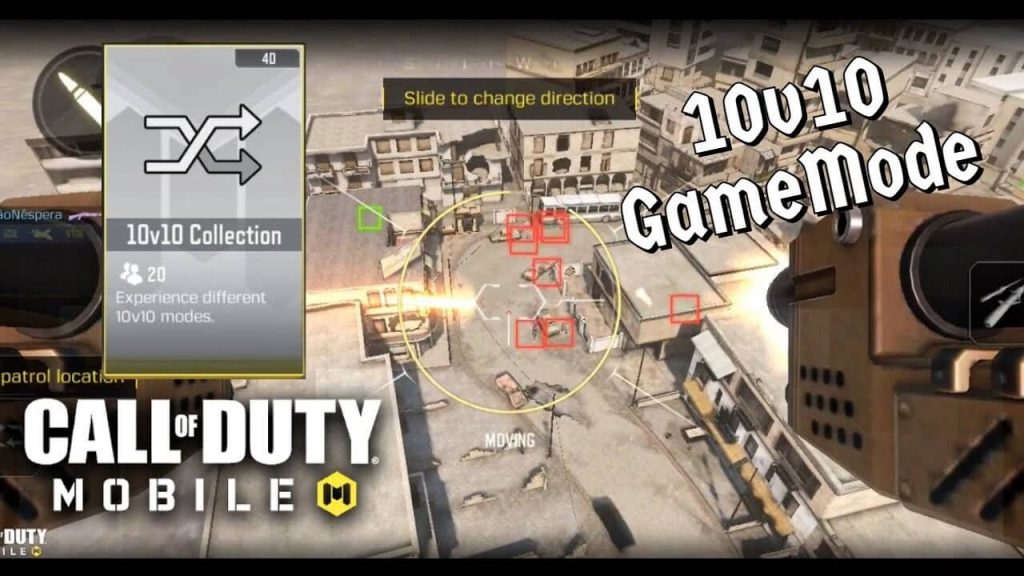 Match Types available in which 10v10 Mode?
10v10 Collection Mode will only feature two types of match type: Domination and Team-Death Match. And we should really thank god that it is not available in S&D and hardpoint. Otherwise, only God knows how big of a mess COD Mobile matches would have turned into.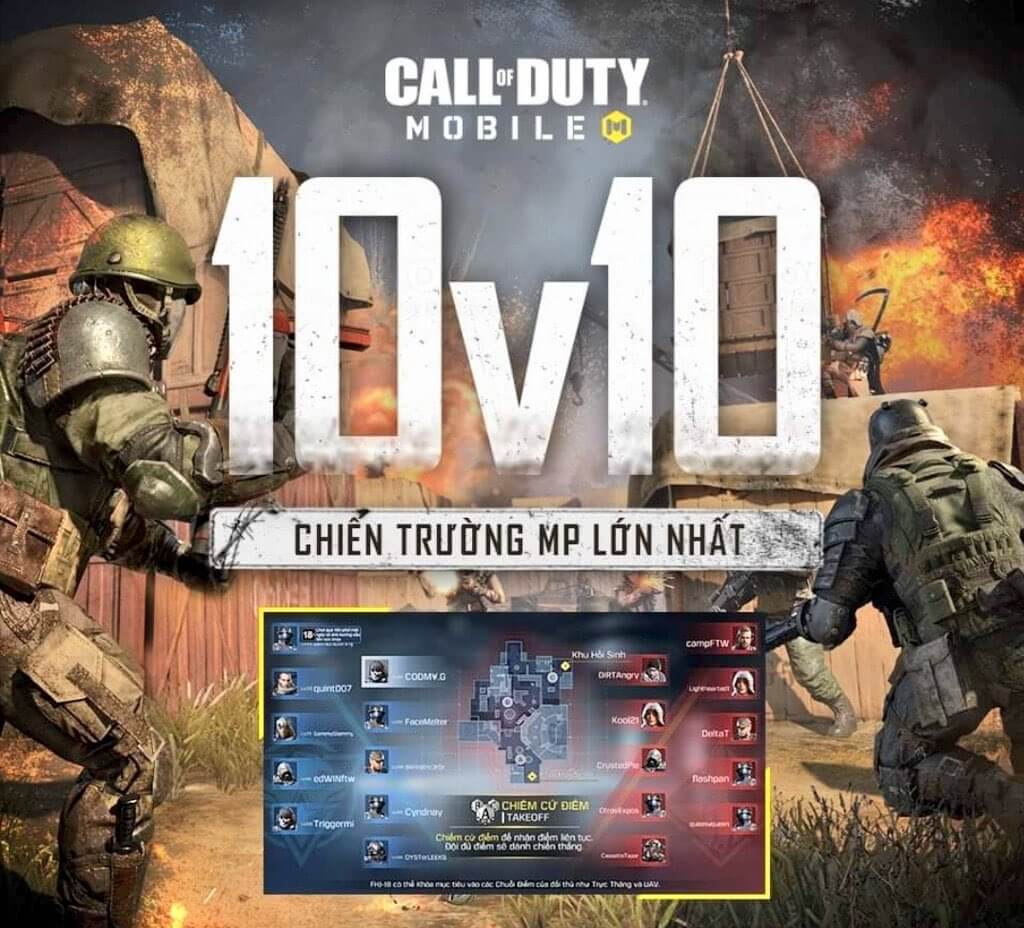 Maps available for the 10 v 10 Mode?
This special 10v10 mode will only be available on four maps, namely – Crossfire, Takeoff, Meltdown, and Shipment 1994. Because four three are only big enough to accommodate 20 players, you really can't think of 20 players on Nuketown right. And if you are wondering, then yes, Shipment 1994 is a new map that will release in COD Mobile Season 9.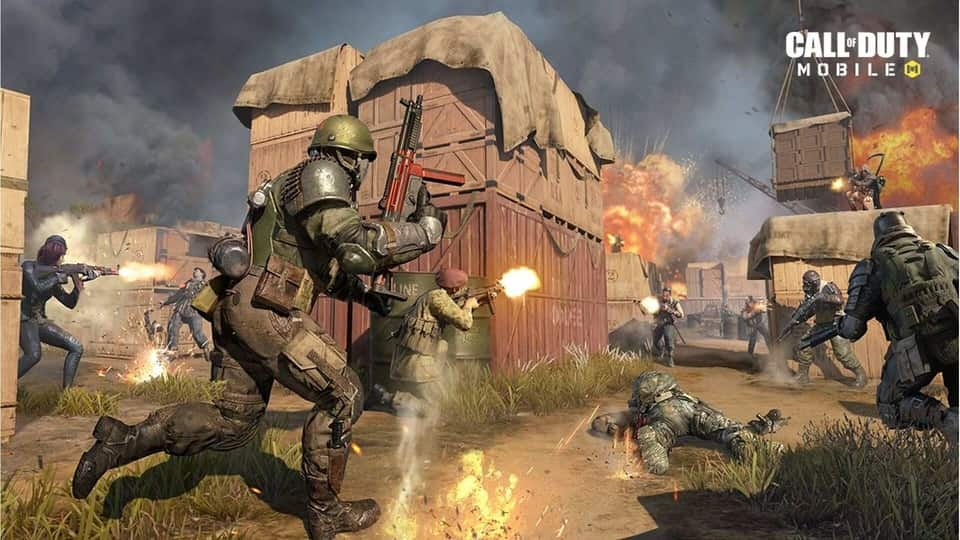 Release Date of New 10 v 10 Collection Mode?
Although there is no exact release date for this mode, it has been officially announced that this mode will be available in the Season 9 of Call of Duty Mobile. But will it release as soon as the new season begins, or will it come a few days later still unknown!
---
Also Read: Call of Duty Mobile Season 9 Battle Royal Update: Complete Guide
So that's it for this post. Stay tuned with MobileModeGaming for all the latest COD Mobile news and updates.