Finally, the moment that millions of gamers have been eagerly waiting for has arrived. Eve Echoes, a next-gen mobile spaceship MMO game based on its PC version 'Eve Online' has finally released on Mobile Devices. Developed by NetEase and published by CCP Games, it is now available to download for free on both android and ios devices.
The release date was announced way back in July 2020, and CCP Games have fulfilled their promise of launching the game at the exact date and time. According to the latest data, over 5 Million mobile gamers have pre-registered for Eve Echoes, which will surely make it one of the biggest mobile game launches in the industry.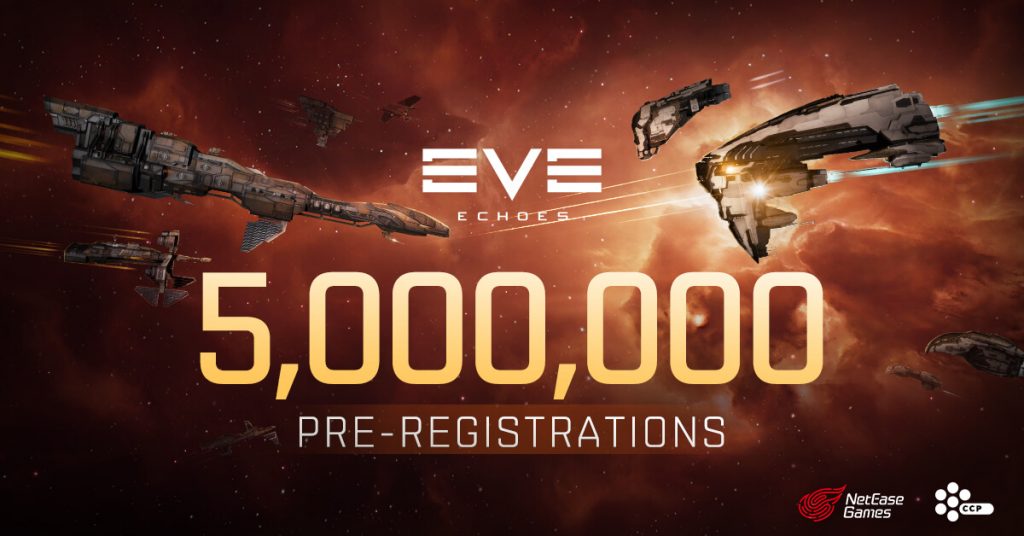 We are super excited to try this game right away, but unfortunately, as of now, you can only download the game but cannot play it. Because the servers of the game are not live yet. In this regard, CCP has announced that the servers of Eve Echoes will go live on 13 August 2020 at 8:00 UTC.
However, we were lucky enough to get early access to try the game a few weeks back, and we can promise you that Eve Echoes will stand on the expectation of the fans, and Eve Online players will definitely love it. With this being said let's all wait for the launch, and we will bring you more news and updates on Eve Echoes shortly.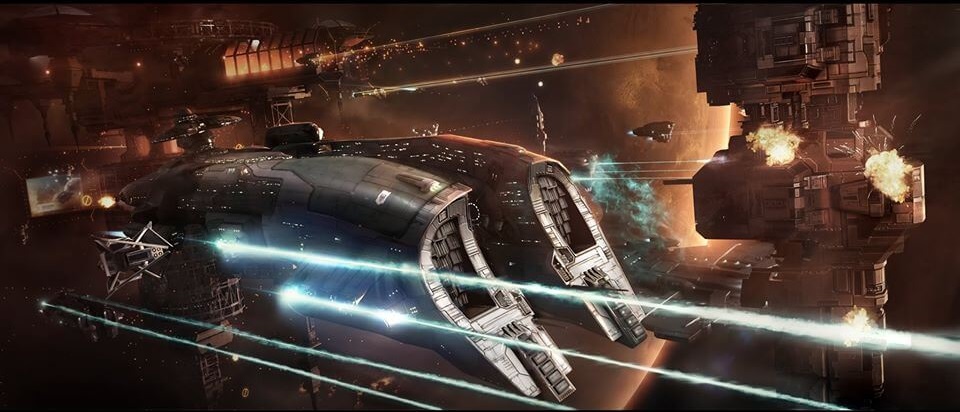 Also, you can Download Eve Echoes now from Google Play or Apple Appstore. Just in case if you don't see the download option yet, please try again in a couple of hours as the game has just started rolling out; it might take a few hours to show up in your local app store.
---
Also Read: Most Popular Mobile Games of 2020