In its May 2020 update, Brawl Stars introduced the first-ever season to the game called 'Tara's Bazaar.' In July, the second season 'Summer of Monsters' came that is currently live and goes on until 14th September 2020. After the end of Season 2, the next Season of Brawl Stars will make its way. In this post, we will share Brawl Stars Season 3 leaks or ideas.
Season 3 Release Date:
Brawl Stars Season 2 is scheduled to end on 14th September 2020. From the end of Season 1, we can see that the new season comes on the same day as the previous season ends. The same is going to take place this time, the Season 3 of Brawl Stars will release on 14th September 2020 itself. Season 3 will be named 'Barley's Diner' and bring a lot of new features to the game.
New Features:
New Statistics
A new statistics method will be introduced in the game. It will bring separate statistics for each brawler that includes mentioned things: Favorite Gamemode, Highest Trophies, Games Played, Kills, Health Healed, Unlock Date, Time Played, Deaths, and Kill/D Ratio.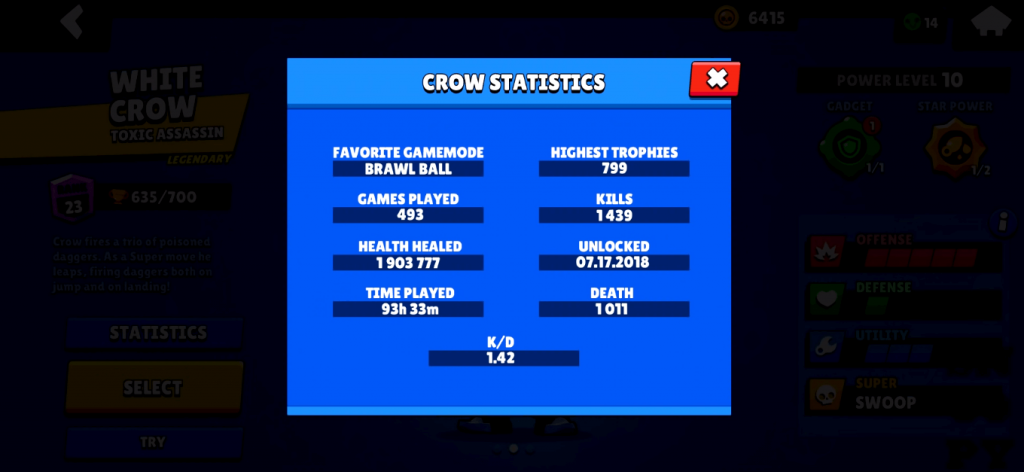 New Brawler – Synth
Gadget: EMP – Synth sets up a field with an electro-magnetic pulse that slows down enemy projectiles.
– Duration – 6 Seconds
– Charges per match: 3
Star Power 1: Secret Headquarters Development – Synth now copies Brawler Star Power
Star Pawer 2: Homemade Formula – Synth's Attacks now apply a random debuff, slow, stun, weakness for 1.5 seconds. Poisoning and burning for 100 damage over 3 seconds
Super Attack: Copypaste – Copies the attacks of one of the brawlers in battle.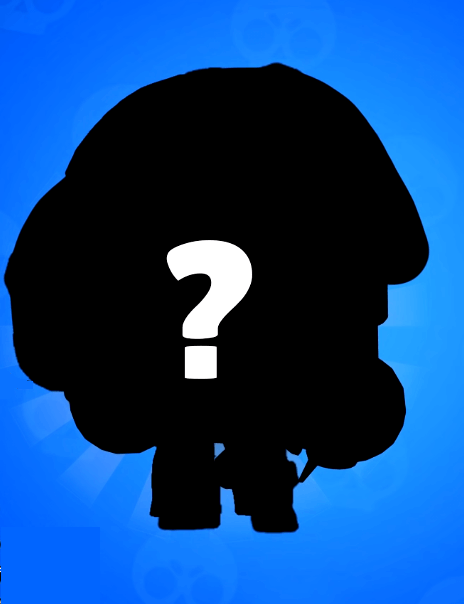 New Brawlers – Archer
Gadget: Necromancer – He spawns a minion that sets places on fire.
Super Power 1: Cursed Staff – Using super, the fireballs set you on fire.
Super Power 2: Radiance Shot – It has a 30% chance to spawn a circular area that heals all allies.
Attack: Staff of Nightmares – Archer spawns a thunder beneath him that does 2000 damage
Super Attack: Torture Triangle – In an imaginary triangle, Archer teleports to each corner of the triangle two times and throws a fireball that does 600 damage.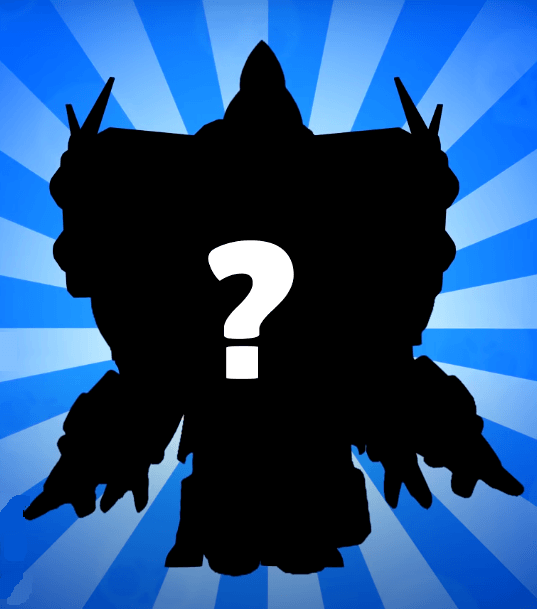 Brawl Pass
Like every season, a new brawl pass will be introduced in the game with 70 tiers. The Brawl Pass of Season 3 will be available at the cost of 169 gems or 1,00,000 star points. By purchasing this, you unlock Brawl Pass rewards and extra quests. But if you choose for Brawl Pass Bundle, you have to pay 249 gems in which you get Brawl Pass + 9 tiers completed.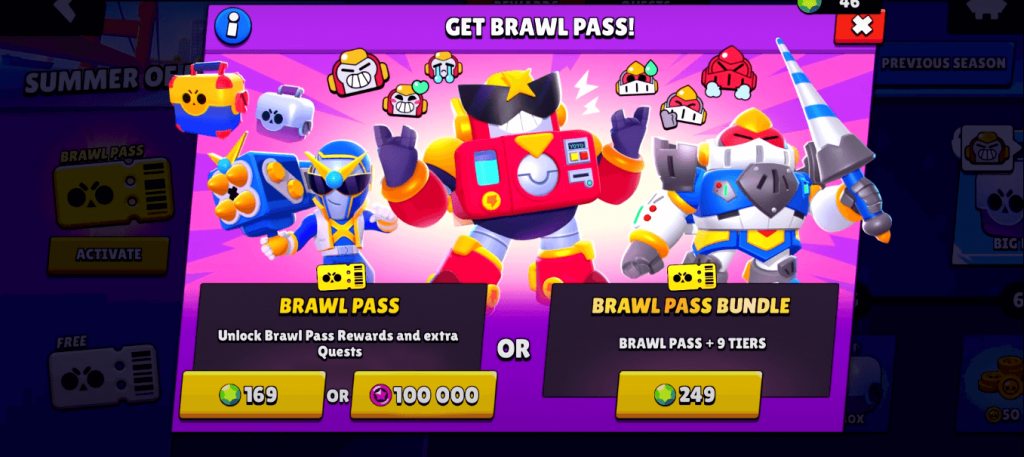 Hot Rod Brock Skin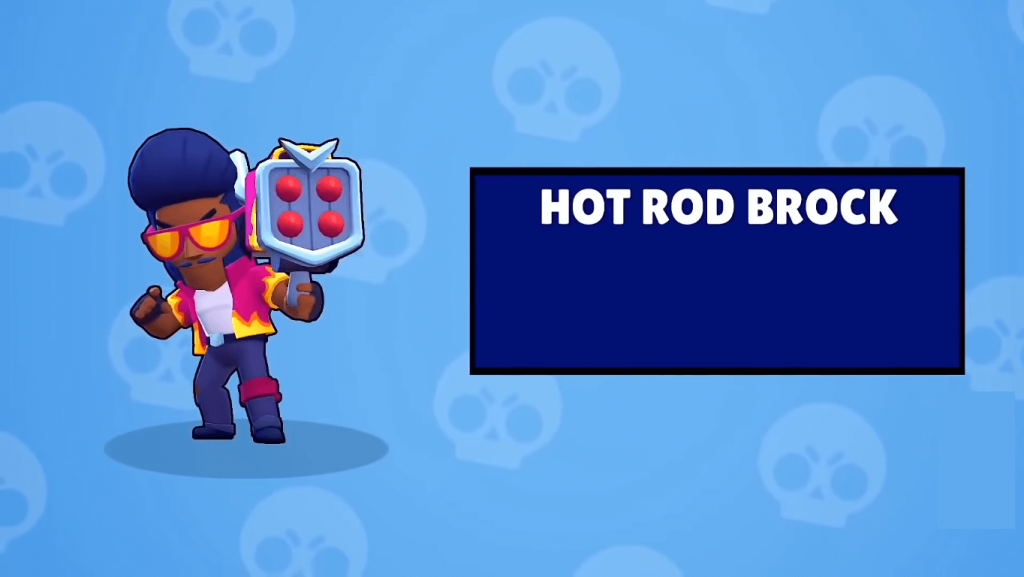 New Event – Championship Rescue
Defend the cup of the championship from Robo-bandits and do not let the cup be taken to the robot base. In this game mode, Assassin bots have also been added, who are just trying to steal the cup, while melee, sniper, and fast-melee bots distract the brawlers. With each level passed, the time, the complexity of the bots increases, and buffing modifiers for the brawler team are added.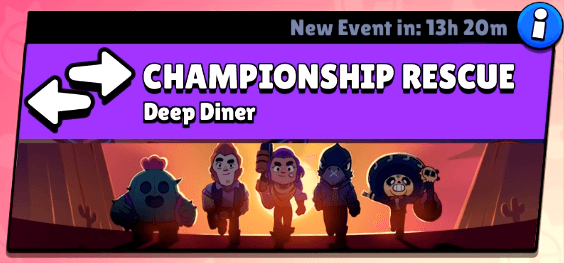 New Event – Last Chances
In this game mode, you have to pick 5 different brawlers to play the game. These 5 brawlers should be of at least Rank 5; hence you need to have at least 5 brawlers above Rank 5 to participate in the event. To win the mode, you have to be the last one standing. If you die, you can pick 1/4 brawlers and play again. In simple words, you have 5 lives to win.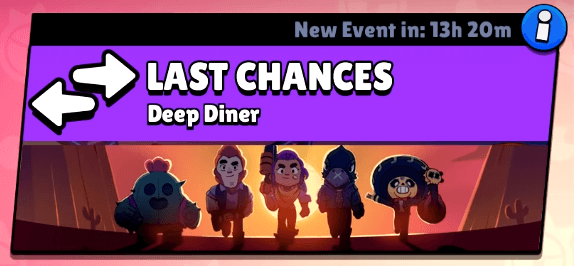 These are the leaks about Brawl Stars Season 3. At the end of every season, Trophy Reset takes place. To understand the Trophy Reset System, refer to our guide. Also, if you want to know about various modes available in Brawl Stars, Best Brawlers, and their combinations to use, you can refer to our different modes guide.
Stay tuned with Mobile Mode Gaming (MMG) for the latest Brawl Stars News & Updates!