Call of Duty: Mobile is the most loved online multiplayer battle royale game across the world. It has managed to get tremendous response from users in Latin America, Europe, Asia, and the Middle East. Like any other multiplayer battle game, Call of Duty Mobile has its own game currency. It is known as CP. The CP can be used to purchase various gameplay skins, gameplay skills, and characters.
While CP is expensive to purchase, we at Mobile Mode Gaming (MMG) will help you earn CP for free. Here are some ways you can earn CP for free online:
Google Opinion Rewards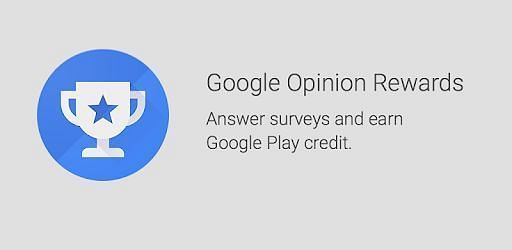 Google Opinion Rewards is the best way to earn COD Mobile CP for free. To earn CP for free through Google Opinion Rewards, you have to download the application that is available on Google Play Store. After downloading the application, you have to fill in a quick survey to get Google Play Credit. You can redeem these credits to earn COD Mobile CP. The amount you receive varies from user to user.
Swagbucks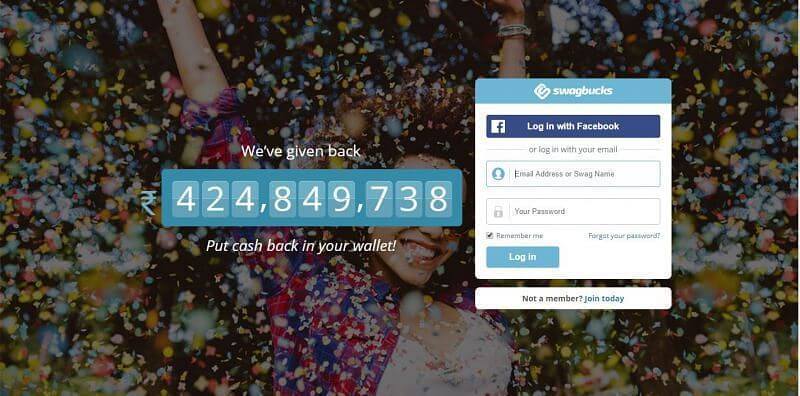 Swagbucks is one of the most popular Get to paid (GTP) site. On the website, you have to complete various games or surveys, depending on the task assigned. After completing the task, you receive SB. This SB can be used to obtain gift cards from various e-commerce sites. Out of these, you can choose Google Play and earn Google Play Credit. Google Play Credit can be used to redeem and earn COD Mobile CP.
ySense

ySense is a similar website like the Swagbucks. It is also a Get to Paid (GTP) in which a player is assigned to various tasks. The tasks consist of several games, surveys, and quizzes. After completing the given task, you receive Google Play Gift Cards. You can redeem these Gift Cards and earn Google Play Credit. Google Play Credit can be easily converted into CP.
So these are the ways in which you can earn Free CP in Call of Duty: Mobile. Google Play Credit is the most important tool in earning CP.
Also Read: No Weapons To Get Nerfed in Season 9 of Call Of Duty Mobile
Stay tuned with Mobile Mode Gaming (MMG) for the latest COD Mobile News & Updates!