The much-awaited game from BadFly Interactive is going to release shortly. TauCeti Unknown Origins is a high-end game that supports multiple platforms. The developers have released some technology benchmark tests on both Android and iOS. These tests are to make sure that the game runs efficiently on mobile phones.
The minimum specifications of the game include 3 GB of Ram and high GPU. Also, keep in mind that the game might be unstable in some devices. In these benchmark tests, the player gets to play the beginning of the story, which includes two levels. The game also has controller support to help you in case of any errors or feedback.
TauCeti Unknown Origins is highly inspired by BadFly Interactive previous games like the Dead Effect series. Also, it is a sci-fi action game set in a wide-open world. There are unique monsters with unique AI. The game is also a sandbox, that is, there are a day and night cycle. The player can explore this dangerous yet scintillating world, encounter various life forms and human survivors. The player can also build shelter, craft items, and more. There is a lot of stuff promised, but these are some of the things we can experience in the benchmark tests.
The benchmark released on Android and iOS is known as TauCeti Technology Benchmark. The game requires Android 5.0 and up with the requirements mentioned above.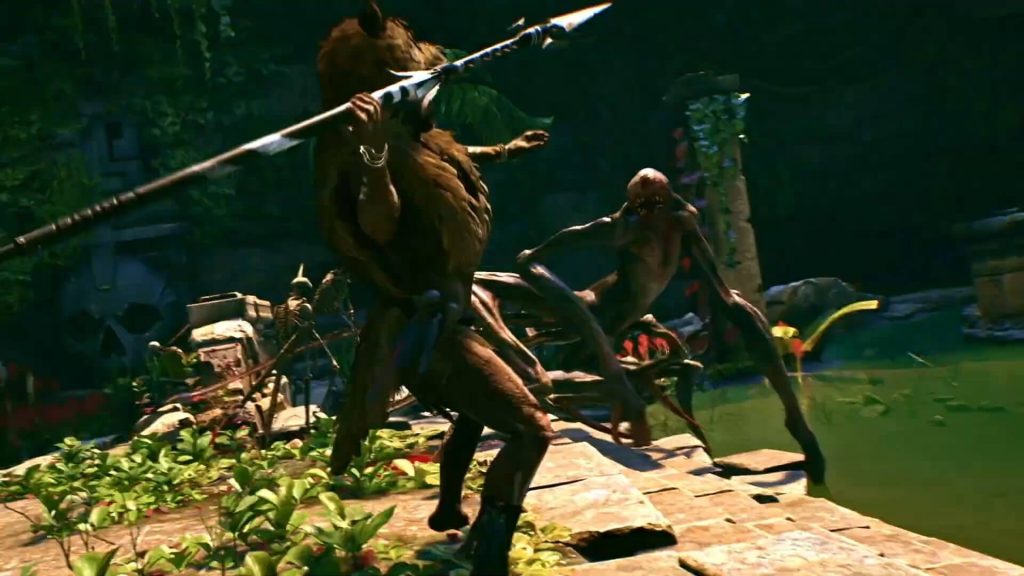 Note: There is also a clone version of this benchmark called TauCeti Vulkan Technology Benchmark. You can install this from PlayStore in case the other one is not working.
The game requires iOS 12.0 and up with the requirements mentioned above. It is available in AppStore for iPhone and iPad. The game is for ages 17+. If you like action sci-fi games from BadFly Interactive, download these benchmark tests so that there won't be any issue running the game on mobile devices.
---
Also Read: Most Popular Mobile Games of 2020