Catcup Games has released its challenging retro platformer Action game 'Dadish' for both Android and iOS devices, which is being offered to us by Thomas Young. In this game, the kids of daddy radish are missing from the vegetable patch, and now you are going to help him in finding them. 
In this exciting world, you face off with fast-food themed foes in 40+ challenging but refreshing levels to find out over 40 rude and sassy baby radishes and reunite them with Dadish. The fast-food themed foes include Pizzas, Burgers, Sausages, and an exploding Soda Can which try to kill you and over four big tasty bosses to deal with.
The control system of Dadish is well adapted for touchscreen devices. The unique and intuitive controls of the game make the whole right side of the screen one big invisible button to do jump and double jump.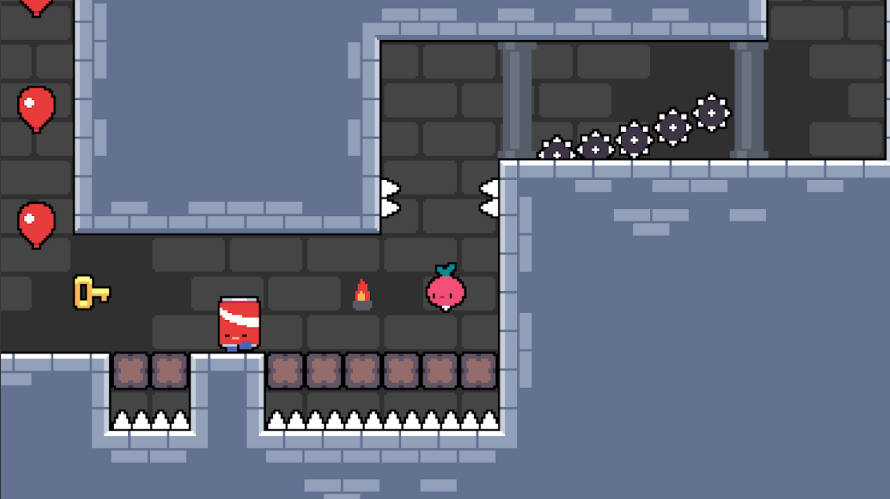 The joy of Fatherhood in Dadish comes to you with pretty cute visuals and retro-ish feel, and the great soundtrack goes along with the game really well. In this adventure, there are many secrets to unlock and the stars to collect, which increases your experience.
Dadish is available to download from Google Play Store and iOS App Store.
Also Read: 10 Best Upcoming Mobile Games of 2020 You Should Keep An Eye On
Stay tuned with Mobile Mode Gaming (MMG) for the latest Mobile gaming news and updates!