Drift Champions is a retro-themed racing game that is headed for release in iOS and Android soon. It is developed by Holy Cow Games and is now open for pre-registration on Android.
As the game suggests it is a high octane racing game that you can enjoy with multiple cars. You need to race along with other cars while drifting swiftly in the race tracks. Also, you need to find the sweet spot which allows you to drift safely at high speed.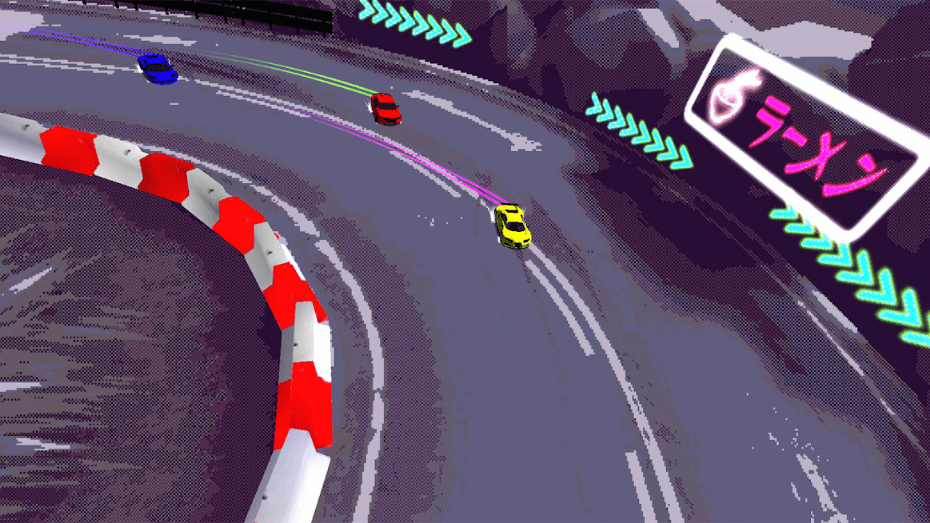 The game offers a variety of customization options with over 10 cars to choose from and over 100 color combinations to flaunt your style. The game also comprises of a variety of modes that includes Career, Drift, Time Trial, and Elimination. With all these features you can race as per your will.
The game has an amazing set of tracks for you to race with a superb soundtrack to cheer you up while the racing action. Drift Champions is set to launch in both the iOS and Android platforms soon. Currently, the pre-registration is open only on the Play Store. The game is a free to play title having in-app purchases.